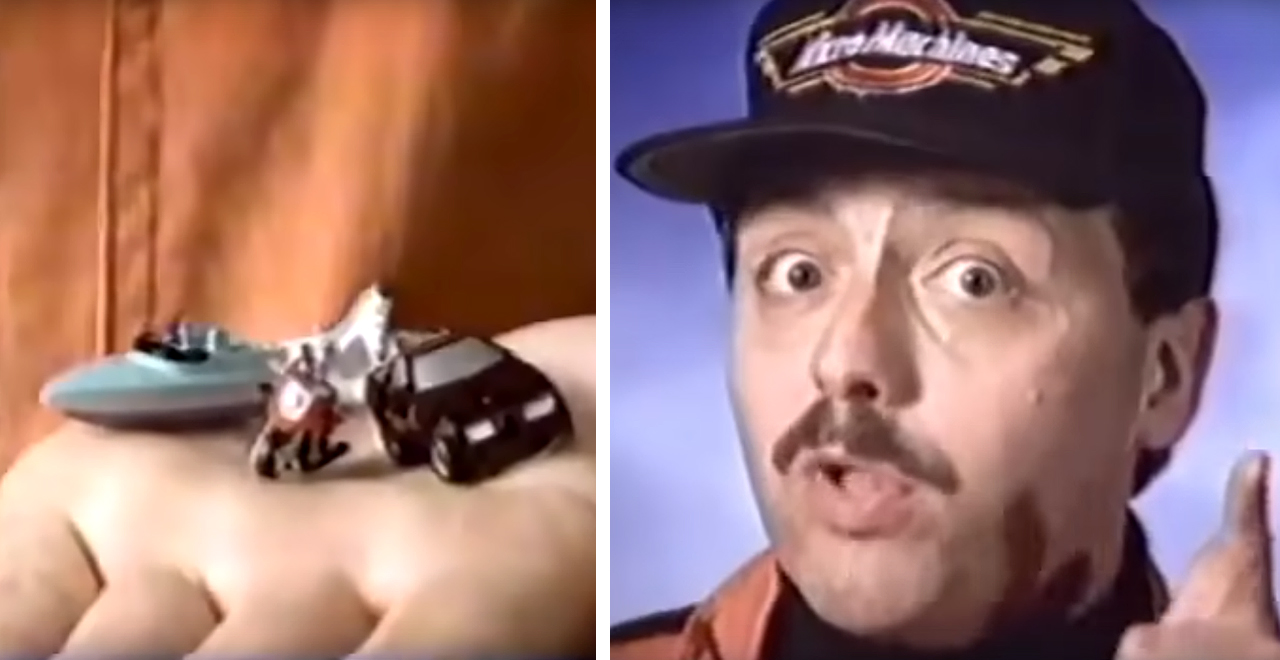 Credit: YouTube/MassRepeater
Sometimes, nostalgia goes too far.
As a kid, there were a ton of movies and TV shows and toys that I loved. As a parent, I don't know if I would feel the same way about them now. Thanks to our current culture's obsession with resurrecting so many of those properties, I'm getting to find out for sure.
The latest craze to be brought back? Micro Machines. They were super tiny cars. Take a look:
I liked Micro Machines as a kid, but as a dad who is already terrorized by LEGO pieces and action figures and tiny trinkets strewn all over the floor of my house, I'm not sure I need another small toy to add to the mix. Especially one with wheels! At least with LEGO pieces I merely need stitches. If I step on a Micro Machine I might go airborne and end up in traction.
The main claim to fame for Micro Machines, at least as far as I was concerned, was their fast-talking spokesman. You know, the guy with the mustache who spoke super-fast in all their commercials? Apparently his name was John "Motormouth" Moschitta Jr., and he held the Guinness World Record for fastest talker!
Hasbro is working with Wicked Cool Toys to bring the little cars back, and while there aren't yet any images of what the new Micro Machines will look like, Gizmodo has shared a look at one of the updated playsets.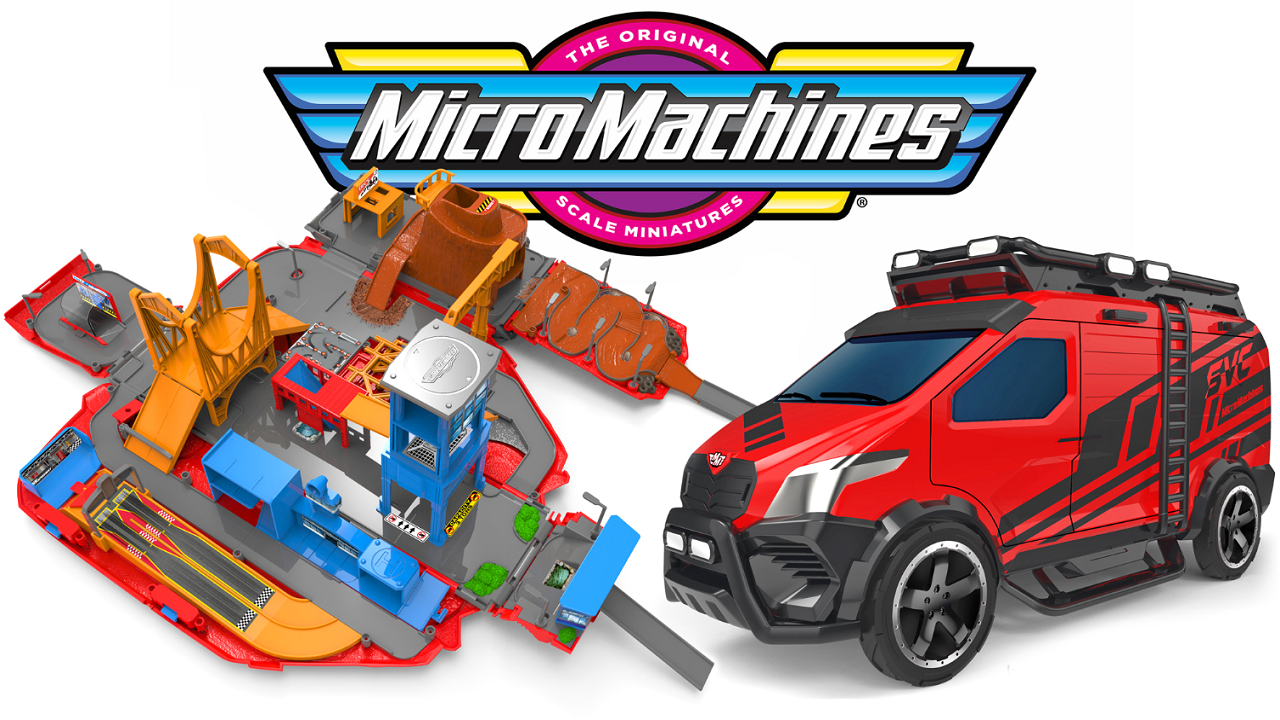 Again, I'm not entirely thrilled about the prospect of my kids having more tiny toys to lose under the couch and leave on the stairs, no matter how nostalgic they make me feel. But I sure hope they bring Moschitta back to sell them again. That guy could give Eminem a run for his money!