MLB's Cole Hamels Donated $9.75 Million Home to Kid's Charity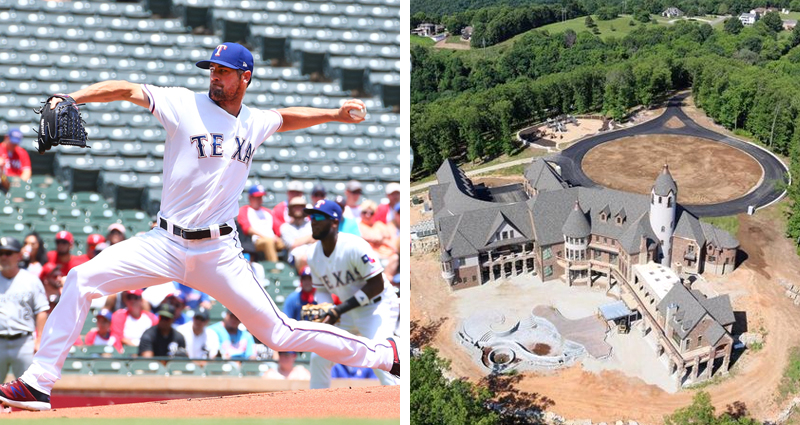 There aren't a lot of role models left these days, as social media and a lack of privacy make it easier than ever for even our biggest heroes to be revealed as normal human beings, each with their own weaknesses. This doesn't stop us from looking up to celebrities and pop stars and athletes.
Thankfully, every once in a while, one of them comes through and serves as a great example for kids and adults everywhere.
Major league pitcher Cole Hamels did just that, when the major leaguer was traded to the Texas Rangers. He and his wife Heidi had purchased a 32,000 square foot home in southwest Missouri, where Heidi is from, and had planned to make it their dream home. But when the former World Series MVP got sent to the Rangers, he and his wife moved to the Dallas area, so they decided to part with their 10 bedroom, $9.75 million, 100-acre estate.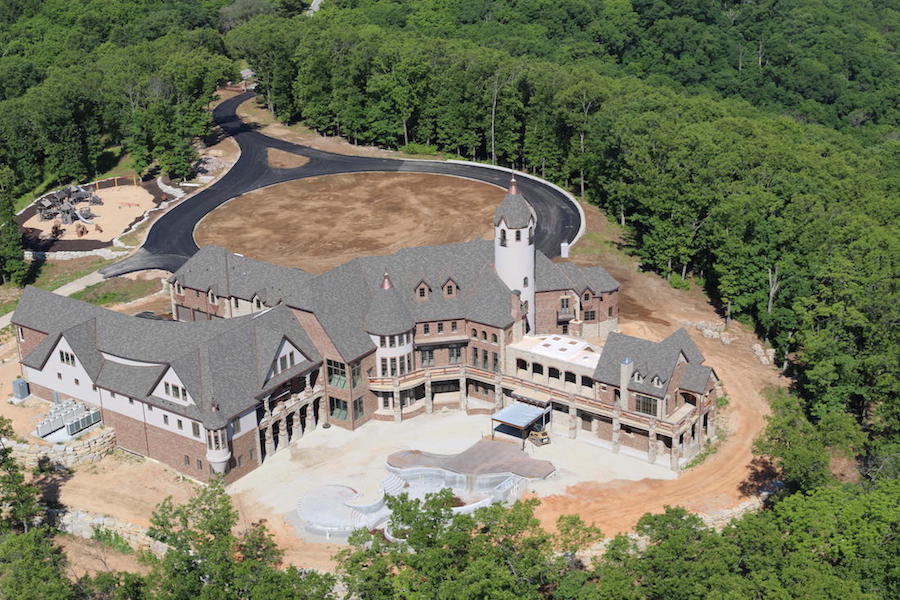 And they did it in the best way possible: by donating it to charity.
The Hamels gave their property to Camp Barnabas, a non-profit organization dedicated to provide experiences and care to children with special needs and chronic illnesses.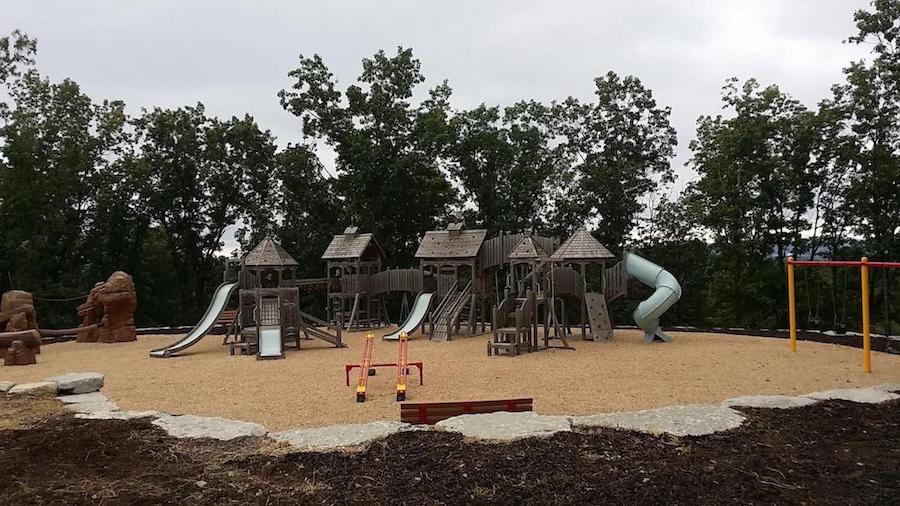 "There are tons of amazing charities in southwest Missouri. Out of all of these, Barnabas really pulled on our heartstrings," Hamels said in a release. "Seeing the faces, hearing the laughter, reading the stories of the kids they serve; there is truly nothing like it. Barnabas makes dreams come true, and we felt called to help them in a big way."
The organization couldn't be more thrilled.
"This is so much more than a beautiful property," said Krystal Simon, chief development officer of Camp Barnabas. "This incredible gift allows us to further our ministry and truly change thousands of lives for years to come."
Today we address the public regarding the generous gift given by @ColeHamels and his wife, Heidi.

Watch our press conference live: https://t.co/Jabu3VYM3N

— Camp Barnabas (@CampBarnabas) December 19, 2017