NBA 2K20 Adds Make-A-Wish Kid As Available Player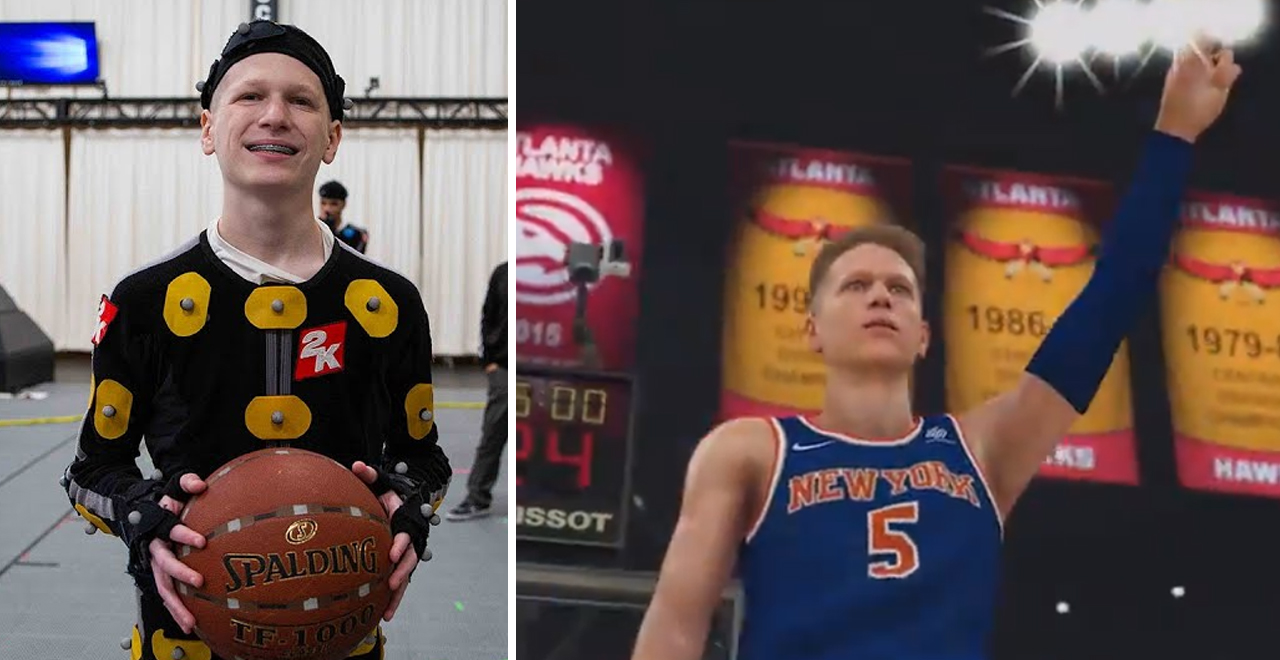 NBA 2K is one of the most popular sports video games for a reason: it rules. It's up there with FIFA and Madden and the legendary gaming franchise hit an interesting milestone earlier this month. For the first time in history, NBA 2K has made one fan a fully scanned and playable character in the franchise.
2K games partnered with the Make-A-Wish Foundation to create a character for a 15-year-old with a rare genetic heart disorder. They brought William Floyd to 2K headquarters, fulfilling his wish for a visit. What he didn't know was that 2K planned to scan him, the same way they do for NBA stars, and create his character in the game.
Because of his condition, he's never been able to play sports. He's kept his passion for basketball alive through his gaming. Now, he can see himself on the court with his sports heroes.
Today our guy William Floyd from @MakeAWish joins the NBA 2K20 roster as the first authentically scanned and playable fan in basketball video game series history 🙌

Thanks for coming to visit us @thebuddyboy5 💯 pic.twitter.com/vufVPYN9ox

— NBA 2K20 (@NBA2K) March 4, 2020
"Learning about his journey was really humbling, and we wanted to find a way to make William's wish come true in the biggest way possible. We couldn't think of a better way to do that than bringing his passion to life in-game and giving millions of NBA 2K fans around the world the chance to enjoy William's player model," said 2K spokesman Ronnie Singh.
His family said he was thrilled with the visit and how he was treated. The 15-year-old had 140 motion capture cameras capturing his every move so his likeness could be created in the game.
"Each player does a dance move or a celebration before he gets on the court," William said. "So, I got one of those, too. I got to create it."
You can find William's 2K20 character in Quick Game mode as a free agent or through the MyCAREER and MyLEAGUE rosters.
This is so lit! pic.twitter.com/KCJ2Tv0riQ

— thebuddyboy5 (@thebuddyboy5) March 8, 2020