NBA Star Buys and Cancels $1 Million of Medical Debt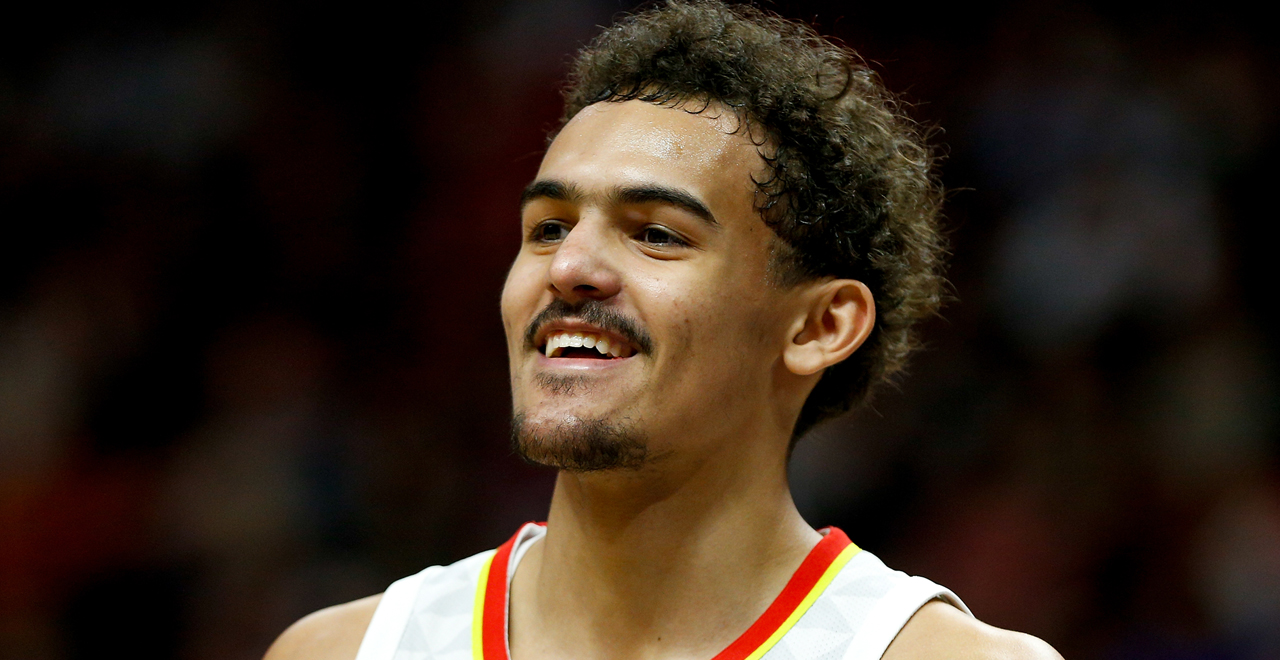 Medical debt can be crippling for families. On top of dealing with the fallout from the medical condition that incurred the debt, families can run into having to pay massive bills that can quickly spiral out of control. It's a real problem in this country, and that's why it's awesome when people try to step in and help out. One such person is Atlanta Hawks star guard Trae Young, who started his 2020 by buying and canceling more than $1 million in medical debt for Atlanta citizens.
His foundation partnered with the nonprofit "RIP Medical Debt" and they wiped medical debt completely clear for 570 Atlanta families.
Blessed to have such a Great Team around me to help me make this happen!!

For the A #MakeADifference https://t.co/EIAFDN9ViR

— Trae Young (@TheTraeYoung) January 8, 2020
"The city of Atlanta has welcomed me with open arms," said Young. "Giving back to this community is extremely important to me. I hope these families can find a bit of relief knowing that their bills have been taken care of as we enter the New Year."
@TheTraeYoung you probably won't see this, but on the off chance you do I wanted to say thank you. One of the people who's medical debt you canceled was my mother and you've made our lives better in a very real way. THANK YOU

— Eric Reynolds (@EricHasOpinions) January 9, 2020
God Bless you and Your Family🙏🏽

LOVE❤️ https://t.co/McuVwUErzk

— Trae Young (@TheTraeYoung) January 9, 2020
The Athletic has the full story about how the gesture came about (strong endorsement for The Athletic here).
For its part, RIP Medical Debt says it seeks to help those most in need, working with individual donors, philanthropists and organizations to purchase medical debt from collection agencies for pennies on the dollar to provide financial relief for those burdened by impossible medical bills.
Young is one of the top young players in the NBA, finishing the 2018-2019 season as a finalist for Rookie of the Year and is currently one of the top scorers in the NBA.