Netflix Makes Deal With Nickelodeon to Produce New Movies and Shows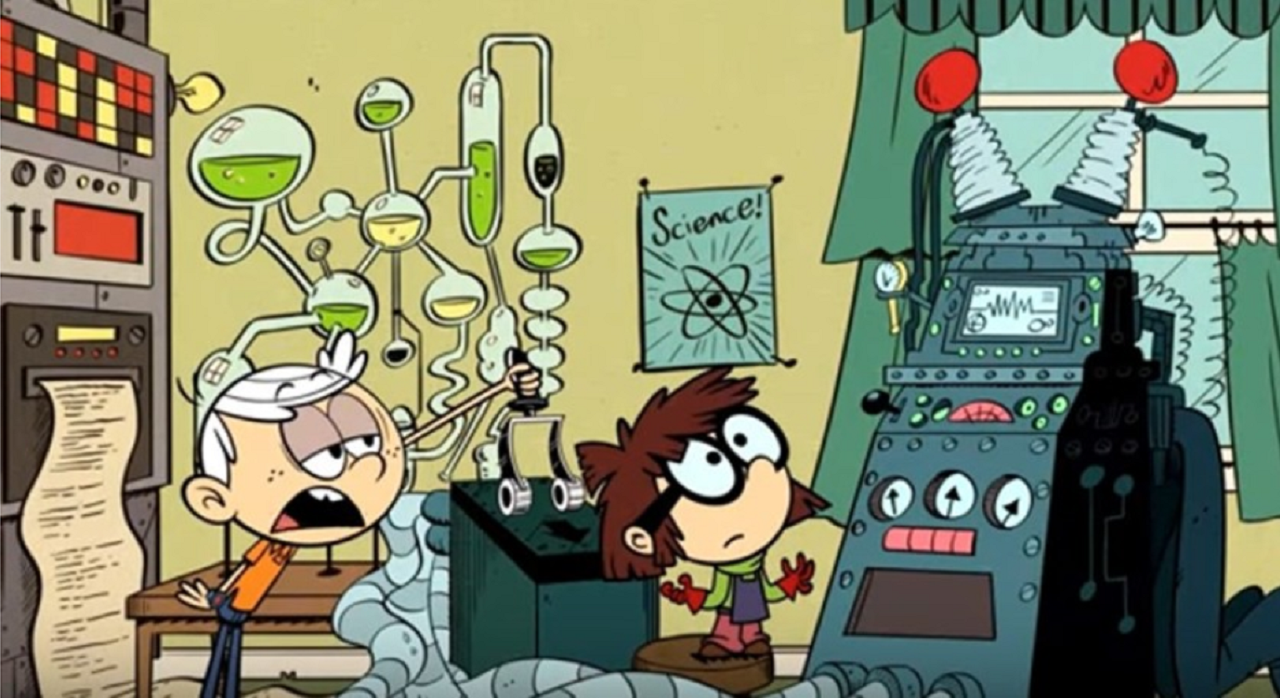 Begun, these streaming wars have.
Earlier this week, Disney+ launched, and with a collection of seemingly every major franchise on earth – Marvel, Pixar, Star Wars – the streaming platform immediately became a major player, and a major competitor, to Hulu, and Amazon Prime, and the new Apple TV. None of these new "channels" are laying down without a fight, but there's one in particular that stands above the rest, and quickly made clear that it was ready for battle.
One day after Disney+ arrived, Netflix struck back. The OG streaming giant announced a new multi-year deal with Nickelodeon to produce original series based on new and existing characters in the Nickelodeon universe.
Variety shared a statement from Netflix vice president of original animation Melissa Cobb in which she expressed the rationale behind the decision.
"Nickelodeon has generated scores of characters that kids love, and we look forward to telling wholly original stories that re-imagine and expand on the worlds they inhabit. We're thrilled to continue collaborating with Brian Robbins, Ramsey Naito, and the creative team at Nickelodeon in new ways as we look to find fresh voices and bring bold stories to our global audience on Netflix."
The elephant in the room is Disney+, which brings scores of children's programming and beloved characters, and has a seemingly endless well of assets. Netflix's numbers show that 60% of their subscribers watch kids shows and movies, and thus shoring up their own collection of kid's TV is a good idea. Especially via Nickelodeon, which is synonymous with children's programming.
It's a good move for both companies.
"Nickelodeon's next step forward is to keep expanding beyond linear platforms, and our broader content partnership with Netflix is a key path toward that goal," said Brian Robbins, president of Nickelodeon. "The Nickelodeon Animation Studio is home to the world-class artists and storytellers behind some of the most iconic characters and shows ever made, and our head of Animation, Ramsey Naito, has been building on that legacy over the past year by ramping up development and production exponentially. The ideas and work at our Studio are flowing, and we can't wait to work with Melissa and the Netflix team on a premium slate of original animated content for kids and families around the world."
The deal will bring new animated movies and shows to Netflix, including some based on "Teenage Mutant Ninja Turtles" and "The Loud House."
Meanwhile, viewers are holding out hope that all of Nick's shows will soon be on Netflix as well, though the network will not license their catalog, which includes "SpongeBob" and "Dora the Explorer," to the streaming platform.
If Netflix adds Nickelodeon catalogue……. pic.twitter.com/Bg5UR0iVHY

— Jawn Redcorn (@CheickMarcellus) November 13, 2019