New Avengers: Endgame Trailer Suggests The Avengers Will Do Some Avenging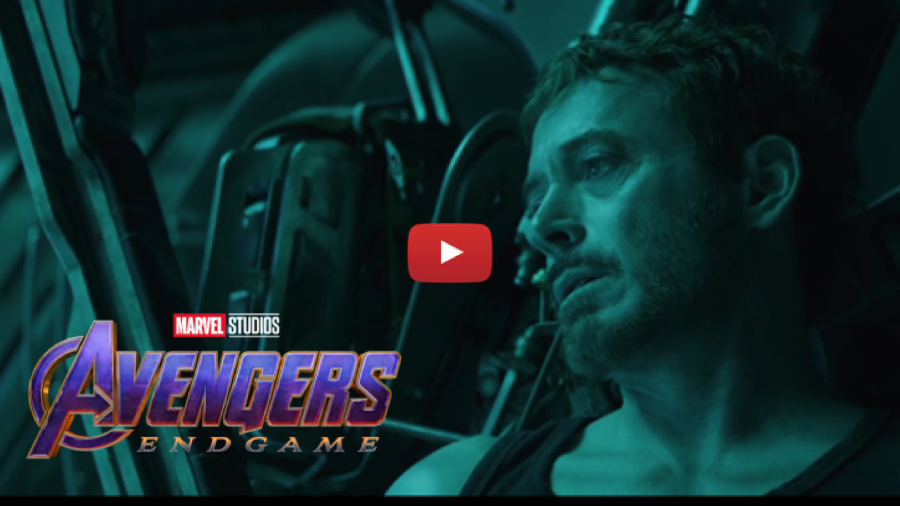 At this point, what doesn't need a Spoiler Alert?
Rumor has it that the marketing for this movie would only cover the first 20 minutes or so of the film, and Marvel President Kevin Feige has said that is "somewhat accurate." If true, that means the most extraordinary thing that has ever happened in the Marvel Universe to date is Steve Rogers getting his entire family dressed and out the door in under half an hour.
Of course, the Avengers aren't children so getting them to assemble only took about 11 years.
Avengers: Endgame hits theaters April 26