New 'Once Upon a Time In Hollywood' Trailer Teases More Manson Family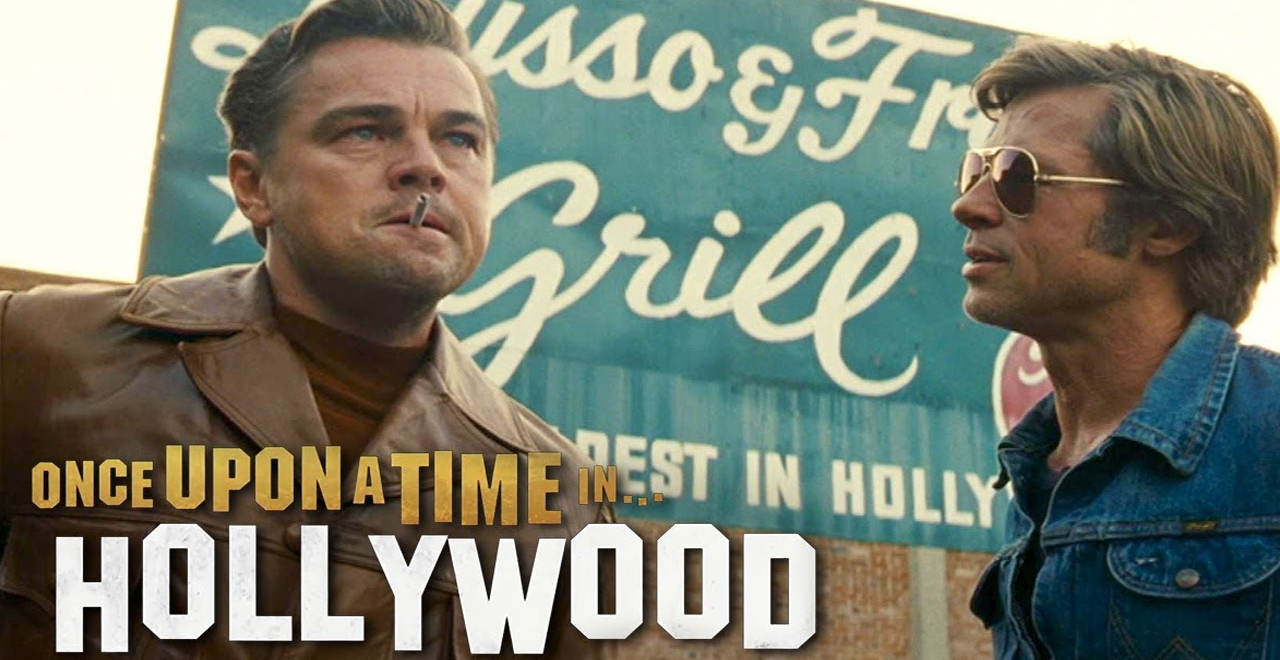 Yesterday, just ahead of its premiere at the Cannes Film Festival, the latest trailer for Quentin Tarantino's ninth film, Once Upon a Time in America, dropped.
The movie, which follows Leonardo DiCaprio's fading TV star Rick Dalton and his faithful stuntman (Brad Pitt) as they navigate Hollywood in 1969, on the eve of the Manson murders and at the end of an era. The first trailer didn't offer much in the way of plot, and frankly, neither does the second. But it's already clear there is a long cast of characters, and this trailer adds even more.
This time we catch a glimpse of Al Pacino's flamboyant movie producer and a longer look at Charles Manson and his notorious family, whom Brad Pitt runs into while visiting the Spahn ranch for some reason.
The movie looks like it will be packed with fun cameos from celebrities of the era, and a handful of fake movie recreations (sign me up to watch Leo light up some Nazis!), but it remains to be seen how it will tackle Margot Robbie's Sharon Tate and the presence of the Manson family. That infamous crime doesn't quite lend itself to goofy Hollywood hijinks…
And we also get out first look at Luke Perry, RIP.
The movie premiered in France on Tuesday night to a standing ovation, but we won't be able to see it until July 26th.
I'll be watching the trailer a dozen or so more times to tide myself over.