Arnold and Linda Are Back in New 'Terminator: Dark Fate' Trailer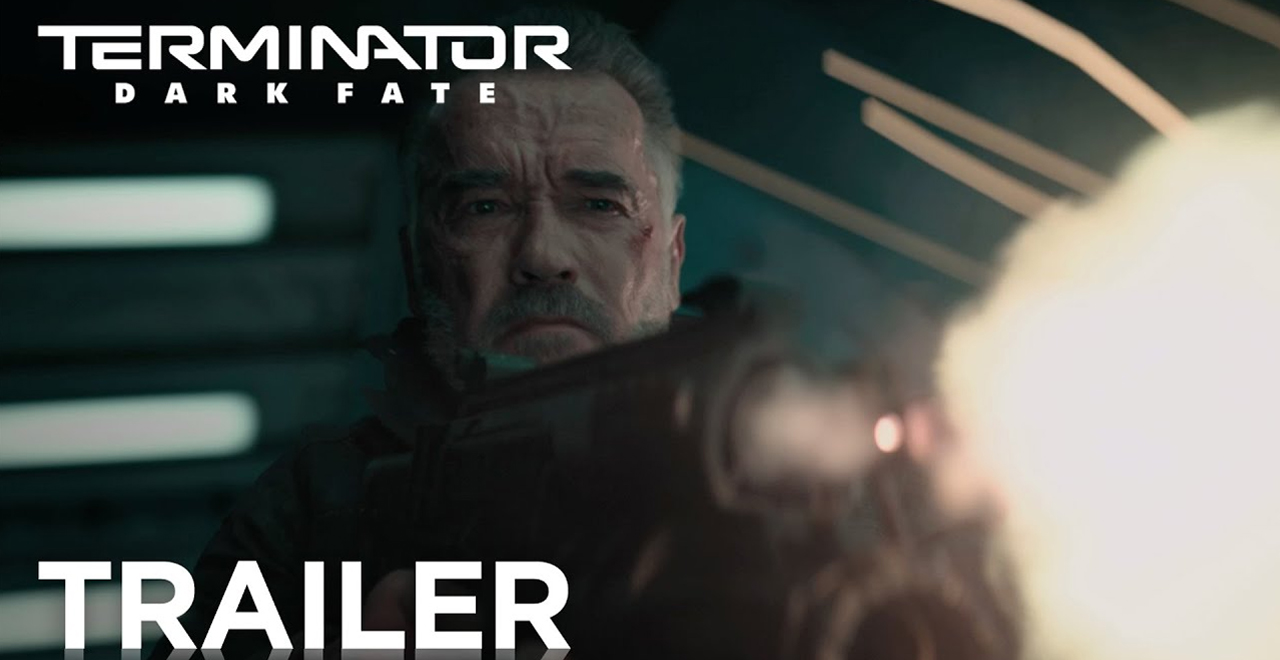 It turns out you can change your fate.
After the success of the original Terminator movie (up there with Die Hard as a genre-defining action movie) and its sequel, T2, the groundbreaking blockbuster, they kept making sequels, with diminishing returns. Most of them focused on John Connor, Sarah Connor's son, whose protection was the mission of the first two movies and whose eventual rise to leader of the human resistance was the focus of most of the follow-ups.
But original director James Cameron has gone back in time to erase the past. With the latest installment, Terminator: Dark Fate, those sequels have been wiped out of the canon, and the new one picks up after T2: Judgment Day and kicks off a new potential trilogy.
"We spent several weeks breaking story and figuring out what type of story we wanted to tell so we would have something to pitch Linda," producer James Cameron told Deadline. "We rolled up our sleeves and started to break out the story and when we got a handle on something we looked at it as a three-film arc, so there is a greater story there to be told. If we get fortunate enough to make some money with Dark Fate we know exactly where we can go with the subsequent films."
The new movie also switches the focus from men and machines to women… and machines. The entire movie screams girl power, with Linda Hamilton reprising her role as a future-preventing bad-ass, Mackenzie Davis as the good terminator, and Natalie Reyes as the young woman who needs protection, presumably because of the role she or her fetus plays in the inevitable robot apocalypse.
There are a few guys in the flick too, like Arnold himself, who appears to still be the robot he was in the first trilogy of films, even though he has a beard and lives in the woods now (?), and some other wannabe Robert Patrick type as the latest version of the terminator who has all sorts of upgraded features. Skynet pumps these upgraded editions out faster than Apple!
The latest trailer is out, and while the action looks pretty convincing, the story remains both vague and obvious. The robots are coming and someone needs protection to prevent, well, a dark fate. Rumor has it even Edward Furlong makes an appearance!
The movie opens on November 1. Check it out: