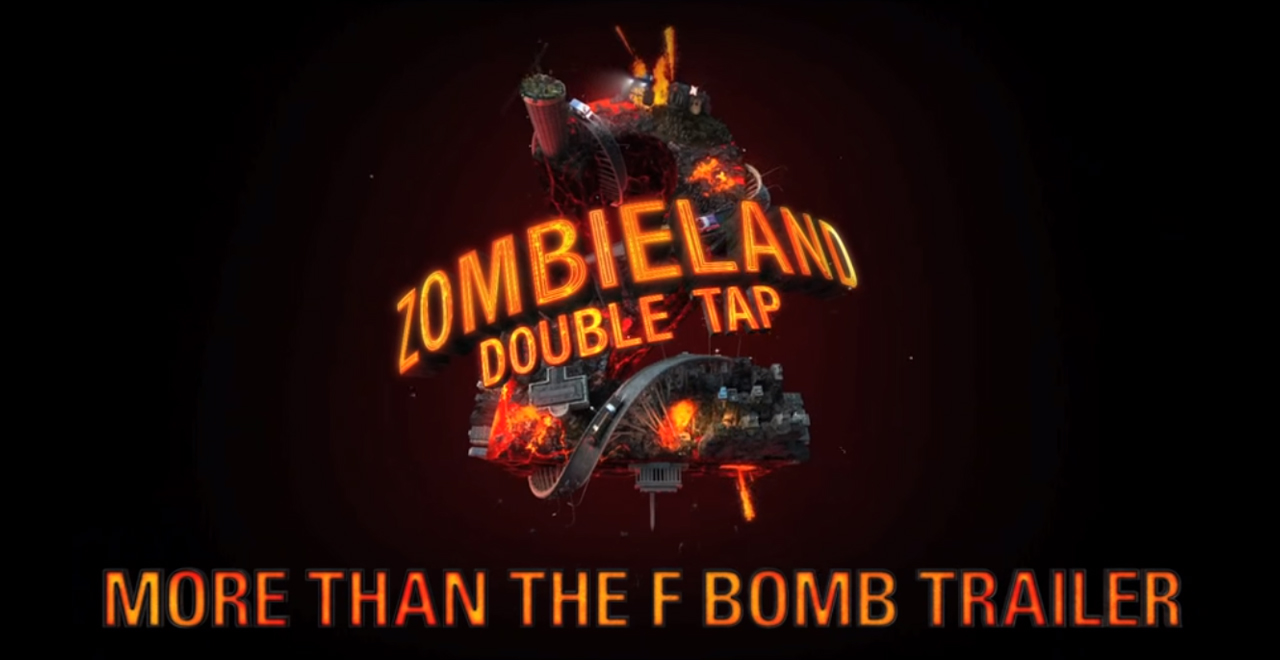 Credit: YouTube/Sony Pictures Entertainment
Ten years ago, Zombieland hit theaters and was a surprise hit. The fun cast and funny take on a zombie apocalypse became a cult favorite – even my wife, who hates zombies and gore, loves the original – and now, a decade later, it's getting a sequel.
It's called Zombieland: Double Tap, and it probably doesn't need to exist. The idea of a sequel, and a sequel that lands ten years later, and a sequel that features Luke Wilson in a major role, gives me pause. (Not my wife though; she is all-in!) But the movie brings back the original cast, the original director (Ruben Fleischer, who recently hit it big with Venom), and the writers of Deadpool and, I have to admit, it looks fun. Whether it can top the first flick, which had an epic, totally unexpected cameo, is yet to be seen.
The first trailer for Zombieland: Double Tap reintroduced the makeshift family formed by Jesse Eisenberg, Woody Harrelson, Emma Stone, and Abigail Breslin, and found room for the aforementioned Luke Wilson, Thomas Middleditch as a sort of Bizarro World version of them (which, at the very least, looks like a fun way to mock the easily-mockable Eisenberg.) It also introduced newcomers Zoey Deutch and Rosario Dawson.
The latest trailer showcases smarter zombies, monster trucks, and the return of Bill Murray.
Murray's brief role in the original movie (as himself) helped elevate it from fun time to cult classic, and while it makes little sense that he's back – it's seemingly a flashback to before the zombie apocalypse when people still cared about why actors took certain questionable roles – it's great to see him.
Check out the new redband trailer: