NFL Standout Pays off $27k in Middle School Lunch Debt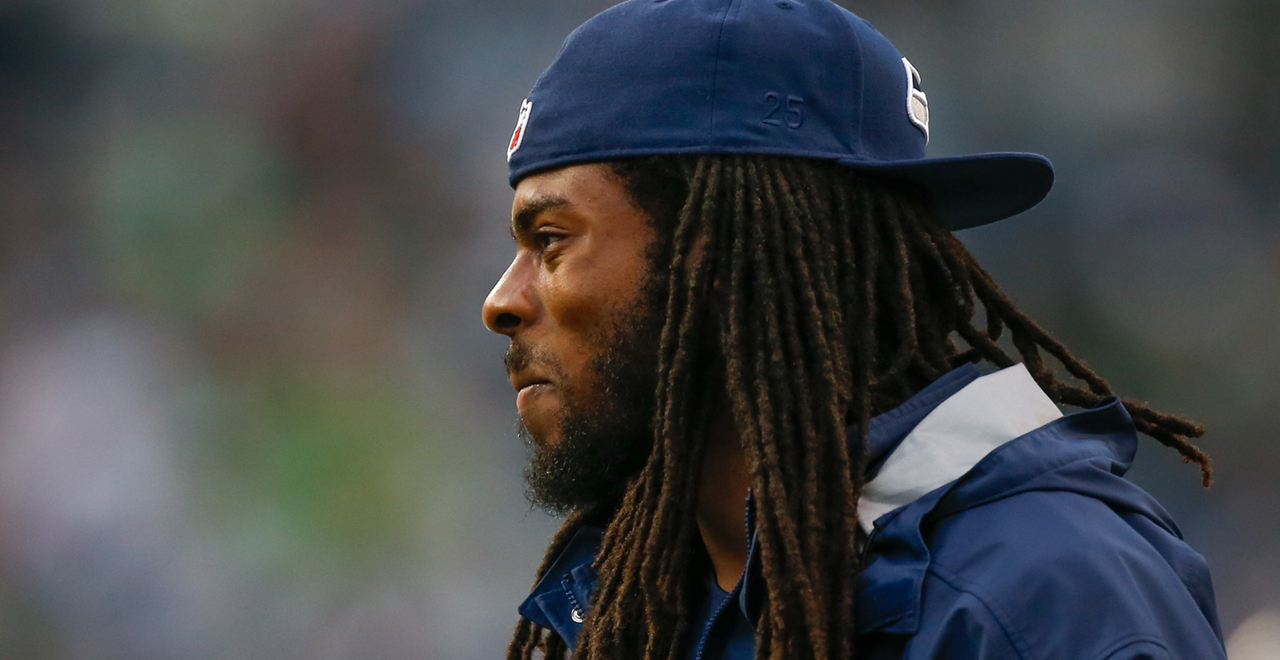 Some athletes are celebrated for their on-field accomplishments and for showing who they are between the lines or when the ball is in the air. Others recognize the importance of having a platform and use it to help people off the field. The truly great are remembered for both. 49ers defensive back, Richard Sherman, falls into that latter category.
The standout cornerback was honored last week by the NFLPA as the Community MVP of the week, thanks to his work through his charity Blanket Coverage, the Richard Sherman Family Foundation. His work didn't stop there, as Sherman made the news the next day as he personally delivered a check to a middle school in Santa Clara for nearly $7,500 to clear out the school's existing lunch debt.
The principal announced the gift from Sherman and released a pretty funny photo of the two of them. The principal attributed the 49ers dominating win over the Packers to karma from the gesture.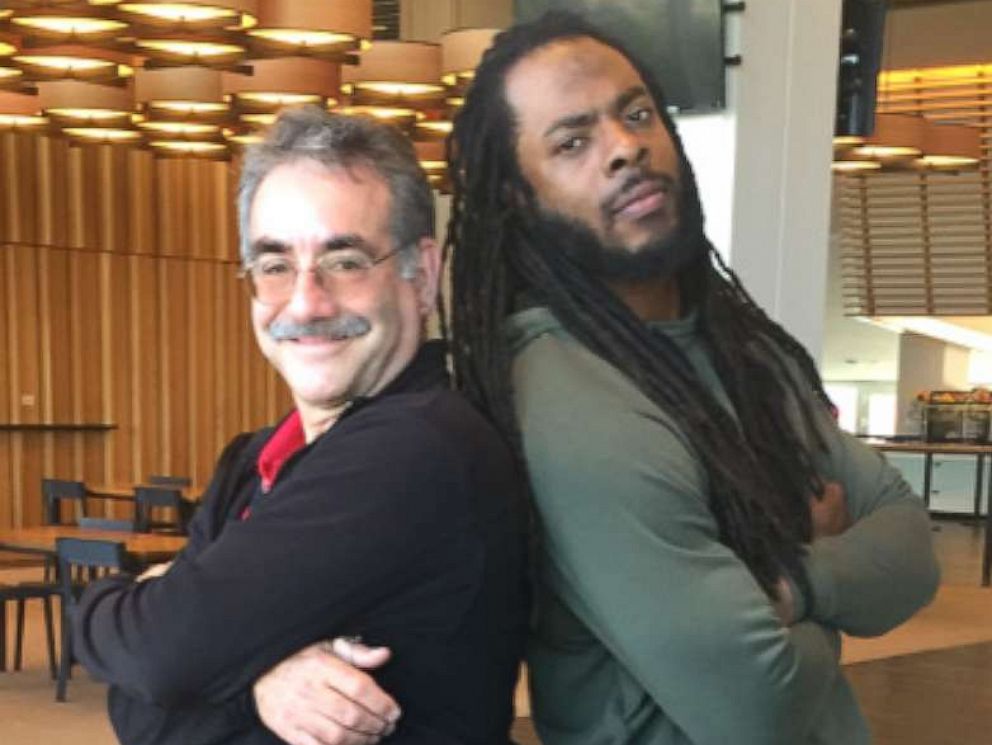 "Richard's gesture created such good will for the 49ers that they went on to sack Aaron Roger's and the Green Bay Packers the next day on national tv by a score of 37-8," he wrote. He told ABC the donation was the 'kindest, most generous thing' someone has done for the students, 60 of whom will benefit directly.
Sherman has made this play before, as he donated $20,000 to Tacoma Public Schools to clear meal debt earlier this year. His foundation also released a letter explaining why they are focused on eliminating student lunch debt.
"We have found that eliminating student lunch debt is one way to help assist students and their families in relieving some of the stress that comes with attending school on a daily basis," they said. "The last thing any child should have to worry about is being able to afford eating breakfast and lunch at school; we aim to do our part in eliminating that obstacle."
It's just one more in a long line of classy moves from an integral part of the NFL's best defense.
.@RSherman_25 & his team @BC_RS25's mission is to provide school supplies for students across America. Richard has visited several elementary and high schools, speaking to the student body on making the world a better place.

More on our #CommunityMVP: https://t.co/L7NWXToq0P pic.twitter.com/a9BhThRHrx

— NFLPA (@NFLPA) November 23, 2019