Nick and Tori Foles Share Heartbreaking News of Miscarriage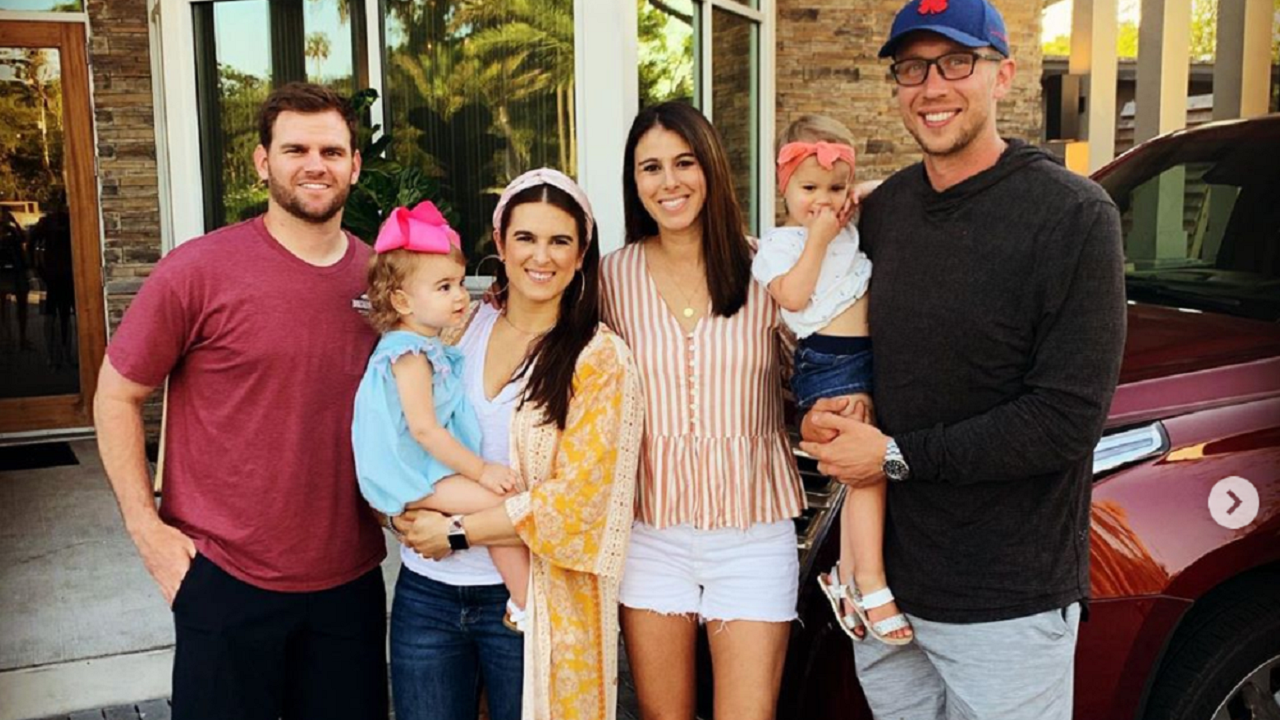 Losing a child is never easy, even when that child has yet to be born. More and more people are bringing awareness to the pain and heartbreak of having a miscarriage by speaking publicly about their pain. The latest example is NFL quarterback Nick Foles.
This off-season, less than two years after winning the Philadelphia Eagles' first Super Bowl, quarterback Nick Foles was signed by the Jacksonville Jaguars. After serving as the Eagles backup to Carson Wentz, and stepping in for the highly-touted draft pick to lead the Eagles to the championship – and winning the Super Bowl MVP award – in 2017, Foles was headed to Florida for the 2019 season.
Football was the last thing on his mind this week when he was forced to skip the Jaguars OTAs (organized team activities) for personal reasons.
Tori has written a beautiful heartfelt post explaining what we have gone through this last week. We are grateful for all the love, support and prayers. 2 Cor 12:9

Please read:https://t.co/7rmPG2BYAG

— Nick Foles (@NickFoles) May 30, 2019
His wife took to Instagram to reveal exactly why her husband was home with her instead of practicing with his new teammates.
She had suffered a miscarriage while 15 weeks pregnant with their second baby, who was to be a little brother to their daughter, Lily.
Tori Foles, Nick's wife, wrote a long Instagram post detailing what had happened, explaining that she had "contracted an infection of pneumonia in the blood"
"As several of you knew, we were about 15 weeks pregnant with our 2nd baby. Early Sunday morning after a rough couple days fighting a "virus" of some sort, I went into sudden labor and knew something was wrong. Not long after we learned we had miscarried our baby boy."
Foles and his wife have received an outpouring of support from fans and players across the league.
Wow. It just absolutely pierced a hole in my heart to learn that Nick and Tori Foles lost their unborn son this past weekend.

We love you and are praying nonstop for you @NickFoles ???????? pic.twitter.com/07tvLhrtPQ

— Eagles Fan Problems (@EagleFanProbs) May 30, 2019
Prayers with you & your family brother ! https://t.co/0KIGAUK5Ek

— CJ Reavis (@_reavisisland) May 30, 2019