Nickelodeon Launches Website to Help Kids Navigate This Mess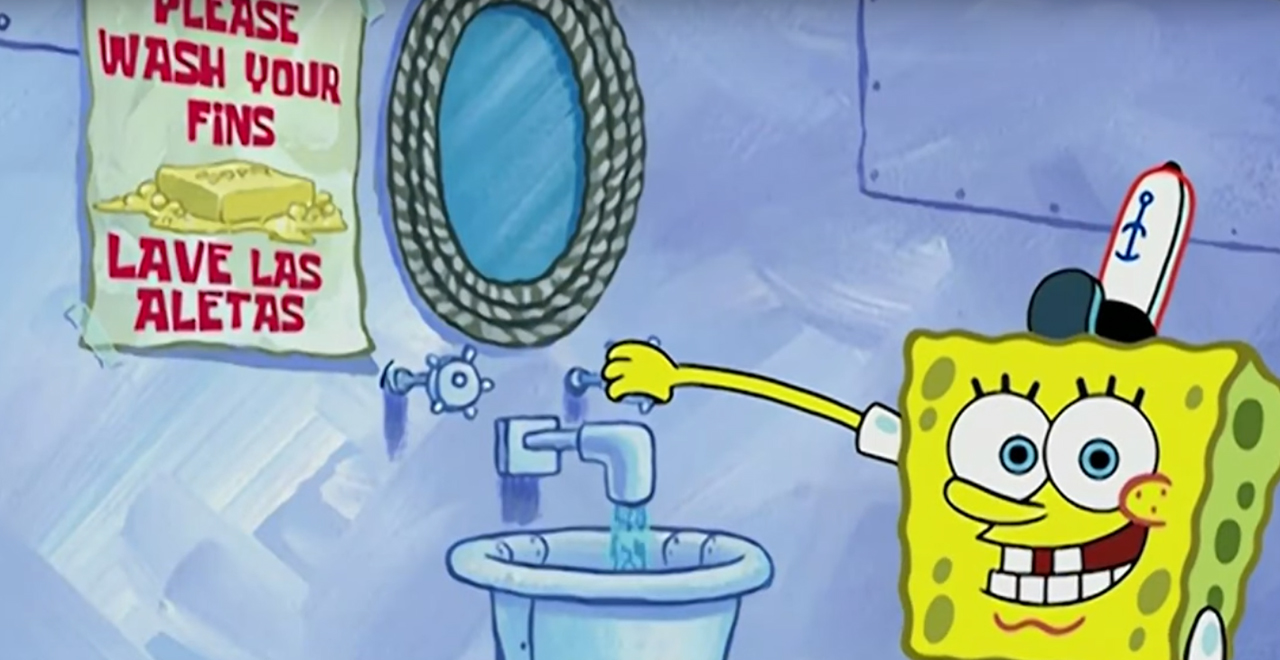 During a time when very few people know what's truly going on, it can be hard for parents to know what to say to their kids about the COVID-19 situation. They've been suddenly cut off from school, routines, friends, as they brace for the longest and most boring spring break of all time.
Nickelodeon is trying to help in that regard, launching a new initiative for kids to help explain the crisis we're all living through. The content is part of the #KidsTogether campaign includes some of the popular characters from Nick shows explaining what's going on around the world.
The kid-appropriate content includes videos, social media posts and explains some terms such as social distancing. It also includes encourages handwashing courtesy of SpongeBob. We're all gone blue in the face telling our kids to wash their hands for two happy birthdays, but a bacteria-filled cartoon sponge will help really drive the point home.
If you want some help from your friends at PAW Patrol and the Bubble Guppies to normalize your kids on our new hellscape, NickHelps.com is where it's at. There are also ideas and other activities for your kids there, and Nickelodeon has also made their preschool learning service, "Noggin", free for the next few months.
If you're like me, this is how you're learning Nickelodeon even has a preschool learning service, but you might need all the help you can get for the challenges ahead, so file it under "Good to Know."
Here at The Dad, we hope you, your families, and communities stay safe and healthy during the COVID-19 pandemic. For the latest information, please utilize online resources from local public health departments, the Centers for Disease Control, and the World Health Organization to remain as informed as possible.