Nintendo Announces "Switch Lite" Console For Gamers on the Go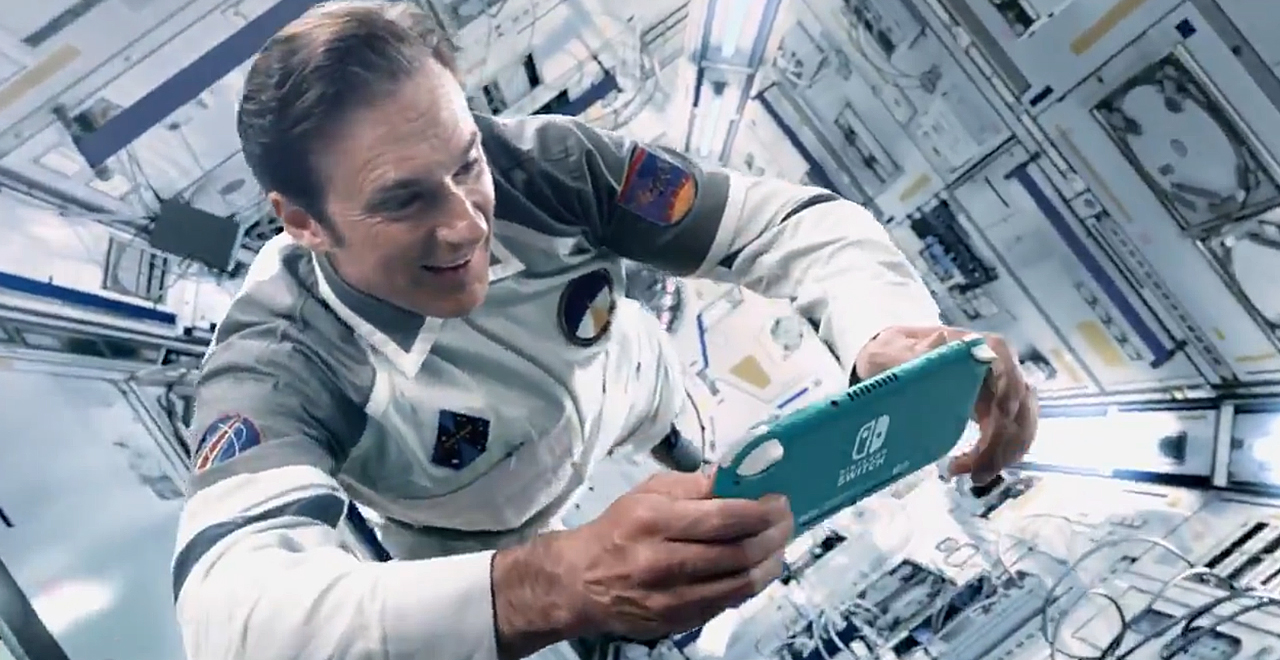 As parents, it's on us to protect our children from things they don't need to know. The harsh realities of the world they're growing up in, the graphic truth behind the birds and the bees, the fact that it's really you and Mommy putting all those gifts under the tree.
Most of the time, we shield our kids from these things for their own good. But every once in a while, we do it for selfish reasons too.
Which is why I won't be telling my son about the new Nintendo Switch Lite.
Last week, on Twitter and on their website, Nintendo announced the upcoming release of the new Nintendo Switch Lite console: "the console for gamers on the go."
Introducing #NintendoSwitchLite – a compact, lightweight console that's dedicated to handheld play!

This new addition to the #NintendoSwitch family arrives 20/09 in 3 different colours.

????: https://t.co/ga5f9Z7ket pic.twitter.com/Aop6MQi8Zx

— Nintendo of Europe (@NintendoEurope) July 10, 2019
The existing Nintendo Switch is already portable, so I'm a little confused, but that won't stop my 8yo from wanting this new version, described on the Nintendo website as "a compact, lightweight addition to the Nintendo Switch family, with integrated controls."
It seems to do pretty much everything the Switch that hasn't left my son's hands in two years already does, except connect to the TV:
Nintendo Switch Lite supports all Nintendo Switch software that can be played in handheld mode. It's great for people who have lots of opportunities to play outside, and also for anyone who wants to play online or local wireless multiplayer with friends or family who already own a flagship Nintendo Switch console.
It's also a little smaller, doesn't come with joycons (that's what they name the Switch controllers), and will be available in three different colors. It's also compatible with any Switch titles that don't require handheld mode so you don't have to worry about re-buying any of your games.
It comes out in September 2020, just in time for my son's 10th birthday. Please don't mention any of this around him.