No March Madness for Those Recovering From a Vasectomy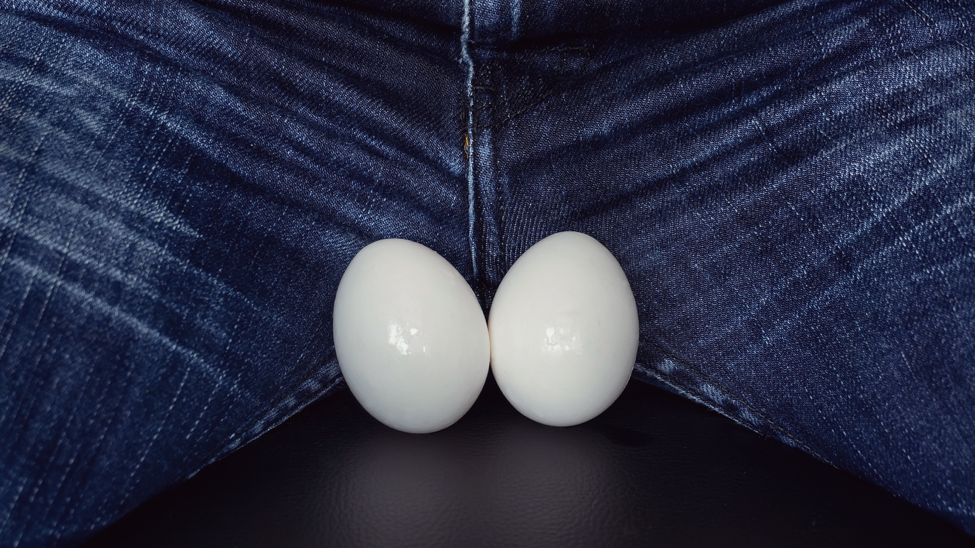 Even before we were all forced to sit at home, March was a popular time for vasectomies. March Madness, college basketball's annual 64-team tournament, takes place during the latter half of the month, and it's traditionally a time for men to get the birth control procedure and then recuperate with a hoops marathon.
But not this year.
Thanks to the COVID-19, the NCAA has canceled the tournament. And suddenly dads who'd saved up days for a vasectomy vacation full of single-elimination games are bereft.
It's a sad time, so sad, that the Washington Post even wrote an article about it!
The article focuses on men who had their operation scheduled before the Coronavirus disrupted their – our, everyone's – lives, and they'd meticulously planned it to line up with the tournament.
The Post has written before about the spike in vasectomies during the tournament, due to the fact that urologists typically suggest 48 hours of bed rest after the old snip-snip.
From the article:
"There are some men that specifically come in leading into March Madness because in their mind they say: 'I'm going to spend the weekend watching basketball anyway. This will be great,' " said Brad Lerner, president of Chesapeake Urology and chief of urology at Union Memorial Hospital in Baltimore. "We probably get more requests to do it around the March Madness weekends than around any other sporting event."
Vasectomies double in March, but men also tend to schedule them for the Masters tournament and when football starts again in the fall.
So pour one out for those men, who will need to find other ways to occupy their post-vasectomy time. But consider them lucky. Non-essential surgeries and visits to the doctor's office are being curtailed to stem the tide, and there will be plenty of parents out there stuck at home with nothing to do but Netflix and chill.
Without having had the benefit of their vasectomy, March Madness or not, they may be in for it come new year's, if and when their social-distancing baby arrives!
Here at The Dad, we hope you, your families, and communities stay safe and healthy during the COVID-19 pandemic. For the latest information, please utilize online resources from local public health departments, the Centers for Disease Control, and the World Health Organization to remain as informed as possible.