New Zealand Deems Easter Bunny and Tooth Fairy "Essential Workers"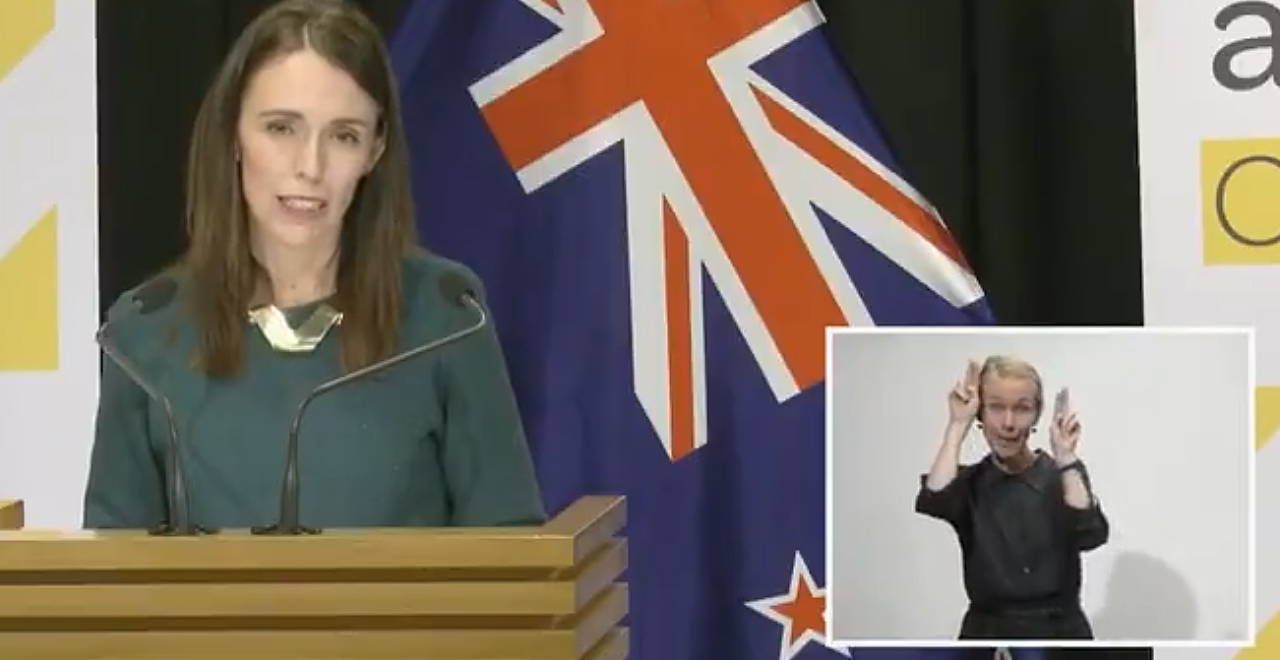 Easter is this Sunday, and for the first time in years, we won't be traveling to celebrate it. Usually, we go to Grandma's, or the in-laws, but this year traveling is verboten, so we'll be staying put. My kids are disappointed and wondering if this means Easter is canceled entirely.
Not in New Zealand it isn't!
Jacinda Ardern, New Zealand's Prime Minister, gave a press conference on Monday, during which a reporter mentioned some "younger correspondents" who were concerned about the status of the holiday. In New Zealand, as in many places around the world, businesses and shops not deemed essential have been closed so that workers can stay home to halt the spread of the coronavirus. Does this mean that the Easter Bunny is staying home too?
Ardern reassured children all over New Zealand, and everywhere else, when she designated the Bunny, and the Tooth Fairy, as essential workers.
New Zealand prime minister Jacinda Ardern confirms Easter Bunny is classed as an "essential worker" but it might be "difficult for the bunny to get everywhere" in current circumstances.

Tooth fairy also confirmed as an essential worker. pic.twitter.com/Jv6o4t2tkG

— Daniel Rosney (@DanielRosney) April 6, 2020
Clearly amused by the question, Ardern responded with a smile.
"You'll be pleased to know that we do consider both the tooth fairy and the Easter Bunny to be essential workers," she said. "But as you can imagine, at this time they're going to be potentially quite busy at home with their family as well and their own bunnies."
She also tempered expectations, and gave a way out to parents who aren't up to playing the part this year, when she added, "it's a bit difficult at the moment for the bunny to perhaps get everywhere." She even suggested families conduct their own safe Easter egg hunt in their neighborhood, by putting a drawing off an egg in their window for kids to look for on Sunday.
This gives children something to look forward too, provided parents are able to procure the eggs and baskets and repulsive Cadbury cremes. If not, the global pandemic is a pretty good out. But kudos to New Zealand's prime minister for lightening up a scary situation, and doing what she can to reassure kids everywhere.
I just wish she'd left the tooth fairy out of it so we could all save a little loot.