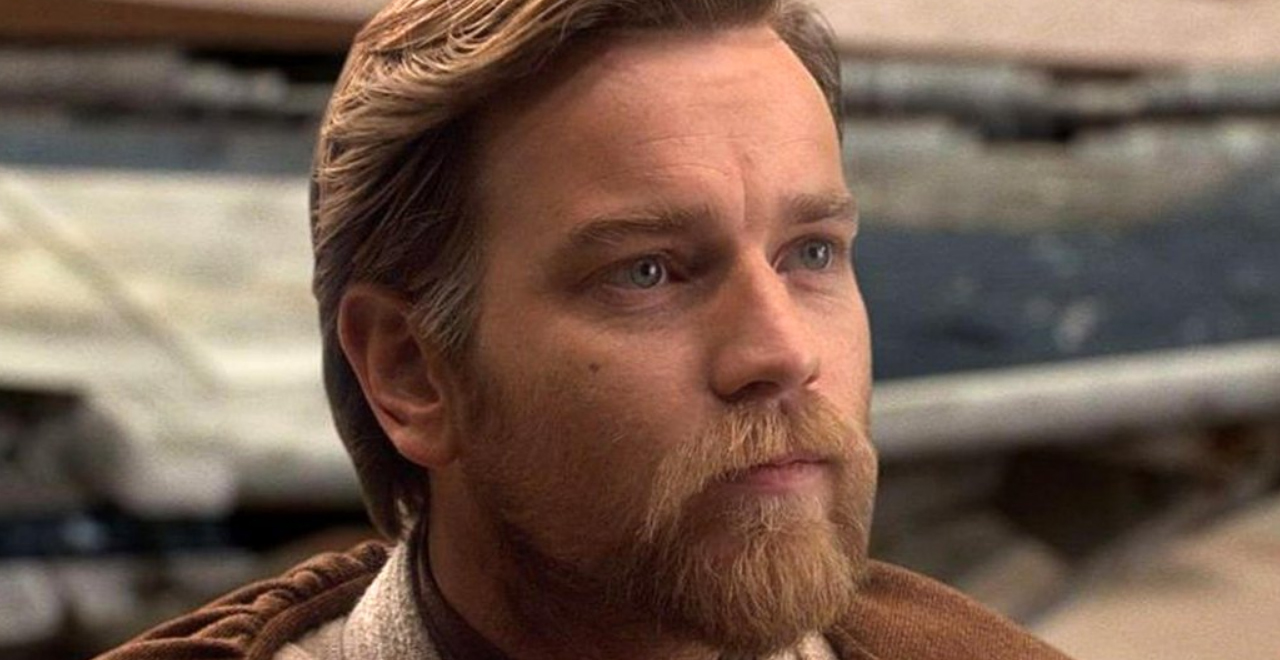 Credit: Twitter/starwarsstuff
Bad news for Star Wars fans, after the hotly anticipated Obi-Wan series for Disney+ has been put on hold. Disney and Lucasfilm had begun development on a series which would star Ewan McGregor in a return to his iconic role (one of the only good things about the prequels). McGregor has long pined to return to the role and the show even had a director, Deborah Chow, who directed an episode of The Mandalorian.
The show was put on hold after the story became an issue. The scripts for the first two episodes were…not great, in the eyes of its creators. Those have been jettisoned, according to The Hollywood Reporter. And now the series is in limbo as they try to find a new writer. "Sources" indicate Chow is still going to direct, and McGregor is going to star, but fans are left in a little bit of a lurch until that's solidified.
Anticipation for the new series had spiked after the wild success of The Mandalorian. Once Star Wars fans saw what could be done, even on the family-friendly streaming service, they were excited to see where the Kenobi story could go. McGregor's work was also one of the few things most Star Wars fans enjoyed about the prequels.
BREAKING: The Obi-Wan Kenobi Disney+ series has been put on hold. Crew have been told that the show will be down 'indefinitely'.

K. Kennedy was not happy with the scripts. Sources say the scripts will most likely be reworked with the goal to reassemble in summer.

(@Collider) pic.twitter.com/bkmFUGni54

— Star Wars Stuff (@starwarstuff) January 23, 2020
A reporter from IGN asked McGregor about the delay, but he insisted it wouldn't change the release date (which has never been publicized) and that the scripts were "really good." He did say there was some delay in production that would push shooting for the series into 2021. Then in a recent appearance on Jimmy Fallon, he revealed he's been watching the Mandalorian and keeping up to date on all things Star Wars.
In the meantime, fans need to hold on to any positivity possible, as the reported series length has been cut from six to four and the crew has been sent home while production seems to be in a holding pattern until a new story/scripts can be brought into the fold.