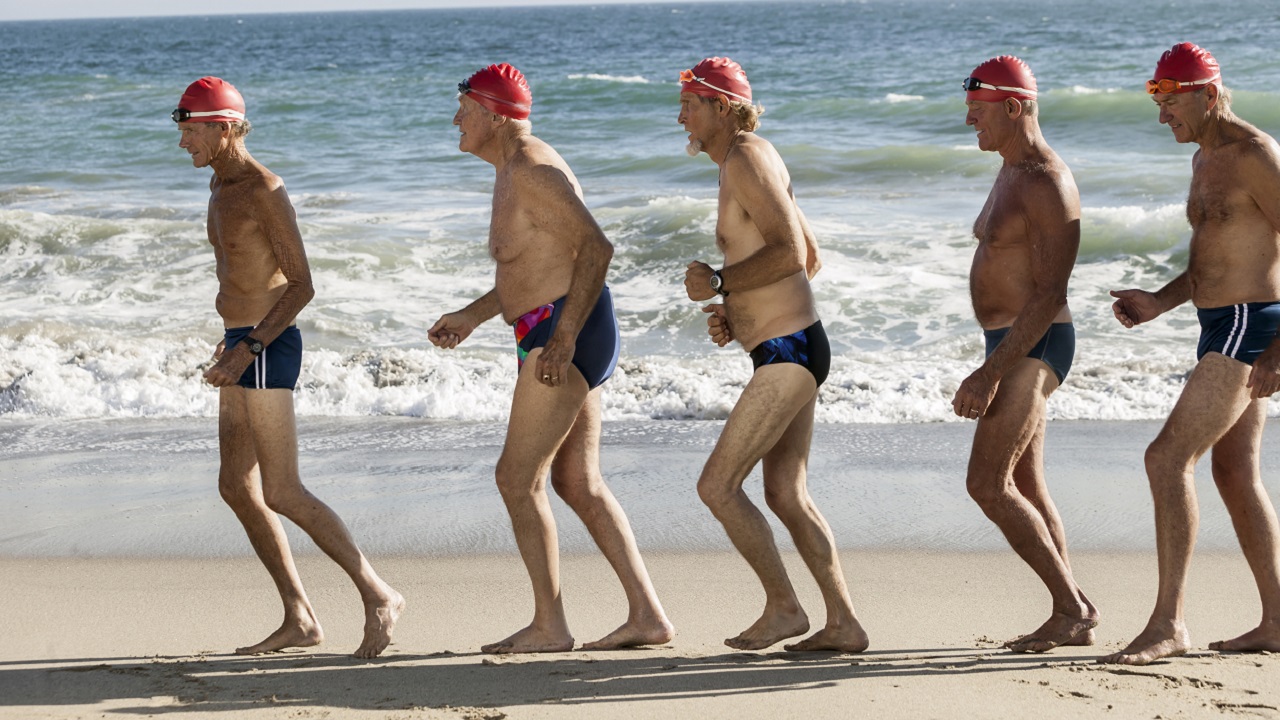 Credit: Getty Images/Studio Zanello
He's 99, so stop whining about being tired
Apparently there world records for 100-year-old swimmers, because a 99-year-old British man appears to have broken one of them.
Not only did George Corones break the previously held world record in the 50m freestyle (for the 100-104 age group), he did it by a whopping 35 seconds. Someone test this guy for HGH!
According to BBC News, Corones, who is eligible for the age group because he turns 100 in April, performed the feat at an official event in Queensland that had been staged just for his attempt.
And a "roaring" crowd was there for it.
In the world's most obvious statement, Corones admitted that at his age it takes him a bit longer to get warmed up and ready for competition. "At this age it takes a while to get going… you get exhausted much more easily, but if you do it sensibly, the rewards are astronomical," he said.
The nearly 100-year-old swam in his youth but didn't really get back into it until his 80s – which would be one of the most insane sentences I've ever typed, if I weren't about to type this:
"I gave it up at the beginning of the war [World War Two] and I don't think I had a swim of any description until I retired," he said. "I started swimming again for exercise."
The dude stopped swimming 30 years before I was even born – before World War II – and after picking it up again some 50 years later, he's now breaking world records. And enjoying every minute of it, judging by his reaction after the race, when he told the BBC that he was "delighted" by his swim and "over the world" with the result.
In case you were wondering if he's really 99.