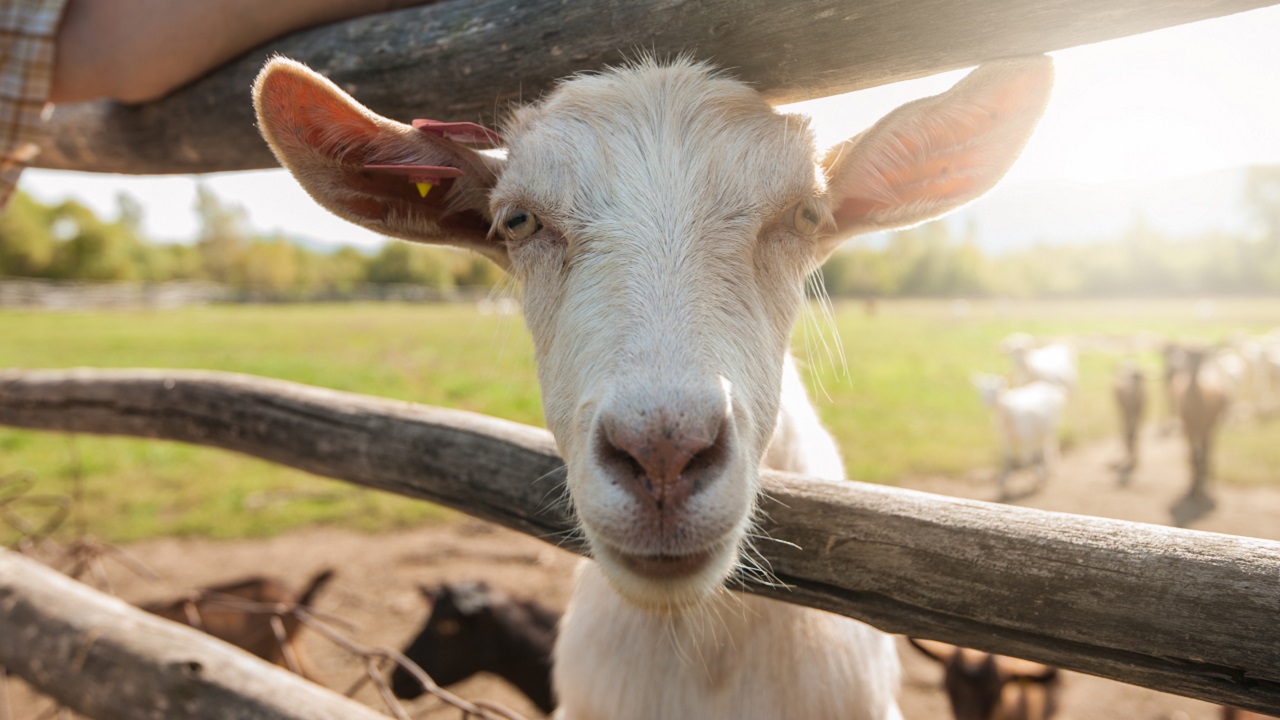 Credit: Getty Images/rusak
And you thought gophers were trouble
About the only thing that could have made Bushwood, the country club staffed and patronized by a collection of the 80s most outrageous comedians, even more out-of-control would probably be the use of goats as caddies. But not even the minds behind one of the best comedies of all time were crazy enough to come up with that one.
Yet, somehow, a resort in Oregon has.
According to Golf Digest, The Retreat & Links at Silvies Valley Ranch announced a special new seven-hole course, with the badass name "McVeigh's Gauntlet," that will allow golfers to use trained goats as caddies.
The website describes the course thusly: "This stunning 7-hole course is meant to be a fun, care-free course to help players settle bets and test their accuracy on a series of undulating par 3's and par 4's. Carved into a razor back and challenging in design, golfers will marvel at the views while exploring the course and its Western appeal."
I'm not sure how carefree it can be with a bunch of wild animals running around trying to keep track of your score, but more power to them!
The goats will apparently be raised right there on the Silvies Valley Ranch, and will come with their own special packs that allow them to carry golf balls, tees, and a few clubs. I guess when the course is only seven holes, you might not need your full contingent of clubs?
Of course, the goats will also be carrying drinks, so the ability to put back a few pops should make sacrificing your favorite iron worth it.
Something tells me Judge Smails would not be down with goat caddies, but he'll get them and like it!