For Many Families, the Era of COVID Has Reshaped Fatherhood
The COVID-19 pandemic has, without question, changed just about all aspects of the way we live our lives. In many ways, things are more complicated than they've ever been. For many, however, quarantine ushered in an era of family bonding that was never before possible. Particularly, fathers have reported feeling closer than ever with their children. Though it's uncertain what type of normal we'll return to once the impact of COVID-19 is mitigated, it has reshaped the way many fathers view their roles within their families.
In a study conducted by academics at the University of Utah, Ball State University, and the University of Texas, researchers found that the pandemic has noticeably strengthened fathers' bonds with their kids. The study included a diverse group of 284 fathers, 68% of whom reported feeling closer to their kids since the beginning of the pandemic.
Even for dads who already worked from home, the pandemic invited more time for family activities. One dad named David explained to The Dad, "Virtual schooling has been the biggest change, but just in general more time together as an immediate family, less running around dropping kids off at school or taking them to soccer practice or a play date."
Though kids undoubtedly miss spending time engaged in extracurriculars or with their friends, quarantine has slowed the pace of life in a way that many will miss. "One thing I don't miss from The Before Times™ was over-scheduling since you want to let kids do so many activities and play dates," David said, "but sometimes it felt we were always late rushing to something."
According to the researchers' second survey of 534 dads, 57% reported feeling more appreciative of their children. One such father is Bayne, who is thoroughly enjoying his time with his daughter.
"I use my 'downtime' better when my daughter is here," Bayne told The Dad. "We go on walks or have long talks or bake, I make better meals overall and keep more consistent hours. Before COVID it was work, TV, video game, takeout, sleep whenever, repeat. I want to keep this new balance permanently; even when she's back in school full-time."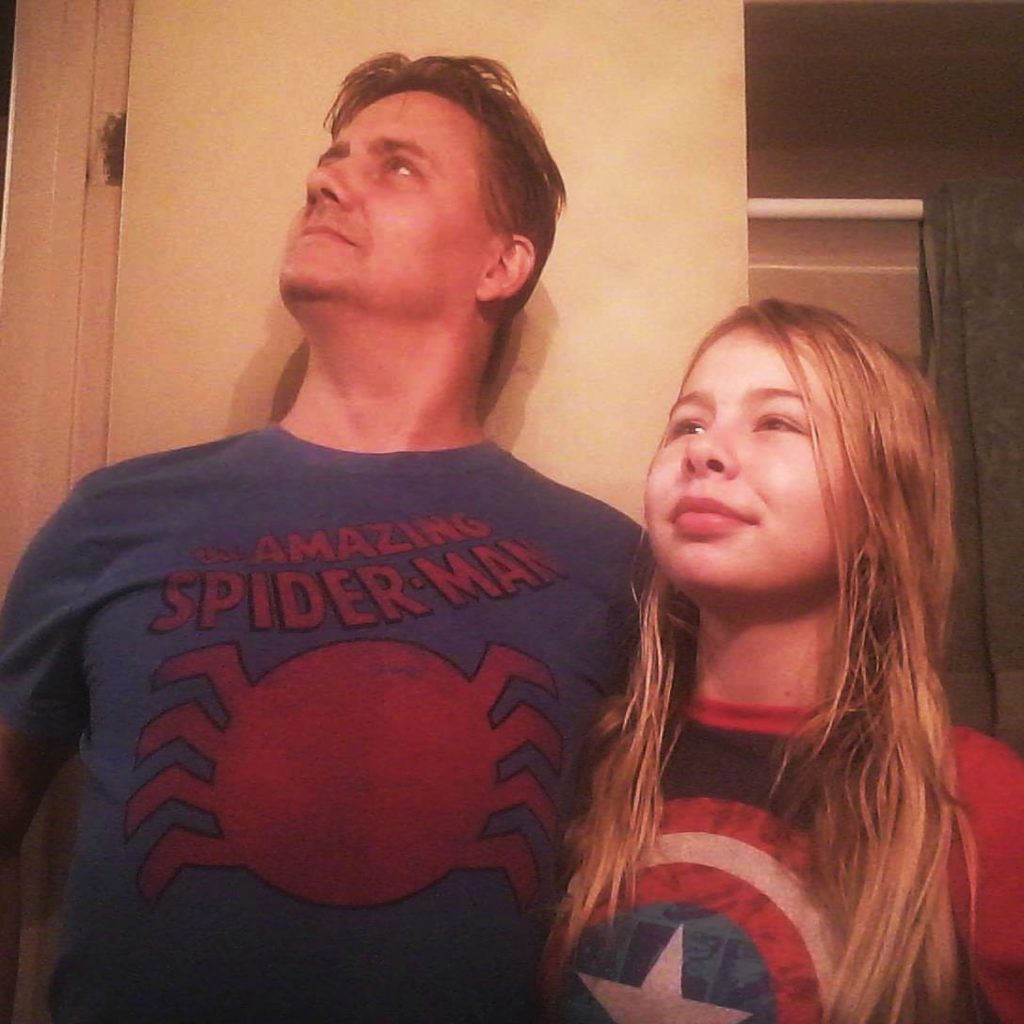 Bayne, like 52% of dads surveyed, also noticed a shift in the topics he discussed with his daughter.
"I find we talk more and about more important and personal things," he explained.
But for some parents, quarantine was particularly bittersweet. Benjamin Lloyd, Executive Director of Bright Invention, Inc., has spent a significant portion of the COVID era helping one of his children through an ongoing personal crisis. Though Lloyd often worked from home before the pandemic, no longer having the option to work in person provided clarity about the significance of his office life.
"I came to understand a few things," Lloyd explained. "One is how deeply important 'home' is to all of us. And another was that work was refuge for me, an escape."
The stability of Lloyd's home and routine provided the same stability for his kids, something that proved especially important during such a stressful year. In times of crisis, keeping a clear head and a calm environment is not always easy, but providing that sense of security to your family is admirable.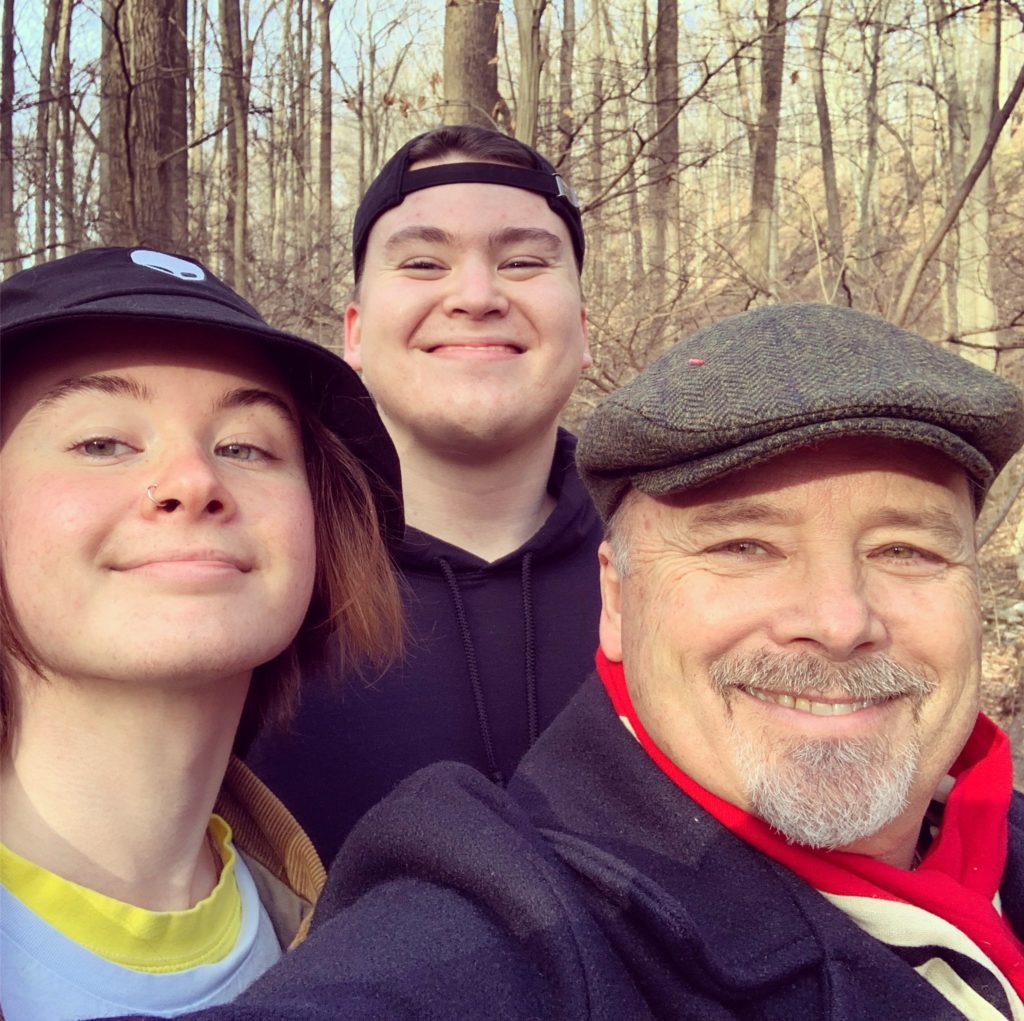 "Parents should be boring and reliable. So that's been a great achievement for me in 2020," Lloyd explained. "One thing I know is that it's a two way street. I need them as much as they need me."
It's impossible to say what the world will look like once COVID no longer impacts every decision we make, but one thing is certain: the extra family time was an unexpected silver lining during an especially challenging time. Whether or not it changes the way we choose to live in the future, it was a gift many of us didn't even realize we needed.