Heads Up, a Paw Patrol Movie Is Being Unleashed in 2021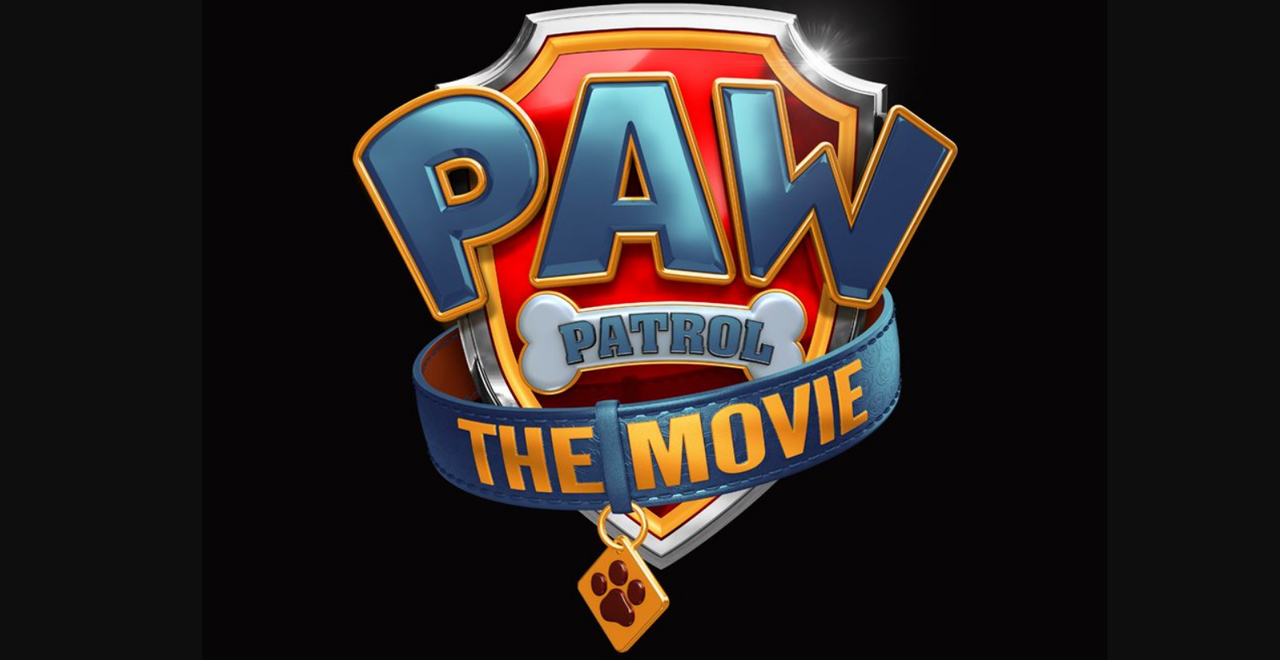 Depending on your child's current age, August of 2021 might be a big day for you. If you currently have a baby, by 2021 your kid will likely be captivated by Paw Patrol. Sorry in advance.
If you currently have a toddler or preschooler, you might be in luck. There's a solid chance they'll have outgrown the pups by then and the theme song will no longer be playing on repeat in your mind.
Spin Master Corp, the Canadian Company behind Paw Patrol, just announced that they're unleashing a feature film version of the hit show.
PAW Patrol: The Movie | August 2021 pic.twitter.com/bRsYI22vNy

— PAW Patrol (@pawpatrol) February 21, 2020
Paw Patrol has not only dominated screens, but it's also become a massive success in the toy aisle (as you likely know) and in kid's clothing. You can't get away from Ryder and his pack of problem-solving canines. And it's not hyperbole, the show has had a massive impact globally. The show has been translated into more than 30 languages and has appeared in 160 countries. The retail sales are in the billions. The shenanigans in Adventure Bay are practically a gold mine.
There are no details yet about the plot, but rumors involve a storyline featuring a massive catastrophe involving several shocking and graphic deaths. I just made that up. We all know it will involve some sort of problem that is not too big, and it will be solved by some pups that are not too small. The search-and-rescue dogs will undoubtedly prevail over their greatest challenge yet.
The PAW Patrol flick will have more than enough time to include all your kid's favorite pups but we all know that Chase will get most of the action. Hey, you gotta give your star the ball!
#TeamChase.