Christmas is a special time of year, full of family, joy, and holiday traditions. Sometimes, real life has a way of dampening our Christmas spirit, and making the joy of the season more elusive than it should be.
For no one is that more true for sick children and their parents, who are forced to spend the Christmas season in the hospital, and often end up missing a lot of what makes the holiday season so wonderful. When you're stuck in a hospital bed, making a visit to tell Santa what you want for Christmas is not really in the cards.
One organization is helping change that by bringing some of the holiday spirit to the hospital and allowing kids to get their hearts warmed.
In 2016, an organization called "The Heart Project" was created by Karen Alsop and Adam Cubito. The non-profit organization was started by the pair in Melbourne, Australia. Together, as part of their "Christmas Wish" program, they take photos of children with Santa in their hospital rooms, then use Photoshop to edit them into gorgeous, fantastical images.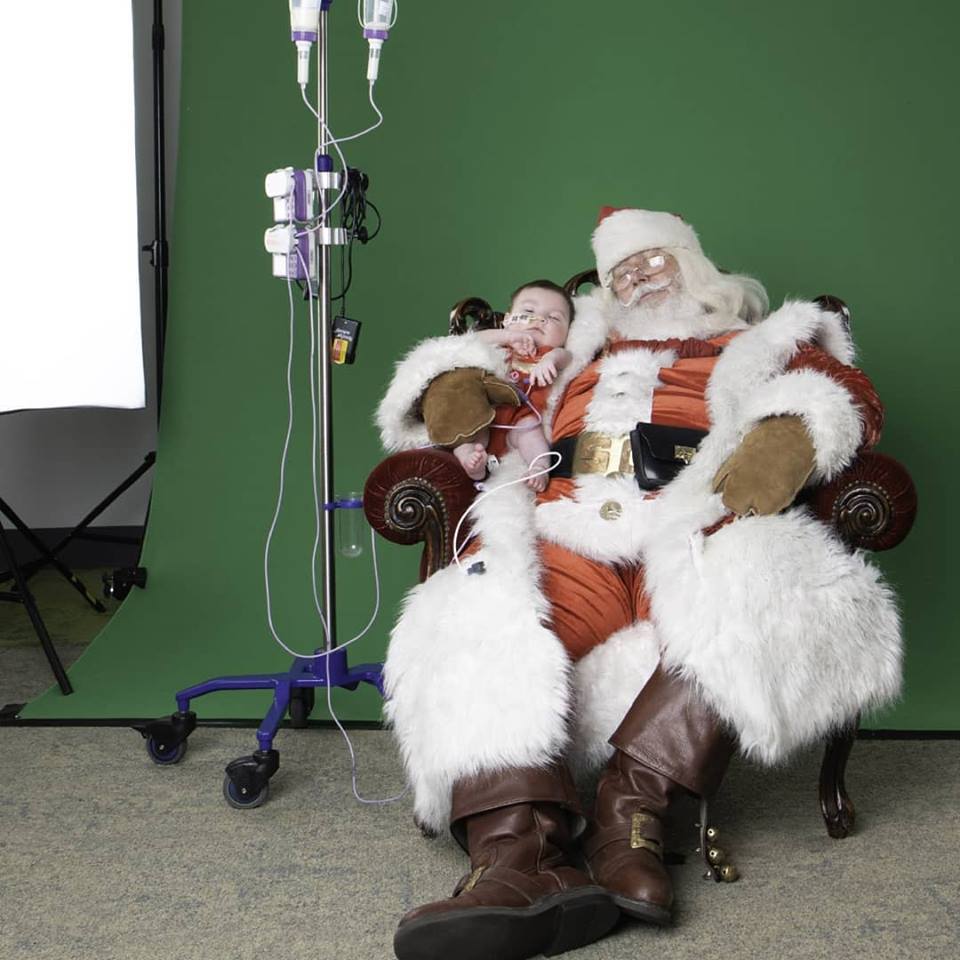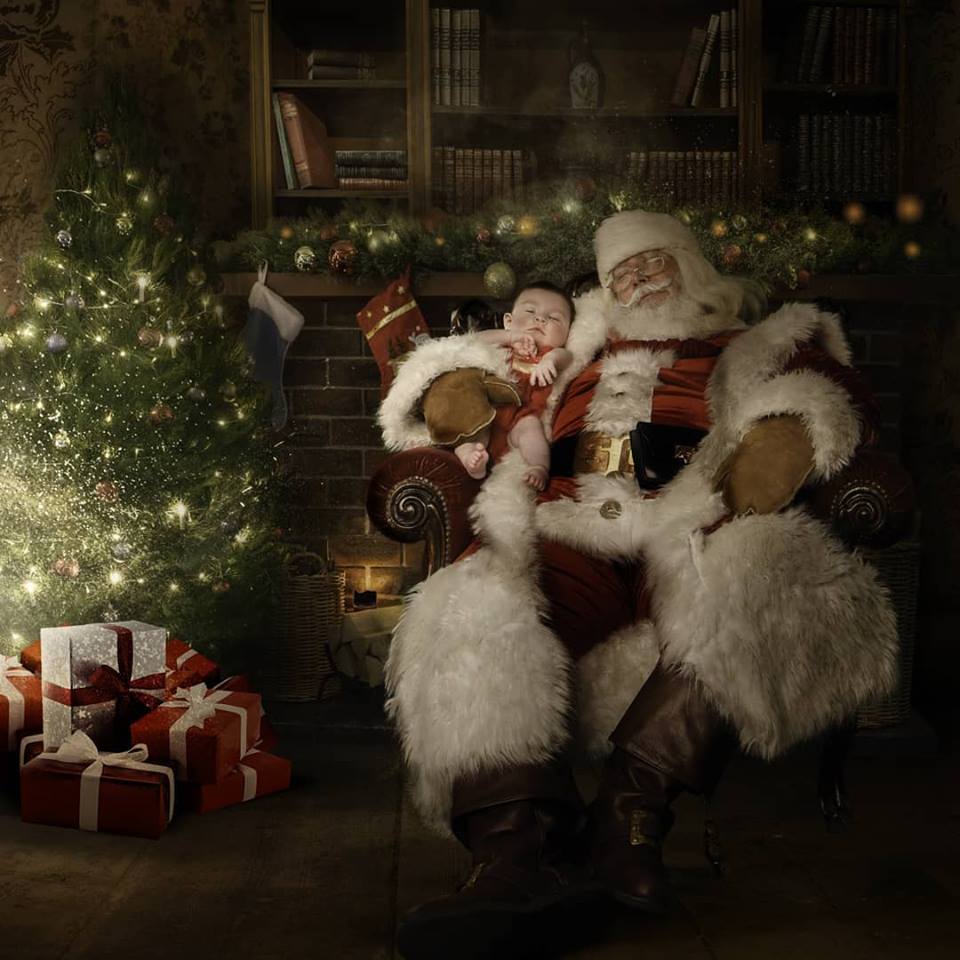 "The idea sprouted from a conversation between myself and Adam Cubito (Heart Project co-founder) in 2016. We knew that Photographic Art had the ability to transport kids into another world and realized that this would be an incredible project to run in a hospital where many families couldn't return home for Christmas", Alsop told Bored Panda.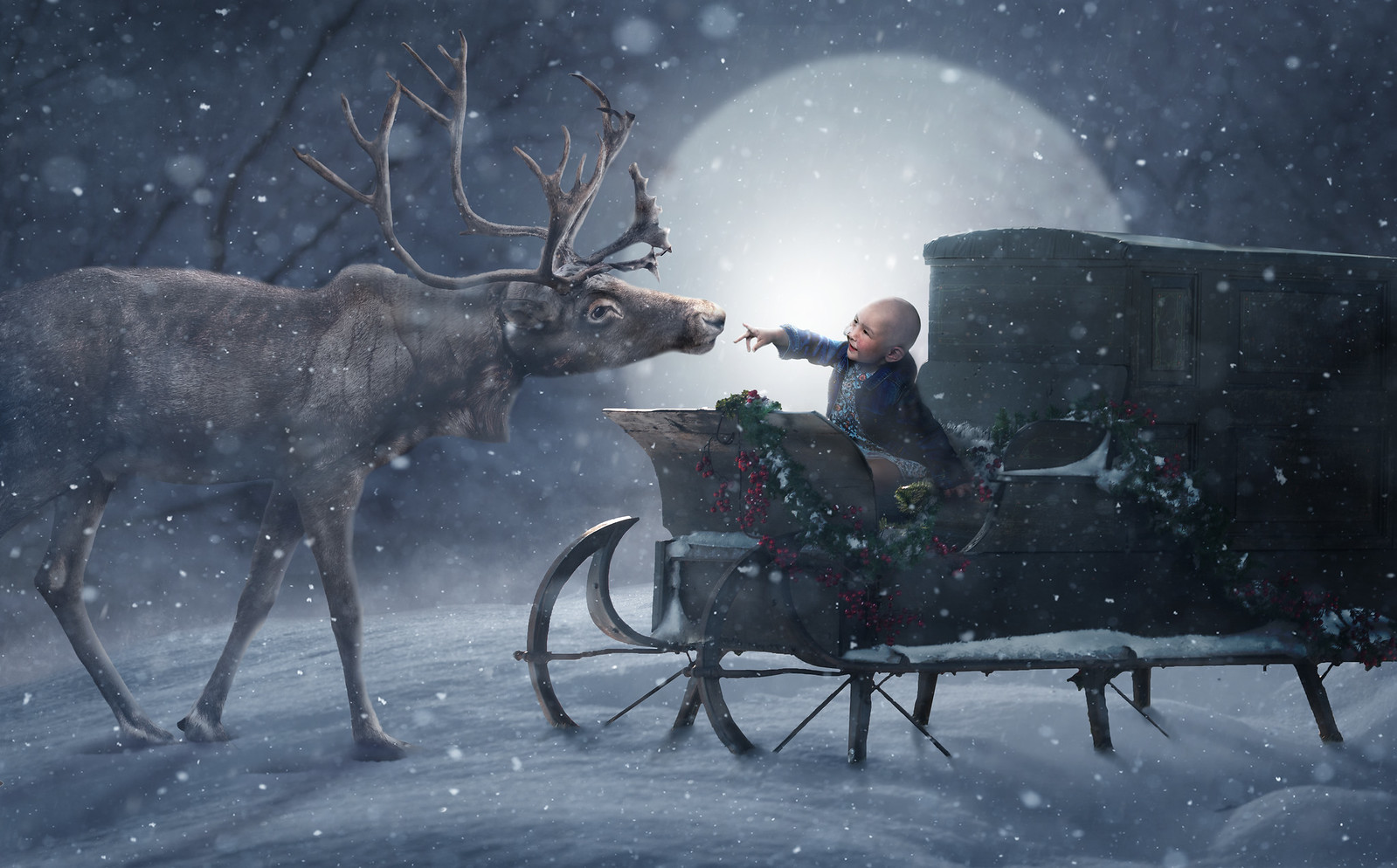 They span the globe all year to take photos with children. They've traveled to hospitals and hospices in Melbourne, Sydney, Adelaide, Perth, Christchurch, Auckland, Canada, Bristol UK and North Devon UK so far this year, and Alsop says they've taken photos with more than 200 kids in 2018 alone.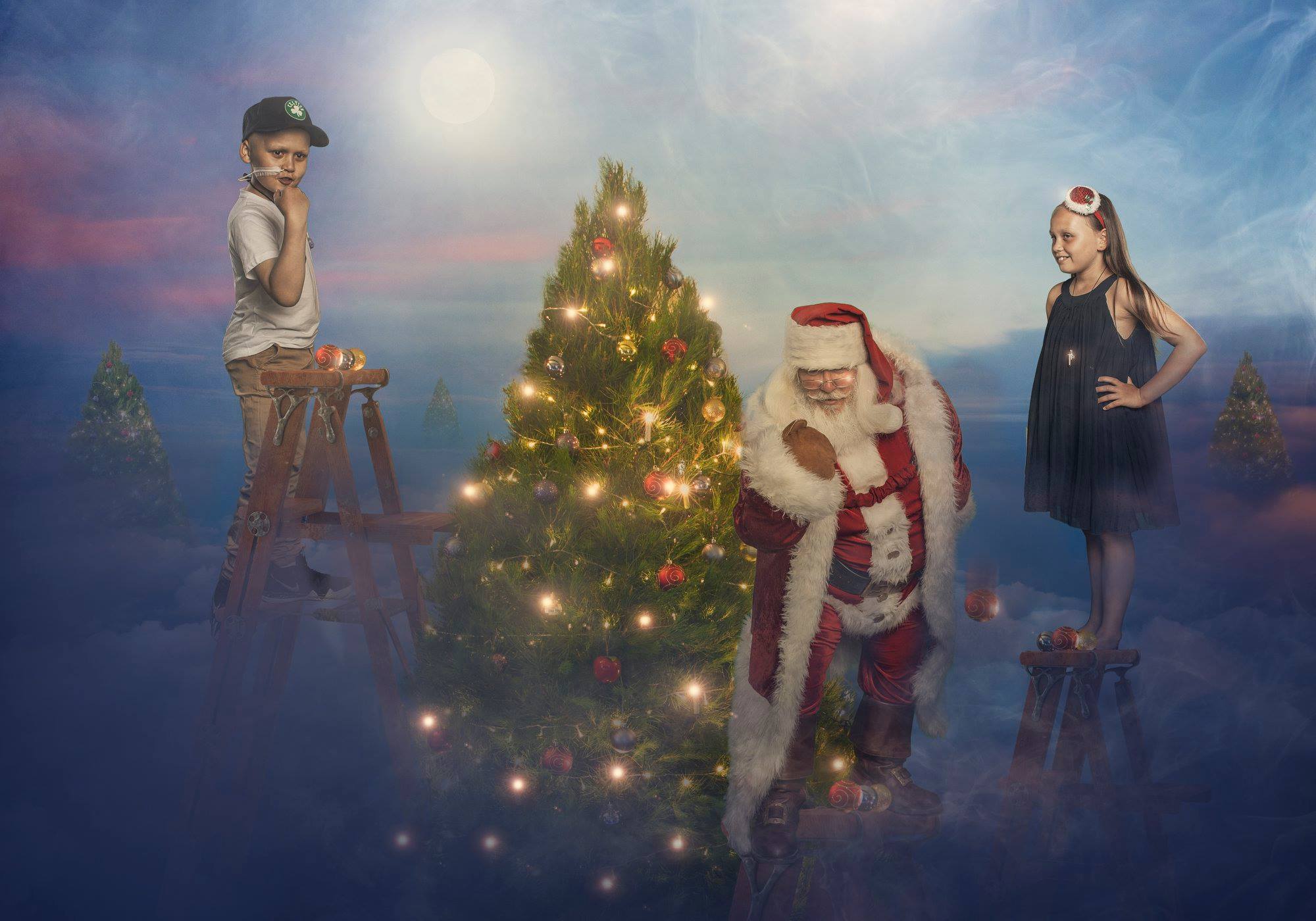 "Our mission has always been to put a smile on the face of families who are doing it tough at Christmas by making them escape reality – even for a day – thanks to the power of photography and Photoshop."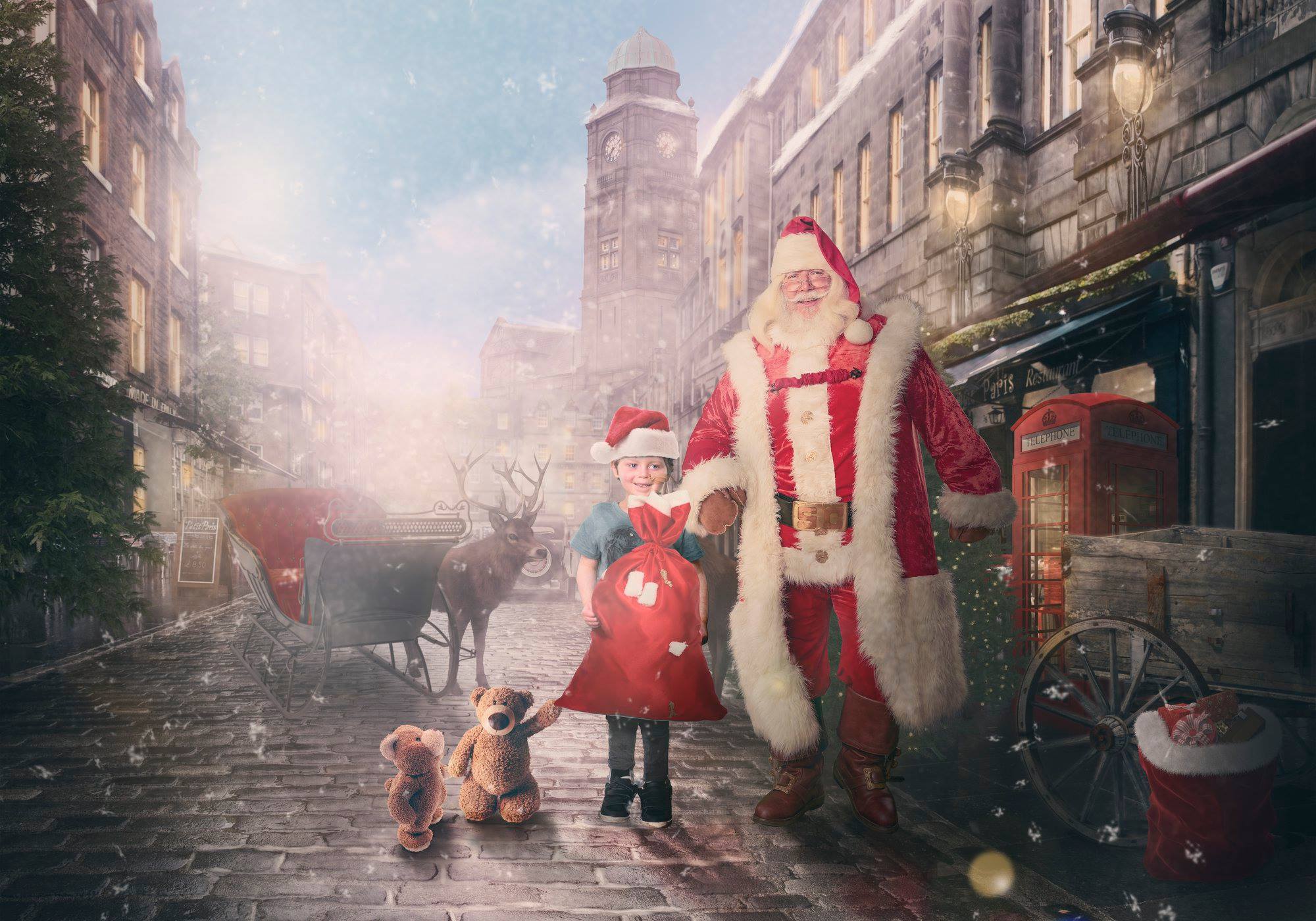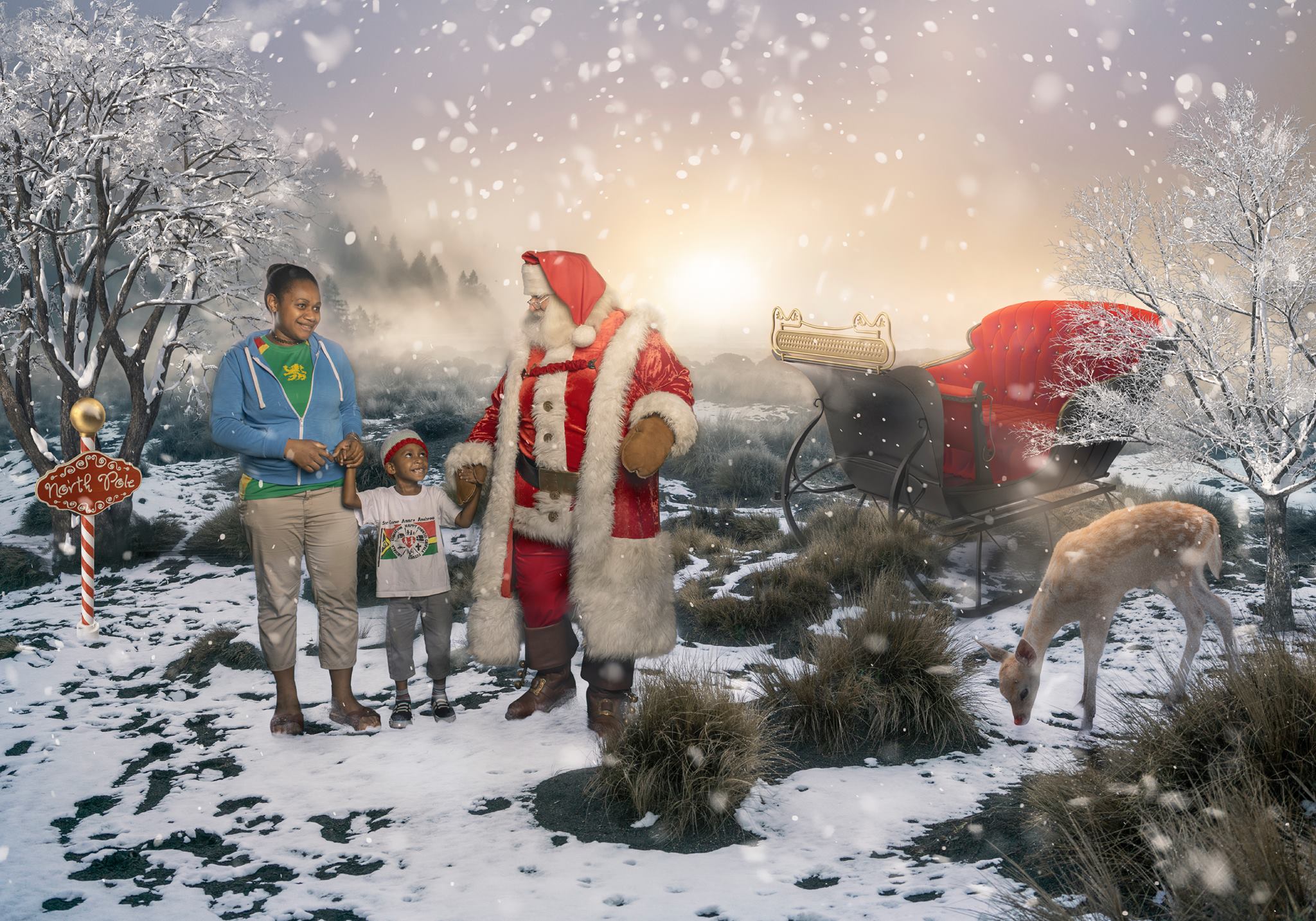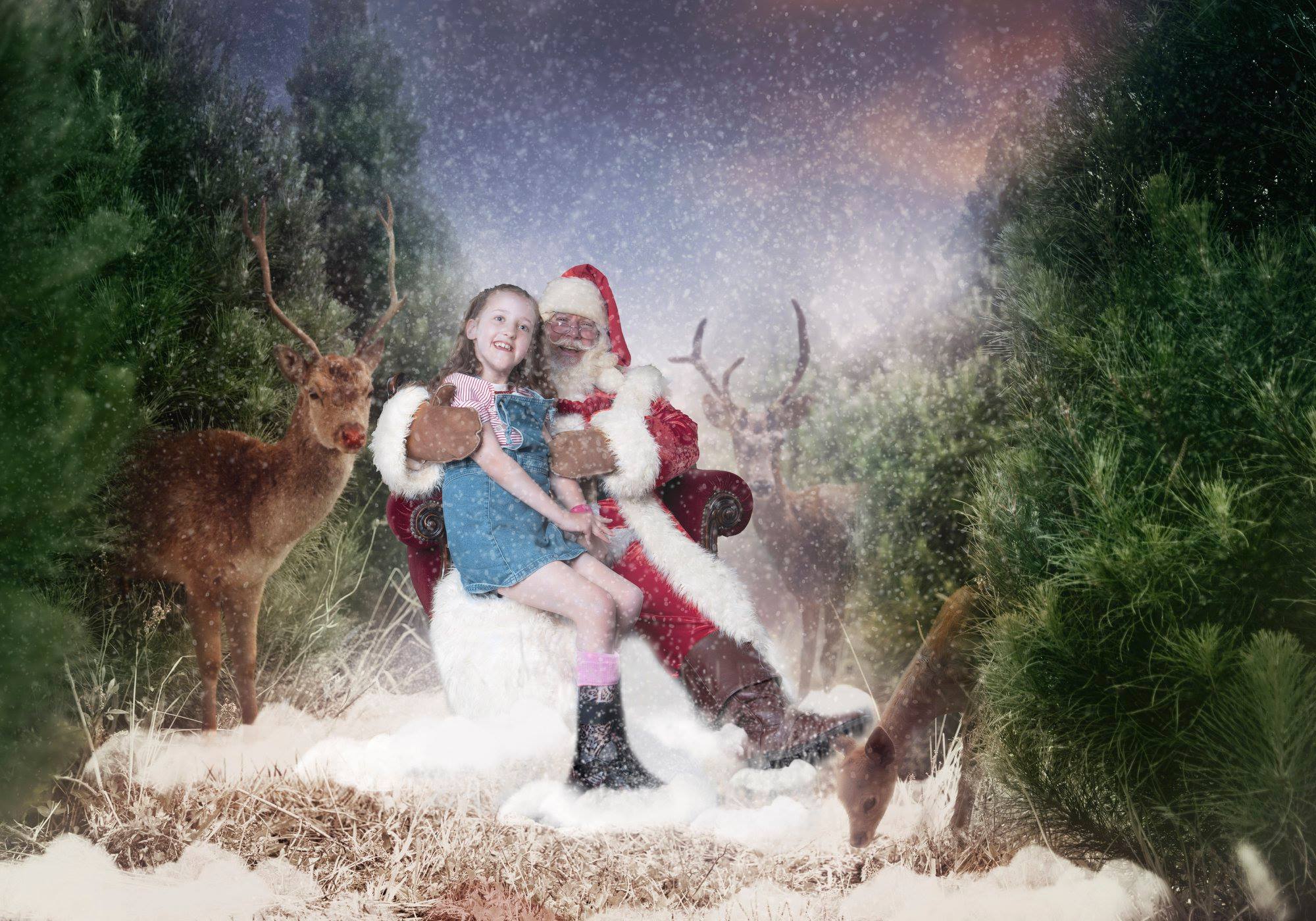 You can watch the entire magical process unfold in this video: