PlayStation 5, With New Immersive Controller, Coming Late 2020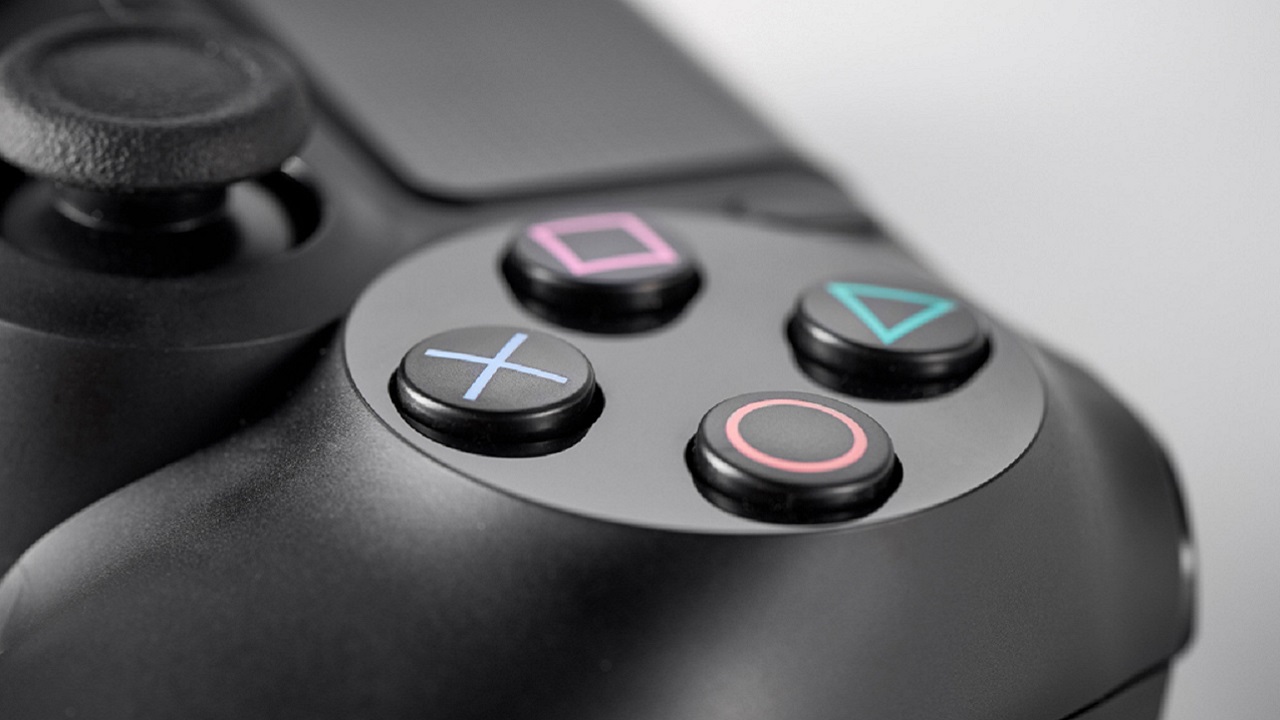 I'm not a gamer. I never have gamed.
Well, in college and for a few years afterwards, when I was only sporadically employed, totally single, and utterly kid-less, I played a lot of Madden. But that was about it. I never even had a video game system in my home until a few years ago, when we got my kid a Nintendo Switch. He'd never gamed much before but was quickly hooked. We even threw him a Zelda-themed birthday party one year!
That was pretty much that, and my son has been on a pathway to video game addiction every since. I doubt he's alone, as gaming plays an increasingly large role in the culture, thanks to the explosion of technology and the ability to play communally over the internet. Every time a new game comes out, I'm blown away by the graphics and sophistication. I grew up with Coleco! Beamrider FTW!
The tech moves so fast that just when you think you have a handle on it, something new comes along, and the next new thing is going to be the Playstation 5.
Sony's CEO Jim Ryan announced via blog post that the console will be out in 2020, in time for the holiday season.
The most interesting aspect of the announcement was the news that the console would come with a new controller designed to increase immersion in the games. And the tweaks they've made definitely sound like they'll do just that.
Per the post:
To that end, there are two key innovations with the PlayStation 5's new controller. First, we're adopting haptic feedback to replace the "rumble" technology found in controllers since the 5th generation of consoles. With haptics, you truly feel a broader range of feedback, so crashing into a wall in a race car feels much different than making a tackle on the football field. You can even get a sense for a variety of textures when running through fields of grass or plodding through mud.
I don't know what haptics are, but I'm pretty sure my 9yo will love them.
Ryan continues:
The second innovation is something we call adaptive triggers, which have been incorporated into the trigger buttons (L2/R2). Developers can program the resistance of the triggers so that you feel the tactile sensation of drawing a bow and arrow or accelerating an off-road vehicle through rocky terrain. In combination with the haptics, this can produce a powerful experience that better simulates various actions. Game creators have started to receive early versions of the new controller, and we can't wait to see where their imagination goes with these new features at their disposal.
Among the titles Sony will release for the 5 are Hideo Kojima's Death Stranding, Naughty Dog's The Last of Us Part II, and Sucker Punch's samurai action game, Ghost of Tsushima. Samurai action! This stuff never ceases to blow my mind. Again, I was playing Hero on my Coleco!
Rumors are swirling that the PS5 will hit stores on December 4th, 2020, and will run you a cool $500. My son better get on his chores ASAP if he wants any shot at that thing!