Epic Games Shows off Demo of PlayStation 5's Next-Level Graphics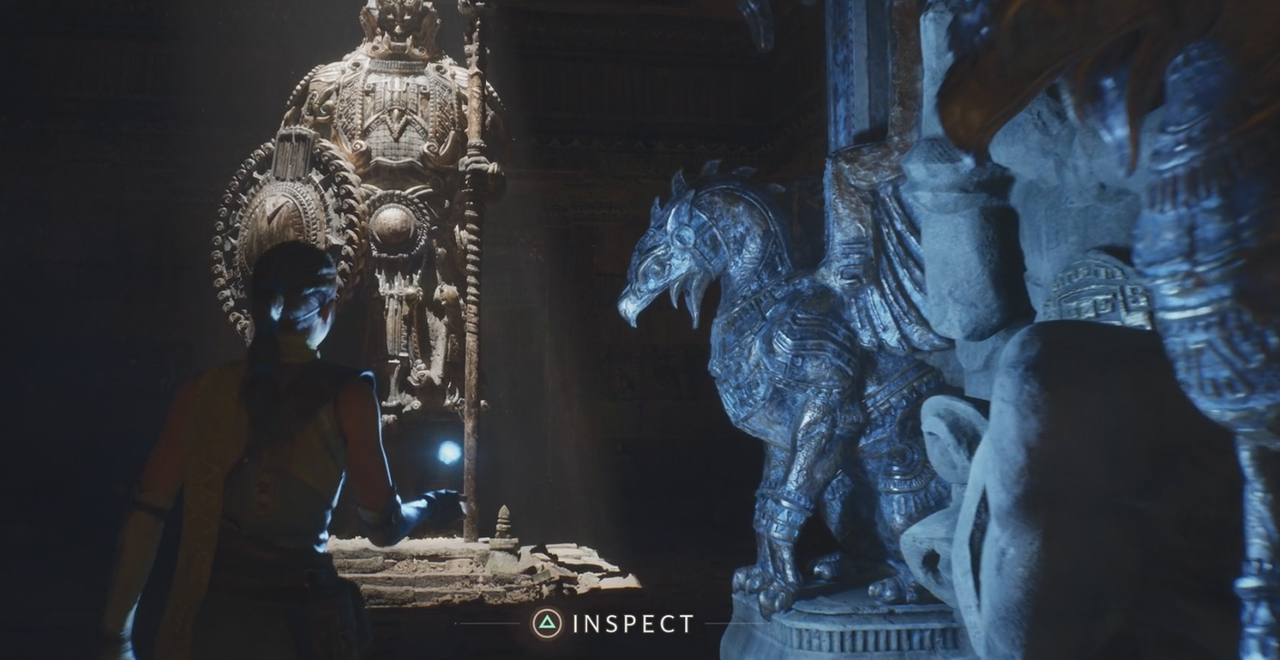 When I was a kid playing Beamrider and Hero on my Coleco, or Legend of Zelda and Bionic Commando on my Nintendo, I often dreamed of a video game that was totally immersive (like Double Dragon times 1000!) and had photorealistic graphics.
I never got it. But as things progressed, and I stopped playing games, the technology kept improving by leaps and bounds, giving my kids an opportunity to explore the mind-blowingly immersive world of Hyrule with almost nothing reining them in. And it's allowed me to play a version of Madden that, if you didn't know any better, you might think were an actual football game being broadcast on television.
Video games leveled up multiple times, including the advent of virtual reality that looks a lot better than the worlds Pierce Brosnan was messing with in The Lawnmower Man, and it looks like things are about to level up again.
This winter promises the release of the PlayStation 5 console, the next generation of one of the most popular video game systems of the past 30 years, and based on the early glimpse we just got, my childhood dreams may just be realized. Epic Games just released a demo its next-generation game engine, Unreal Engine 5, that uses two new core technologies (Nanite virtualized micropolygon geometry that "frees artists to create as much geometric detail as the eye can see" and Lumen, "a fully dynamic global illumination solution"). It looks insane.
This. Is. PlayStation 5. In Real Time. And it's gameplay of a new demo created by @epicgames pic.twitter.com/4jariz10zg

— Geoff Keighley (@geoffkeighley) May 13, 2020
From the Unreal Engine blog:
"We've just released a first look at Unreal Engine 5. One of our goals in this next generation is to achieve photorealism on par with movie CG and real life, and put it within practical reach of development teams of all sizes through highly productive tools and content libraries."
It looks like they've achieved their goal!
Epic Founder and CEO Tim Sweeney spoke to IGN about this leap forward. "I think, first of all, Sony has a massive, massive increase in graphics performance compared to previous generations. But you know, I guess we get that every generation?" he kidded. "But Sony's made another breakthrough that in many ways is more fundamental, which is a multi-order magnitude increase in storage bandwidth and reduction in storage latency."
How this compares to the XBox's next console, which is also set to release this coming winter, is yet to be seen, but if it looks anywhere near as good as this, my kids are going to be thrilled.
Take a broader look at a full video released by Unreal Engine: