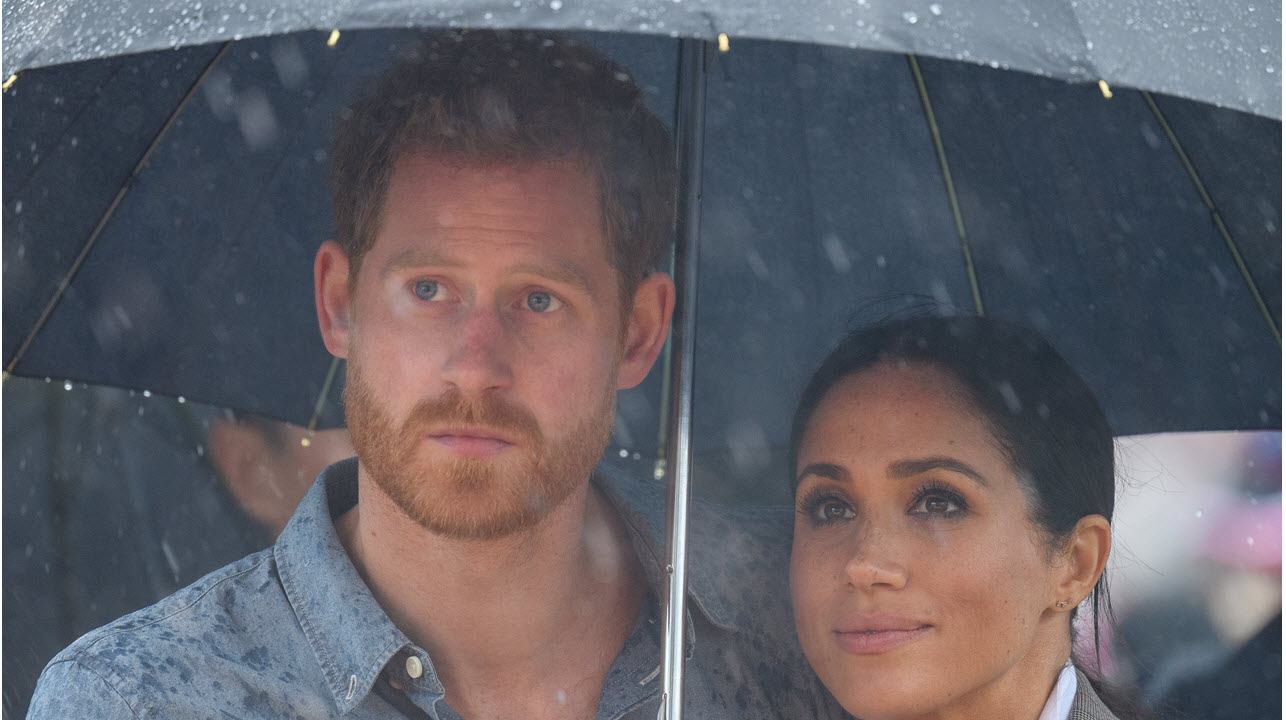 Credit: Getty Images/Samir Hussein
He's not just a prince by blood, he's a prince by behavior as well.
Just ask the people of Australian farming town Dubbo, where Prince Harry visited with his new wife, Meghan Markle, just before the Invictus Rugby tournament kicked off over the weekend. Not only did he bring some badly needed rain with him from England – the drought-stricken town has been in desperate need for rain – he brought words of encouragement, and a great, empathetic message to people all over the world who suffer from depression and mental illness.
As he spoke to the town, he addressed the statistical reality that places like Dubbo struggle with higher rates of suicide, especially among young men. Such rates are likely exacerbated by the negative conditions brought on by things like the drought the town has been experiencing.
Prince Harry didn't shy away from the sad truth, but he offered words of encouragement, and suggested the townsfolk lean on each other.
"We know that suicide rates in rural and remote areas are greater than in urban populations and this may be especially true among young men in remote regions," Harry said in his speech, as reported News.com.Au. But outside all of that here's what I also know. You are one huge community and with that comes an unparalleled level of internal support and understanding."
It was clear from his remarks that Prince Harry understands the stigma that is still attached to mental illness and depression, especially among men who are loathe to admit when they're dealing with such an issue.
"All you need to do is to ask for it. Ask your neighbour, your peer, your fellow farmer is literally right around the corner. Chances are they may well be suffering too and will relish the opportunity to either listen or talk themselves."
The hip young Royal continued, perhaps drawing on his own memories of dealing with the tragic loss of his mother at a young age.
"You need to know a part of being strong and tough is having the courage to ask for help when you need it," he said. "You must not silently suffer. You are all in this together and if I may speak personally we are all in this together, because asking for help was one of the best decisions that I ever made. You will be continually amazed how life changes for the better."
Glen Poole, Development Officer at the Australian Men's Health Forum and founder of the Stop Male Suicide project, says that 80 per cent of male suicides are committed by men who haven't been diagnosed with a mental illness. Hopefully Harry's heartfelt speech will help convince men around the world, that discussing your troubles is not a sign of weakness, and to get the help they need.