QUIZ: How Many Of These VHS Tapes You Sort Of Remember Renting Once Can You Name?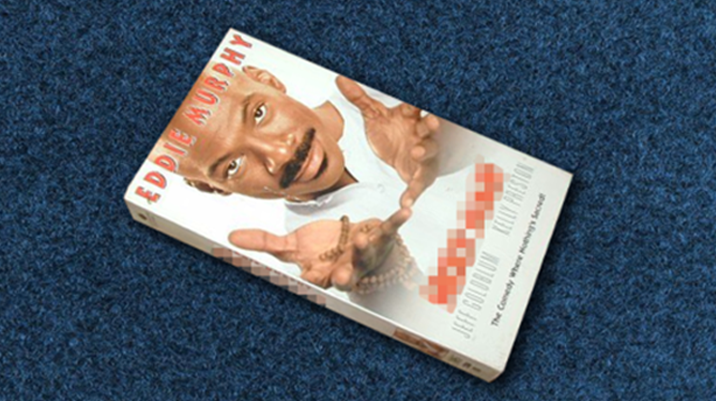 Remember video stores? Remember the commitment that came with them? Before Netflix, if you said to yourself, "Ooh, think I'd like to check out Speed 2: Cruise Control," there was no shutting it off after five minutes and just rewatching an episode of The Office you've seen twenty times. No. Speed 2: Cruise Control was now a chore.
If this scenario feels familiar, please enjoy this quiz in which we've removed the titles from old '90s VHS tapes you vaguely remember renting at Hollywood Video that one time.