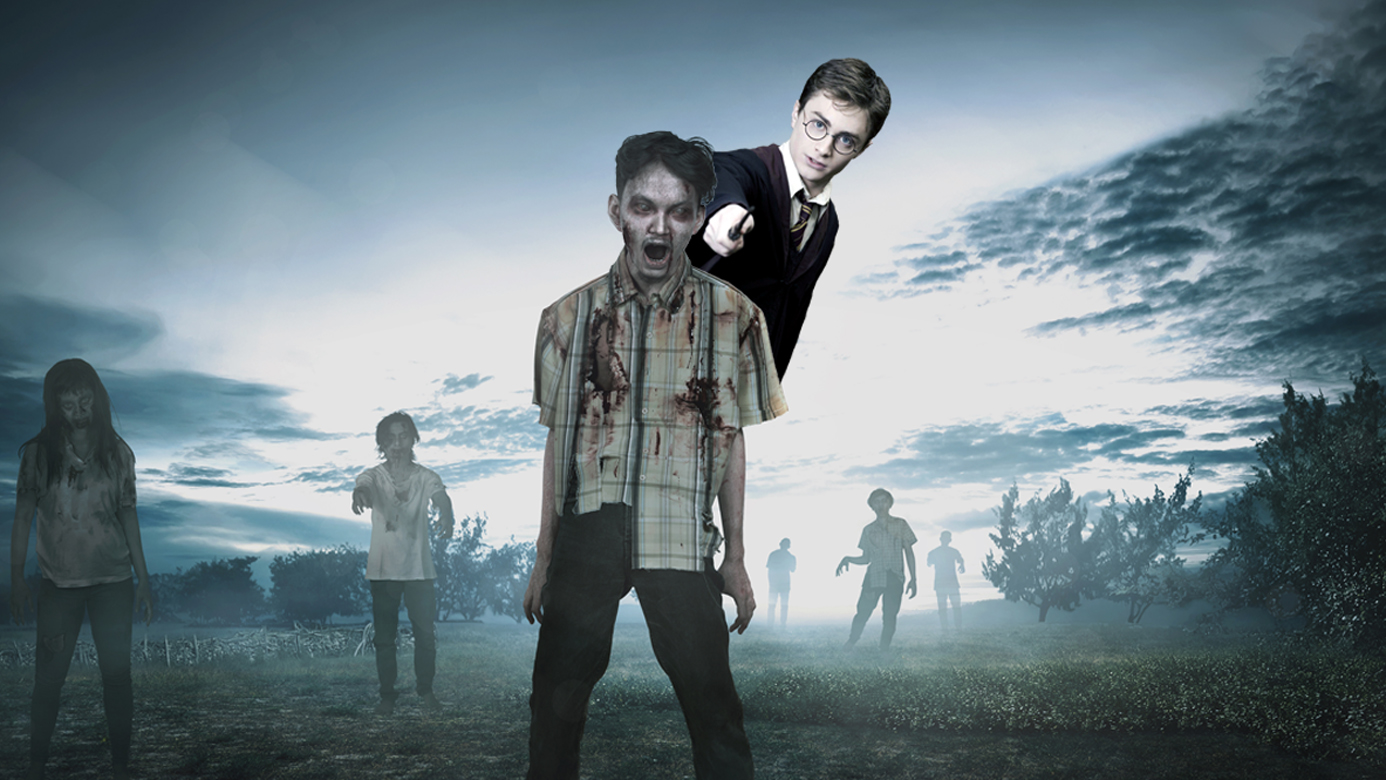 Credit: Getty / leolintang / Warner Bros. Pictures
At some point in life, you've got to sit down and ask yourself, "Who am I?" It's a tough question, and it's not always an easy one to answer. Part of the difficulty is that sometimes we need to face the tough reality that we aren't who we wish we were.
Nobody wants to be a monster, but some of us are. Nobody wants to be a boy wizard thrust into celebrity in a magical world, but some of us are.
Dig deep within yourself. Be true to who you really are. And find out if you're a monster… or if you're just Harry Potter.