Race Car Driver Terrifies Wife In Race Around Track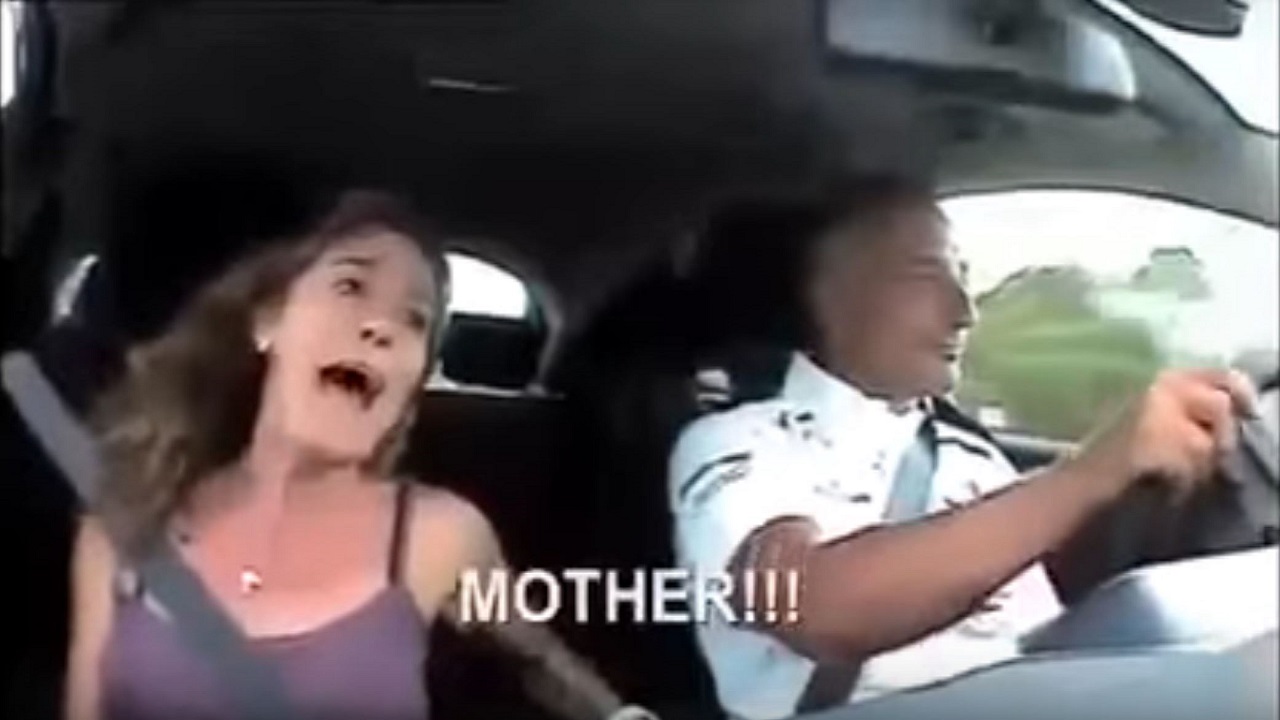 One of the special pleasures of marriage is torturing your spouse. Some men like to use annoying puns, other guys prefer to speak primarily in movie quotes, and still others choose to make up nonsensical songs and phrases for no reason.
Even better is when you have a special skill to put to use against your spouse, like this Italian Formula One driver did when he took his wife for a spin around a track, in a Honda.
https://www.youtube.com/watch?v=is9WryNkgzY&feature=youtu.be
Here's hoping she got out of the car before that polenta stew gets out of her body.