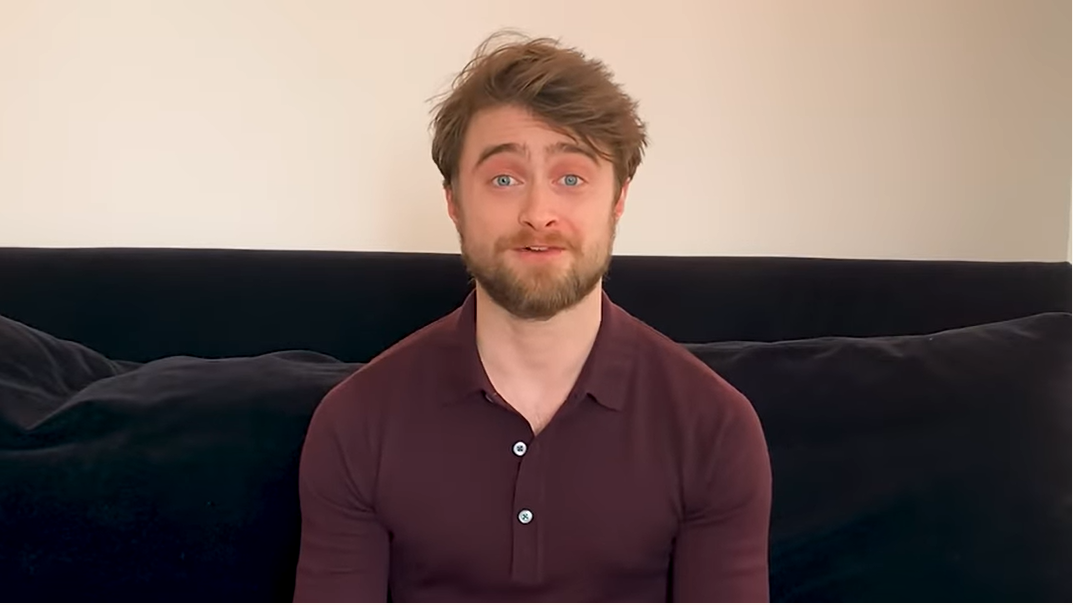 Credit: Twitter/Wizarding World
During the COVID-19 quarantine, we've all been relying on Netflix and Hulu and Amazon Prime to fill our days and keep our kids, occupied. Maybe the more ambitious among us are even playing board games and going for family bike rides.
Sometimes, it can be easy to forget that we're still smack dab in the middle of a school year. Obviously, remote schooling is a little bit different and less structured, and if you run your school anything like I do, recess is a solid five hours long. Finding constructive ways to fill your kids' time can be hard, especially when you're just trying to survive every day as well!
Now there's a fun way to do something a bit more educational than The Office reruns and Nintendo Switch! The official Harry Potter fan club, Wizarding World, announced that they'll be releasing weekly videos of people reading the seventeen chapters from the first book of JK Rowling's saga of the Boy Who Lived.
And they've recruited some well-known faces to do the readings.
Surprise! We've got a treat for you…From today, amazing friends of the Wizarding World are going to take turns reading Harry Potter book one.

And to start us off with Chapter 1, we think you'll agree we have the perfect narrator…⚡️ #HarryPotterAtHome
https://t.co/w9K77akbou pic.twitter.com/Q03PmjeD5d

— Wizarding World (@wizardingworld) May 5, 2020
Kicking it all off? Harry Potter himself, Daniel Radcliffe, who reads the first chapter from Harry Potter and the Sorcerer's Stone.
Experience the first Harry Potter book like never before, Daniel Radcliffe (yes, really, Daniel Radcliffe!) joins #HarryPotterAtHome to read Chapter One: 'The Boy Who Lived'. Settle in and watch the first chapter here:https://t.co/w9K77akbou pic.twitter.com/VxTKpVgZY5

— Wizarding World (@wizardingworld) May 6, 2020
While you're there, you can sign up for the fan club and get updates, and read about who else might be cracking a book on camera.
Many cast members from the Harry Potter Extended Universe will be contributing, along with other celebrities. The list of readers includes Daniel Radcliffe, Stephen Fry, David Beckham, Dakota Fanning, Claudia Kim, Noma Dumezweni, and Eddie Redmayne, and more, and there are sure to be surprises in store as well.
New chapters will be released every week, both via video on the website and on via Spotify or Spotify Kids!
It's a fun treat for Potter fans, and a great way to get your kids away from their tablets and consoles.