Rebooted Mighty Morphin Power Rangers Movie Will be Set in the 1990s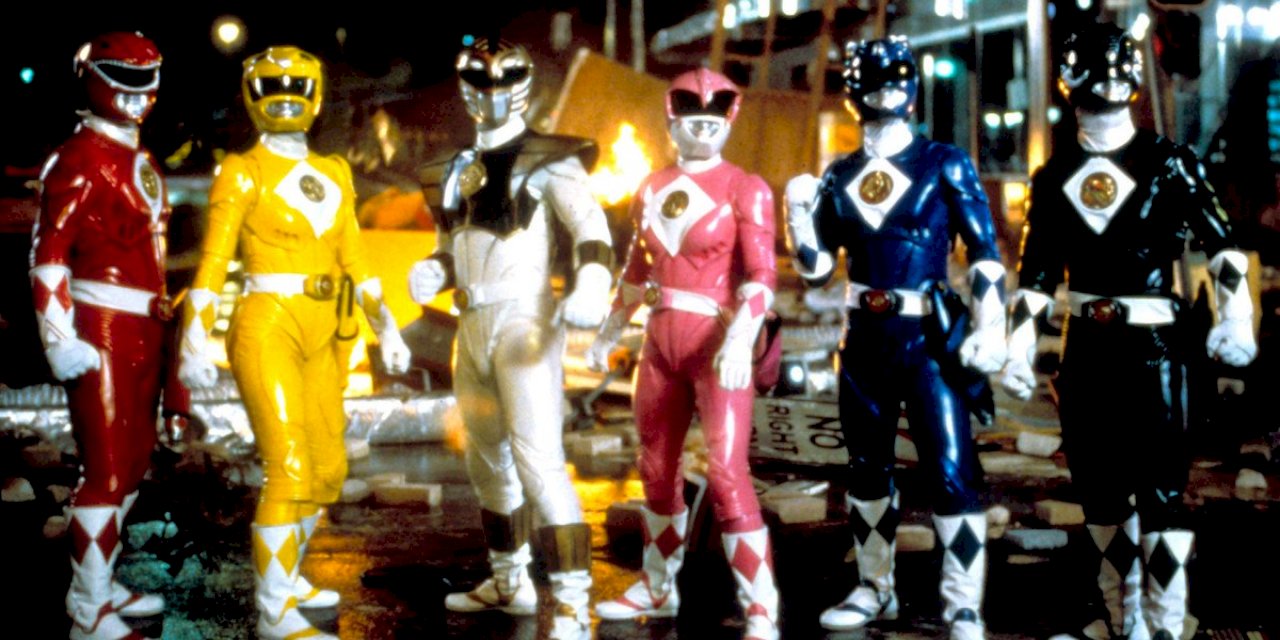 Only 90s kids will be excited about this. And maybe their kids. Everyone else will probably wonder why this insipid, low-budget show how has such a huge following and keeps getting rebooted. But hey, it's Christmas, so if you're big into Mighty Morphin Power Rangers, we won't Scrooge about the fact that it's getting yet another go.
You may recall that 2017 saw a big-budget reboot, featuring Bryan Cranston and Elizabeth Banks and the guy who sported the mullet in the last two seasons of Stranger Things. Despite the fact that it bombed and was bad enough that my 7-year-old only wanted to watch it twice, they're making another Power Rangers movie, this time set in the 90s.
The new movie is being shepherded by the creator of End of the Fucking World, John Entwistle, and written by Patrick Burleigh, the man behind Peter Rabbit 2. it is the first entry in the franchise since Hasbro by the property for an insane $522 million last year and will see the Rangers transported back into the 90s via some sort of time-travel element.
Both the toy and the new Power Rangers TV show have been doing well for the company, so they're eager to put that 2017 version behind them, despite the fact that it was supposed to launch a new franchise, and start over.
Hasbro CEO Brian Goldner explained as much on a call with board members earlier this year:
"The team has done a great job in producing this transition from Saban to our own studio has been seamless, and I give the team a lot of credit for producing such a high quality show that's really beloved by kids and improved in a number of ways from the last production.
So we're, obviously, very excited about Power Rangers, not only for this year, nine months, but for 2020 as we'll have a full year impact. So very good there."
Apparently, despite the bad movies and the bad TV show, people want more Mighty Morphins. After all, the show has been on TV since I was a teenager, so somebody must be watching it.
If that's you, more Power Rangers to you, I hope the new flick delivers1