Rick Moranis Confirmed for "Honey I Shrunk the Kids" Reboot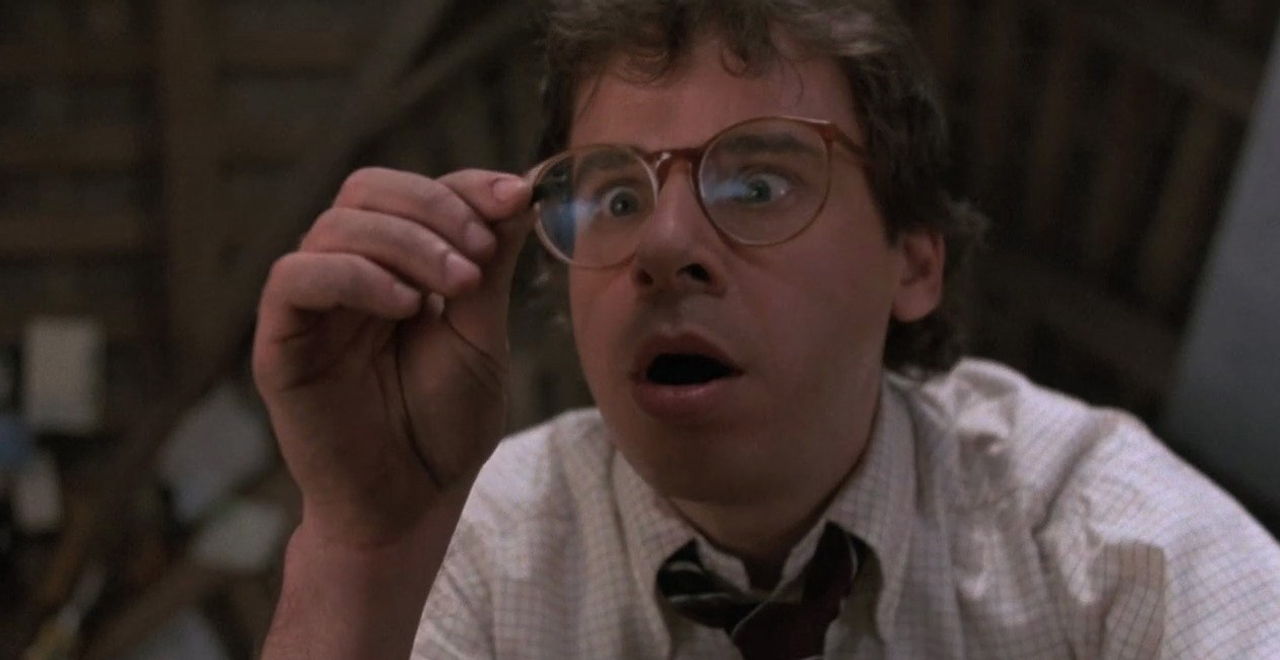 On one hand, with so many reboots and revisitations of existing properties, classic and otherwise, it's hard to be surprised when you hear that something else is being revived. Like The Mighty Ducks.
On the other hand, this one is truly surprising, for multiple reasons.
A few weeks ago rumors started swirling that Disney planned on bringing back the Honey I Shrunk the Kids franchise – and to movie theaters, not Disney+. Complete with Rick Moranis, who hasn't appeared in a movie in more than a decade, having left the business to raise his family, like a champion.
Now, both Deadline and The Hollywood Reporter have confirmed the actor has closed a deal with Disney to bring his character back to the silver screen.
Moranis will reprise his role as Wayne Szalinski, a scientist who created a shrink ray in the first movie (and an embiggening ray in subsequent efforts). The Disinsider states that he is in early talks, so nothing is guaranteed, but it does offer a synopsis of the new movie, to be titled, "Shrunk".
It will take place 30 years later, with Wayne reeling from the loss of his wife to cancer, and having grown estranged from his kids as his grief isolates him.
Aware that the family ties have loosened over time but seemingly afraid to confront anyone directly. He has been tinkering alone in his attic for decades, dealing with the grief of losing his wife. When we first meet him, he has accidentally shrunk himself and is flying around on a shrunken drone — seemingly lost in a continuous of tinkering and experimenting that often puts himself and his family in jeopardy. He later reveals he shut himself away to try and invent a solution to help shrink Diane's cancer but found it hard to cope when he ran out of time. His guilt and shame is palpable. Through the crisis of the kids getting shrunk, the truth emerges and the bonds begin to redevelop between him and his kids.
Sounds a tad darker than the originals!
Josh Gad is locked in to play Wayne's grown son, Nick, in what Disney is calling a "legecyequel," meaning it's a reboot but one set in the original timeline of the first film. (Here's hoping we never hear that term again!) The film is to be directed by Joe Johnson later this year.
We'll see if Moranis returns. Too bad they couldn't get him for the new Ghostbusters flick!