Robert Whittaker Drops Out of UFC 248 to Donate Bone Marrow to His Daughter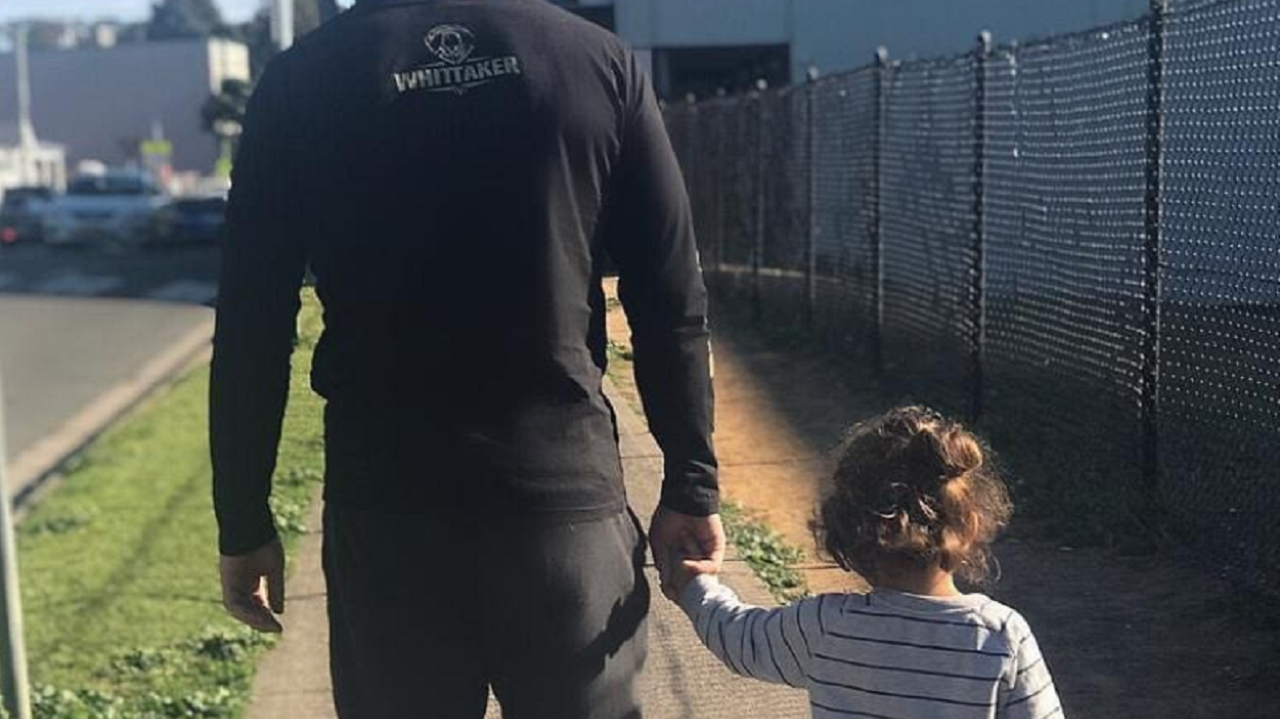 Parenting requires sacrifice. Usually this comes in the form of sleep, and free time, and money, and peace of mind. But in some situations, parents are required, or simply choose, to go a little further for their kids in order to provide them with whatever they need and make sure they have the best possible life.
Sometimes, outsiders aren't always privy to the reasons parents have to make certain decisions on behalf of their family. Everyone has struggles that aren't always obvious, and can't always be easily diagnosed from someone's social media post, or their demeanor out in public.
UFC fighter Robert Whittaker is a perfect example.
Whittaker was scheduled for a bout at UFC 248, he was set up to fight Jared Cannonier, and was hoping to bounce back from his defeat at the hands of Israel Adesyana back in October. But in mid-January, he announced he was pulling out of UFC 248 on Instagram. He didn't include a reason in his post, but the photo shows him walking hand-in-hand with his daughter.
Turns out she is the reason, as it's been learned that his daughter Lilliana is severely ill and needs a bone marrow transplant. And Whittaker dropped out of his fight to be the donor.
Speaking about his fighter on Submission Radio, UFC head Dana White praised Whittaker for having his priorities in the right place.
"That's personal for Whittaker…If Whittaker wants to talk about that, he can, but I'll tell you this, when you talk about somebody whose priorities are in the right place, who is completely selfless and down to the core and a good human being, that's Robert Whittaker. The reason Robert Whittaker is not fighting in this fight is one of the most unselfish things I've seen in my life. He's a good man, he's a good human being, and I have a lot of respect for him. Good luck to him in what he's dealing with right now."
It's clear that White has a great deal of respect for the man for doing what he has to do and putting his family, and his daughter, first.
"I can't put into words and articulate how I feel about Robert Whittaker. He's the real deal, man."
Sometimes pictures are enough.
View this post on Instagram