Sean Lennon Shares Photo of His Dad on Their Birthday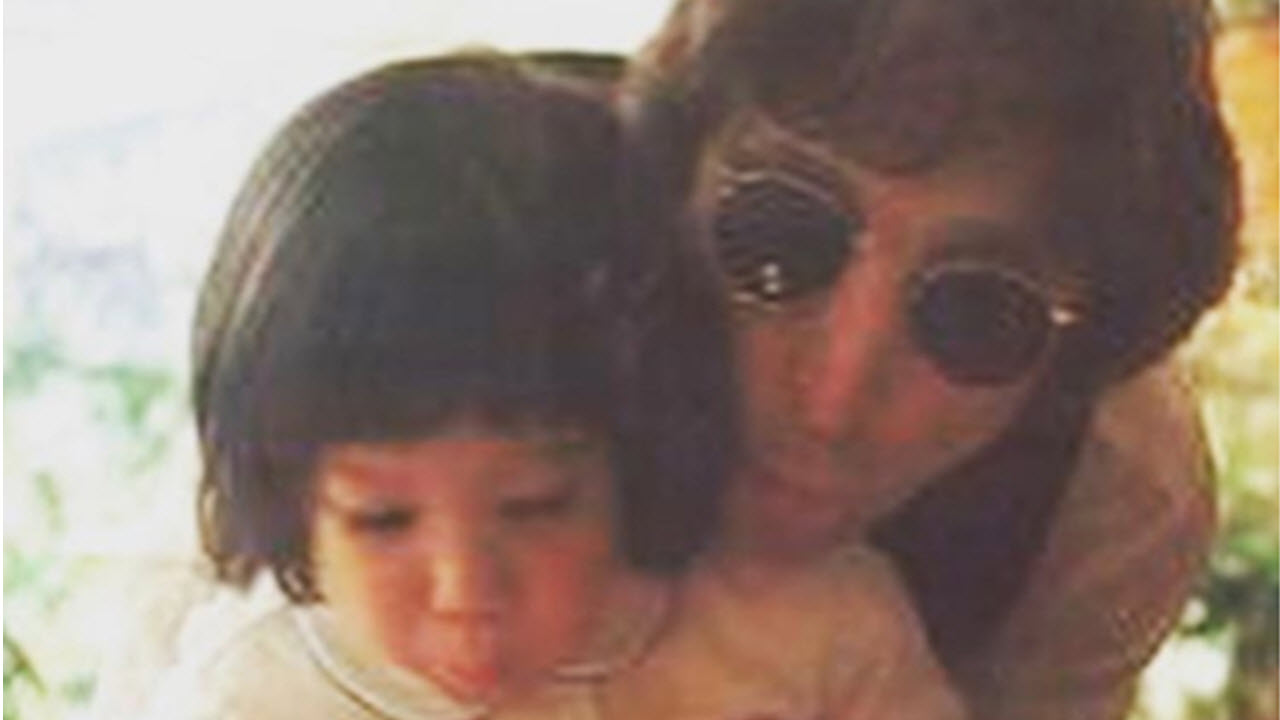 Sharing a birthday with someone else in your family isn't always all it's cracked up to be. But sharing a birthday with your dad can be pretty cool, especially when he was one of the most famous musicians of all time.
Legendary Beatle John Lennon was born on October 9, 1940. His son Sean was born on the same day 35 years later. Sean was only five years old when his father was tragically murdered outside the Dakota Hotel in Manhattan.
Sean celebrated his 43rd birthday and what would have been his dad's 78th birthday, by posting a picture of the two of them on Instagram.
View this post on Instagram
The photo shows John holding his young son while he blows out the candles on a birthday cake. Sean, a musician himself, captioned the photo, "Happy birthday to us…" and it has received over 42,000 likes and more than 2,000 comments on Instagram.
Sean is no stranger to Instagram sensations. A few months ago he posted a picture of himself and another Beatle's progeny, James McCartney, son of Paul. Is there a better way to pay homage to the Lennon/McCartney songwriting duo than this?
That selfie, featuring the two Beatles' sons looking very much like their dads (and James holding a guitar) got more than 50,000 likes from Beatles fans all over the world. Hopefully next time Sean posts with his friend James, it's a video of them playing together.
Might I suggest something from Sgt. Pepper's?