Son Tweets Pic of Dad's Empty Donut Shop and is 'Filling' it With Customers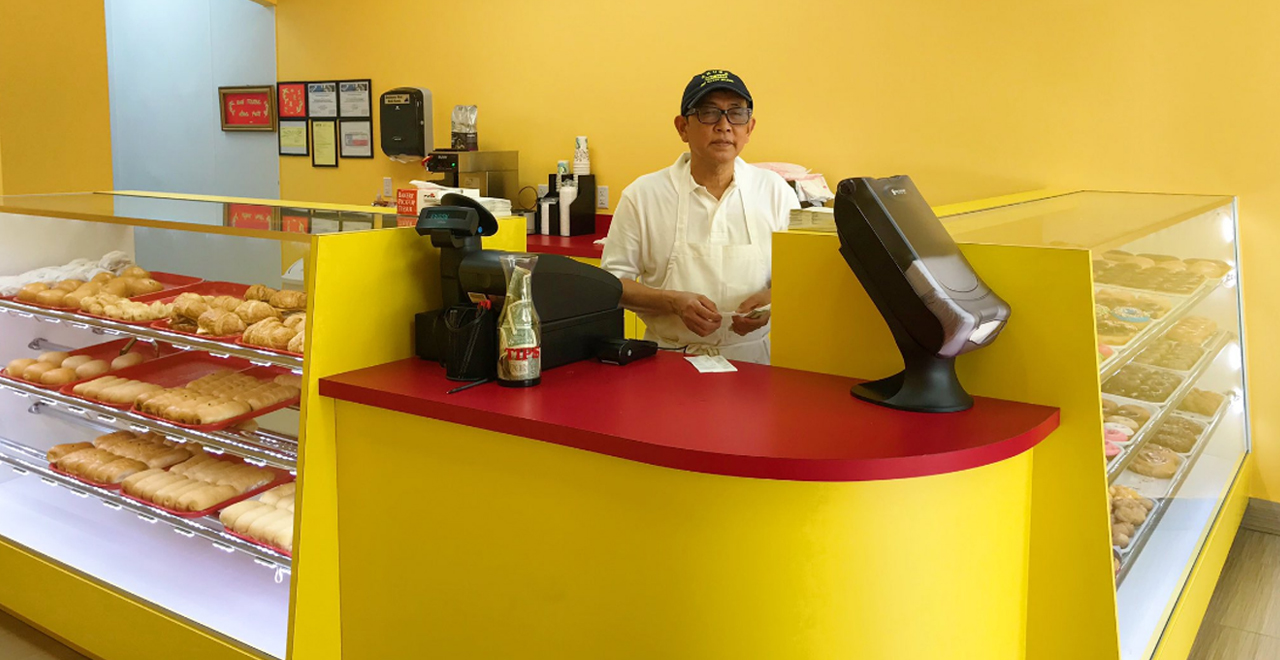 Social media has become something of an easy target these days.
It gets attacked by hackers, it helps mobilize bullies and gives a megaphone to some hateful people, and it's overloaded with the Kardashians. But it has plenty of upside too. It's still unparalleled in its ability to spread news with quickness and a reach, and when that news is good, it has the ability o change lives. Even if just for a moment.
That's what it did for Billy By and his father.
On Saturday, Billy, who goes by @hibillyby on Twitter, shared a few photos of his dad's new donut shop in Missouri City, Texas. The pictures were of the bright yellow interior of Billy's Donuts, the donuts themselves, the empty parking lot in front of the place, and Billy's dad, standing behind the counter.
Billy wrote: "My dad is sad because no one is coming to his new donut shop."
My dad is sad cause no one is coming to his new donut shop ???? pic.twitter.com/y5aGB1Acrc

— billy (@hibillyby) March 9, 2019
Social media was about to change all that. Because Billy also tweeted out the location of the shop.
Address:
7022 Hwy 6 suite 800 Missouri City, Texas
Mon-Fri, 5am-12pm.
Sat-Sun, 5am-1pm

— billy (@hibillyby) March 10, 2019
And people were listening. The tweet with the photos took off instantly, generating more than 640,000 likes and nearly 300,000 retweets. As the tweet spread, people began descending on the store.
The power of the tweet works. Billy's Donuts has long lines this morning. pic.twitter.com/yuKIfcPq0R

— Gil Gredinger (@photog72) March 10, 2019
Eventually, Billy tweeted an update to alert potential customers that his tweet worked so well, his dad had nothing left to sell!
Just wanted to update yall! We completely sold out of donuts and kolaches! You are all amazing. I can't thank everyone enough for coming out and supporting local businesses. This means so much to my family ❤️ pic.twitter.com/o3GQcKvVnG

— billy (@hibillyby) March 10, 2019
I have no idea what Billy's father thought of Twitter and social media before the weekend, but something tells me he's got a sweet spot for it now!