SpaceX Is Launching a Shuttle at 3:22 ET! Here's How to Watch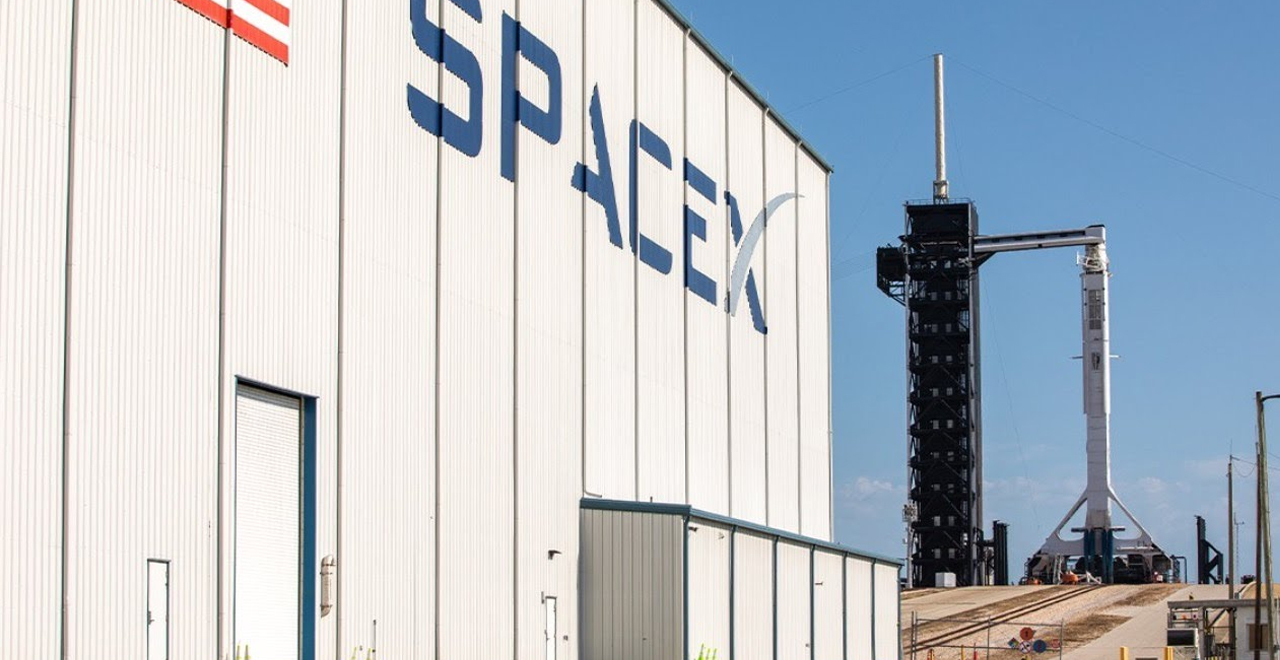 Update 5/30: Wednesday's SpaceX launch was delayed due to stormy weather, so it was moved to today, at 3:22pm ET. Saturday afternoon is the next best window for the shuttle to launch on the proper trajectory to arrive at the International Space Station. Unfortunately, the forecast for today's launch is also less than ideal, with a 50/50 chance for rain and clouds instead of the clear skies needed for a successful launch.
If it is delayed again today, the astronauts will aim for a Sunday launch at 3pm. When it finally does blast off, you can watch via one of the live streams below!
***
When I was a kid in the 80s, space shuttle launches were must-see TV. They were big deals, for everyone, not just kids, and everyone stopped what they were doing to see us blast people into outer space.
They kind of lost their luster after the Challenger explosion, and NASA slowly began ramping them down in general. Nowadays they just don't happen, and when they do, there's nowhere near as much excitement. NASA last flew a shuttle in 2011. But over the past few years, people have started to grow more interested as private companies start making forays into space travel, the most prominent of which is Elon Musk's SpaceX company.
SpaceX is back it. Today, at 4:33 ET, the Demo-2, manned by NASA astronauts Bob Behnken and Doug Hurley, is set to launch on a voyage to the international space station. This is the first time SpaceX is using NASA astronauts, the first time NASA astronauts have flown to space commercially, and the first time Americans will enter space from America since the end of the space shuttle program nearly a decade ago.
But the window is tight. If there's any delay in the launch, even by a minute, they'll miss their window to get on the right trajectory toward the ISS and will have to try again on Saturday or Sunday.
Hopefully, everything will go smoothly, and we can start getting excited about space travel again!
"We have this moment in time where we can unite people again," Jim Bridenstine, NASA's administrator, said during a press briefing before launch. "The whole world is going to be watching this."
There are a variety of ways to watch the launch, as listed by Entrepreneur magazine:
NASA TV
SpaceX
National Geographic and ABC Live
The Museum of Flight

And here's a few recaps to whet your appetite:
American Museum of Natural History
Discovery and Science Channel