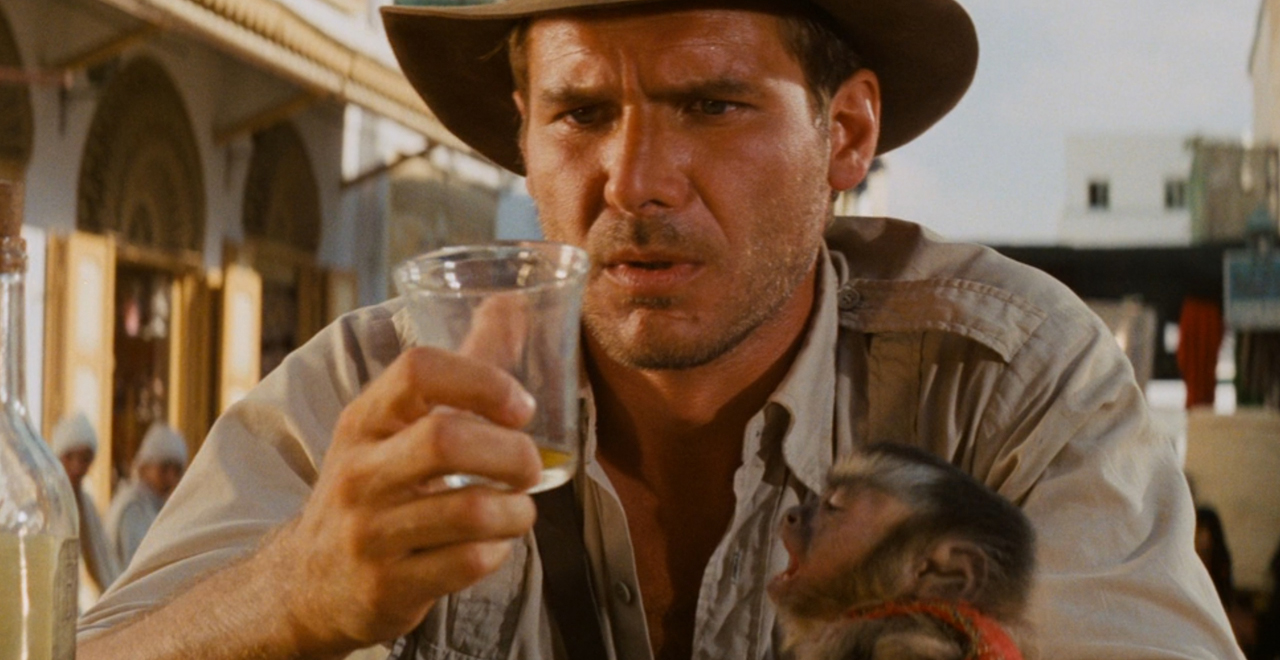 Credit: Disney
There are many reasons a fifth Indiana Jones movie is a bad idea, not least of which is what happened the last time the gang reunited to a sequel. The Kingdom of the Crystal Skull is a cinematic abomination and serves as exhibits A to Z for why resurrecting dormant franchises isn't always the best idea. Especially when it's been too long.
When Harrison Ford announced Indy 5 would begin production soon, there were a few things that might have made fans hold out hope, was the assumption that Steven Spielberg was coming back to direct. This seems like a foregone conclusion because obviously there is no Indiana Jones with Steven Spielberg.
Or is there?
The news broke Wednesday that Spielberg, the directing legend whose Raiders of the Lost Ark remains one of Hollywood's greatest achievements, is stepping down from the directing chair for the Indiana Jones sequel, potentially handing the reins to Ford v. Ferrari director James Mangold. Mangold is a fine director, but even if he's your favorite director of all time, this isn't an easy pill to swallow.
Variety reported the news yesterday, stunning Hollywood with the idea that Indiana Jones would be in someone else's hands for the first time in nearly 40 years. Mangold has yet to officially sign on, but he's taken over franchises before, specifically when he helmed Logan, the last entry in Hugh Jackman's Wolverine series, and one of the best comic book movies in recent memory.
The issue isn't so much that Mangold may direct but that Spielberg won't. Mangold is a good director with an appropriately masculine sensibility and a track record of solid, enjoyable movies under his belt. But this is a situation where the project was already questionable and now seems officially pointless. Does anyone really want to see Indy's final chapter without the guiding hand of the man who made him a household name? One of the best arguments for making a fifth movie is for Spielberg to redeem the franchise, and himself, with a spectacular finish.
That is now impossible. Spielberg will produce the fifth movie, but someone else will direct it. And that's almost as disappointing as learning you were named after the family dog.