Stan Lee and His Daughter Created a Final Superhero Before He Passed Away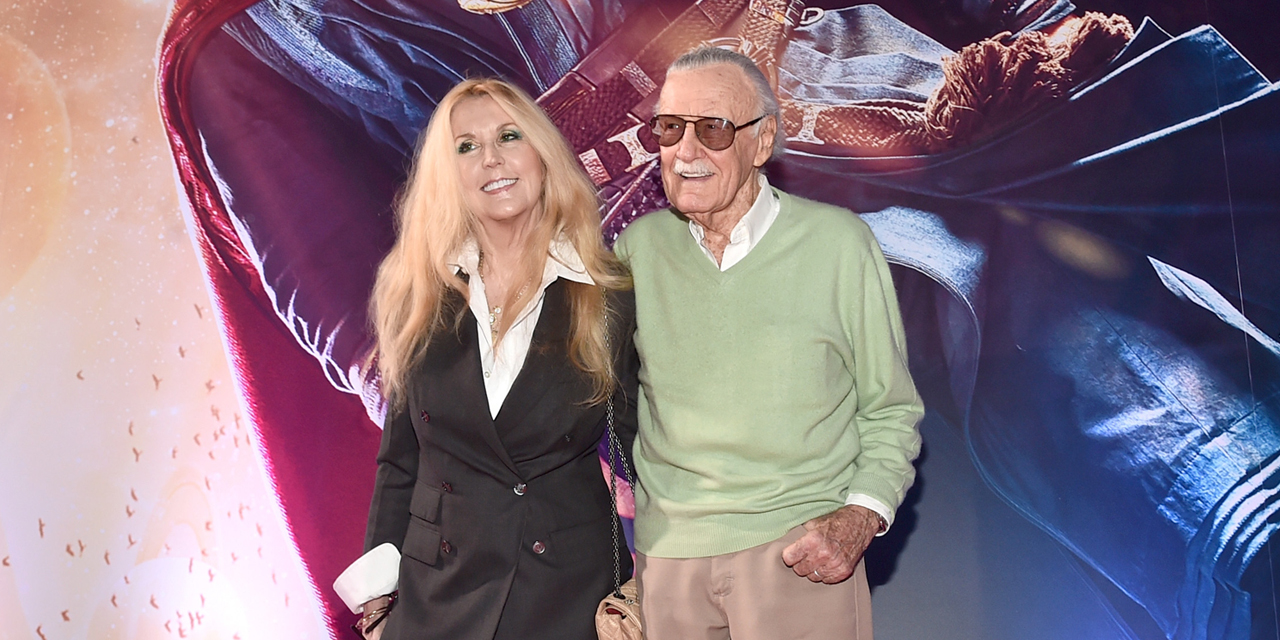 It's impossible to measure the impact Stan Lee left on American life.
Before he passed away last week, the man who created Marvel Comics and its dozens – hundreds – of indelible characters spent the last two decades of his life watching as his creations infiltrated nearly every corner of American pop culture, becoming the dominant force at the box office, spawning multiple TV shows, and firing countless imaginations.
Among those imaginations was that of his daughter, who announced after her father died that she had finally convinced him to work with her on the creation of a new superhero.
"I'd been trying to get him to do a character with me my entire life," Joan Celia, "J.C.", Lee told TMZ. His only child – another daughter, Jan, died a few days after she was born – she has strong feelings about her father's legacy.
"He created Marvel Comics. And, forgive me, my father is not a co-creator. Say that from his daughter: My father did not co-create Spider-Man or Hulk or any of them, he created them."
Lee's daughter told the website that they'd been working on the character right up until her father's death, and revealed his name.
"He did listen to me, and we had been working on a character called Dirt Man. … The last little angel we've got tucked away is Dirt Man," Lee said on TMZ Live. Unfortunately, she didn't have much in the way of details about the hero, offering only "it's very interesting" when asked about Dirt Man's powers.
As interesting as a superhero with the power of… dirt? may or may not be, whether this new, final creation of Stan Lee ever sees the light of day in a comic book or on the big screen seems immaterial. The fact that Dirt Man is Lee's last super-heroic effort is a nice little bit of trivia and now we're all hoping he'll amount to something.
Dirt Man may never become the world's favorite superhero, but for Lee's daughter – he'll represent so much more.