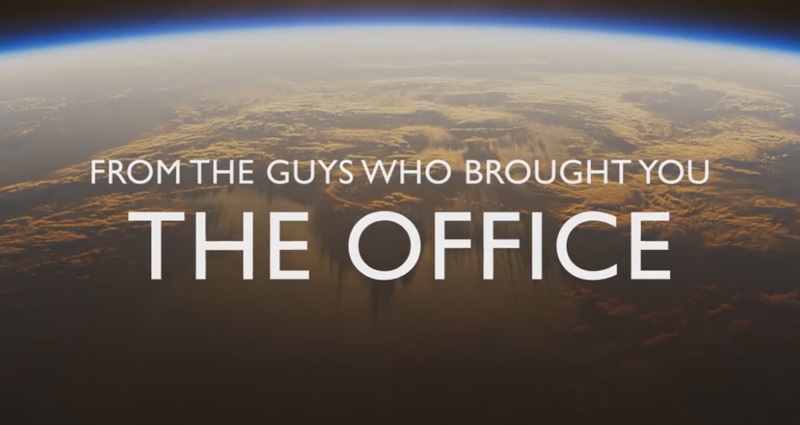 Credit: Facebook/Netflix
Steve Carell is going back to an office. On television.
No, no "The Office," unfortunately, but potentially an office-type situation, on a TV show, by the creator of "The Office." So, close enough!
Thanks to Netflix, where the entire series is now available, appreciation for The Office, and its star, are as high as they've ever been. Over the past year, not only have there been a handful of mini-cast reunions, NBC announced plans for a reboot or a relaunch or a remake or a re-something of the series. But neither those reunions nor those new plans have featured any Steve Carell.
Perhaps he was paying attention to the fans who found him via Netflix, because he is making his return to the small screen via the streaming service.
The new show is called "Space Force" and will tackle the team of people responsible for bringing President Trump's new sixth division of the armed forces – which he announced over the summer – into existence.
Not a lot is know about the show just yet. It will air on Netflix, Carell will star, and he co-created the show along with his old boss and creator of the American version of "The Office," Greg Daniels.
Netflix announced the show with a teaser that announces the creative team behind the show, and indicates that the entire premise will be built around the absurdity of the space force's existence. Which, I suspect, is enough to get fans everywhere on board.
Unfortunately, the closest we get to a launch date (get it?) is the teaser's promise that "Space Force" is coming soon. To Netflix.