Steve Irwin's Kids Honor Their Dad on What Would Have Been His 59th Birthday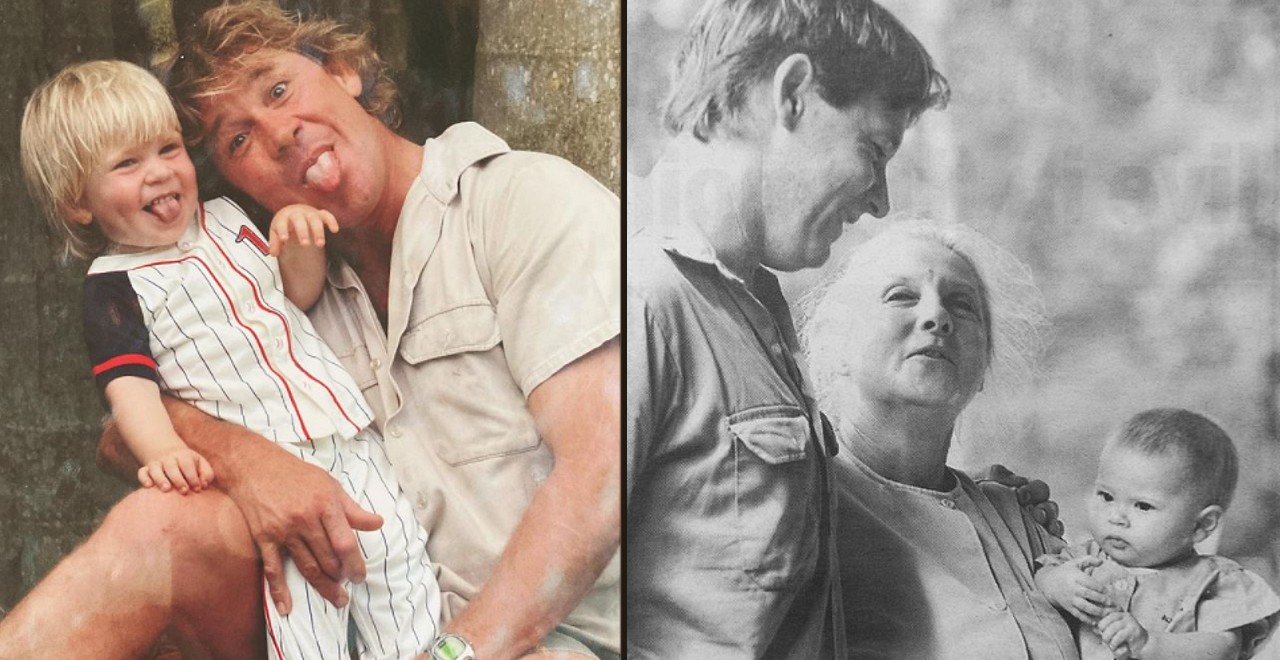 After losing a loved one, certain dates take on a whole new meaning. Days that were filled with celebration in previous years are now filled with memories and reflection, but those important dates will never go unacknowledged. The Irwin family doesn't pass up an opportunity to celebrate the life of the world-famous Crocodile Hunter, the father, and husband whose legacy lives on through them.
Each year on Steve Irwin's birthday, his family finds some way to keep his memory alive – this year would have been Irwin's 59th birthday, and even 15 years after his death, he remains alive and well in the hearts of his children.
Bindi and Robert, Steve Irwin's kids, each shared touching photos of their dad for his birthday. Robert shared an adorable photo of himself as a young kid, posing for a goofy picture in the arms of his late dad. "Love you, Dad," the caption reads.
Love you, Dad 😊❤️ pic.twitter.com/wcWOJcYfip

— Robert Irwin (@RobertIrwin) February 23, 2021
Bindi's photo features both her dad and grandmother, two people she holds close to her heart. "My dad and grandmother share a birthday," Bindi wrote on Instagram. "I'm thankful for every moment we got together. Their love will live in my heart forever.
View this post on Instagram
The Irwin family also used Steve's birthday to make a very special announcement, one that honors the work the late Crocodile Hunter did throughout his life. To celebrate their dad's legacy, they're launching a reimagined YouTube channel for the Australia Zoo, their dad's second home. The channel will feature new content each week from the Irwin family, as well as archived Crocodile Hunter footage.
Even after his death, the path Steve Irwin paved for conservation in Australia is being both preserved and expanded by his wife and kids. The Irwin legacy lives on, and as someone who deeply valued both nature and family, the Crocodile Hunter would have been proud.