Superintendent Uses Bonus to Pay Students' College Application Fees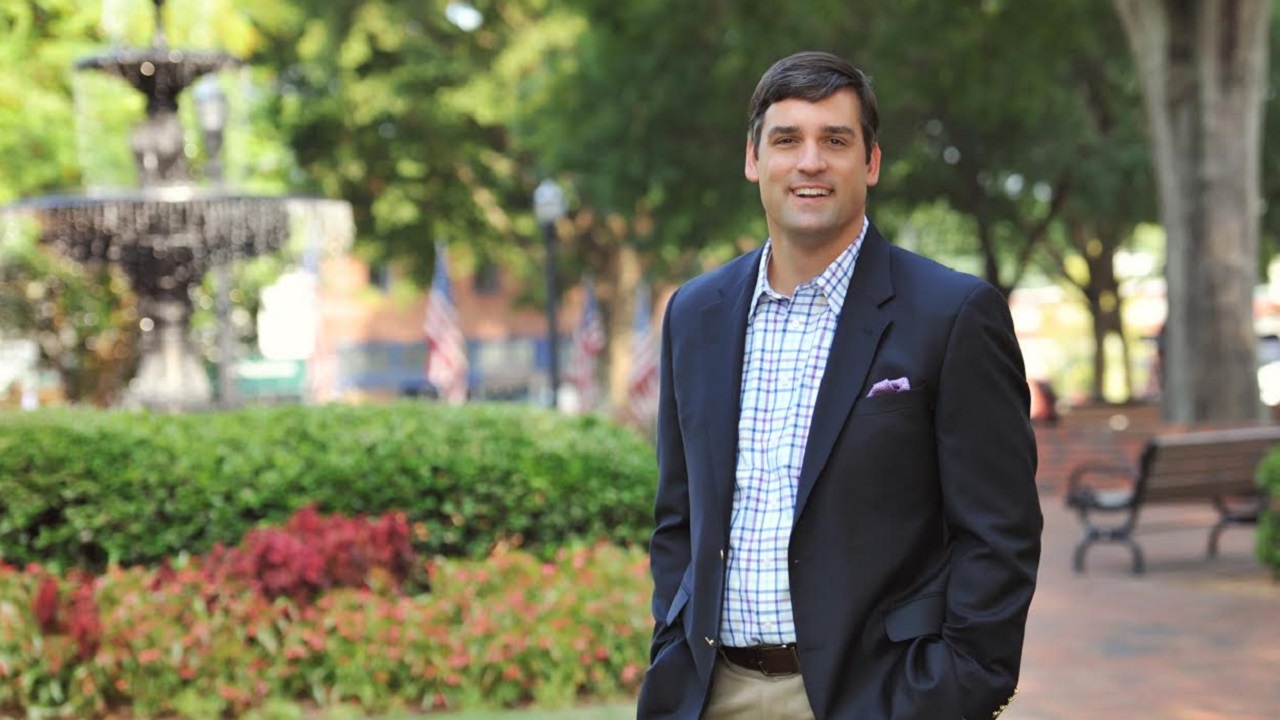 Applying to college is a huge pain in the butt, and I'm not even talking about the years of prepping for the SATs.
There's choosing the schools you want to target, working with teachers and guidance counselors to figure out your odds, and then actually filling out the long, time-consuming documentation needed to actually put your hat in the ring for each school.
Did I mention the application fees? Every school requires a fee for each application, and this can limit the number of colleges and universities a student might put in for.
Thanks to the generosity of their superintendent, students in Georgia's Marietta School district won't have to worry about that.
Grant Rivera, the superintendent of the district, recently received a $10,000 bonus for satisfactory performance. Rivera, who has held the position since 2016, is eligible for a bonus every three years, and this was his first time capturing the award. But he's not interested in keeping it for himself. Instead, he's giving it back and using it to pay those pesky application fees that might otherwise deter students at Marietta High School from applying to college.
Those fees are usually somewhere in the $70 and 90$ range, according to Kelly Herrero, Marietta High's IB Middle Years Program coordinator. That's no small thing, especially if you're applying to 3-5 schools, and she appreciates what Superintendent Rivera is doing.
"Any opportunity for these kids to have someone invest in them in this way goes to the theme to what Marietta, I think, is all about," she told Atlanta Journal-Constitution.
Rivera said that he expects about 150-200 of the schools 500 seniors to apply to college. He also pledged to use any leftover bonus money to pay for bus tours of Georgia colleges, to better help his students choose which schools they might want to attend.
"My hope is that it's an incentive for kids to do the right thing," Rivera said.
Either way, the generous educator is certainly setting the right example.