Teen Raises Money to Buy "Daddy Dolls" for Kids of Deployed Soldiers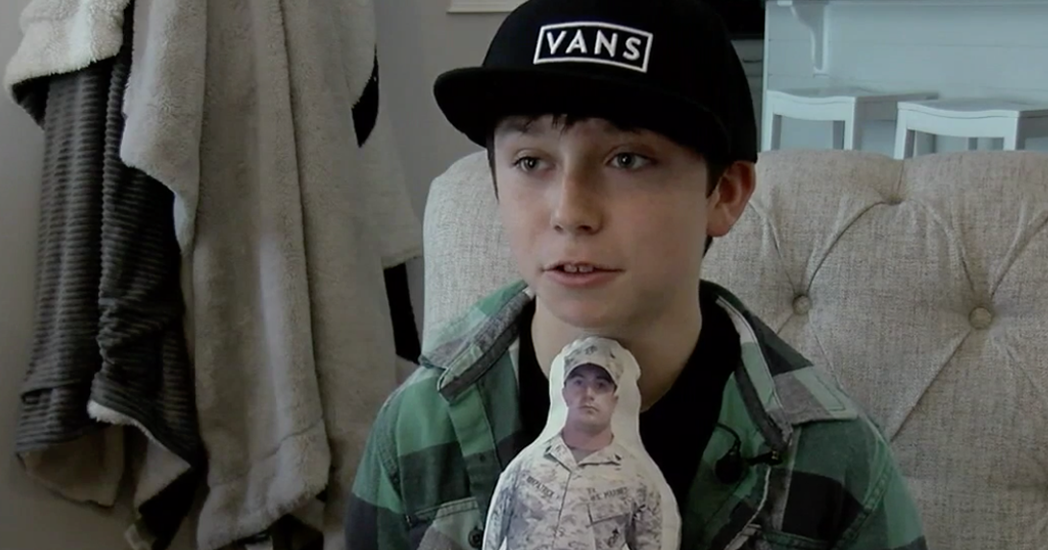 Military kids are a resilient bunch. According to Dr. Michael Faran, psychiatrist, veteran, and chief of the Child, Adolescent and Family Behavioral Health Office, at least 30% of children with a deployed parent will face difficulties brought about by stress and anxiety.
Enter Jayden Kirkpatrick.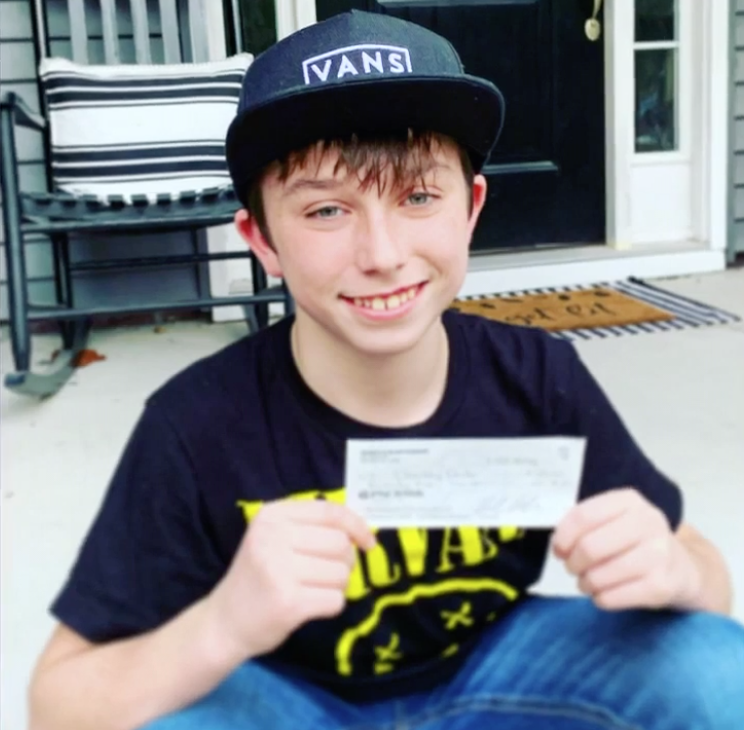 Thirteen-year-old Jayden, the son of a Marine Corps veteran, wanted to help ease those all-too-familiar anxieties to the best of his abilities. And when he saw that Dyal Studios in Jacksonville, North Carolina was promoting something called the Daddy Doll Challenge, he knew just how to help.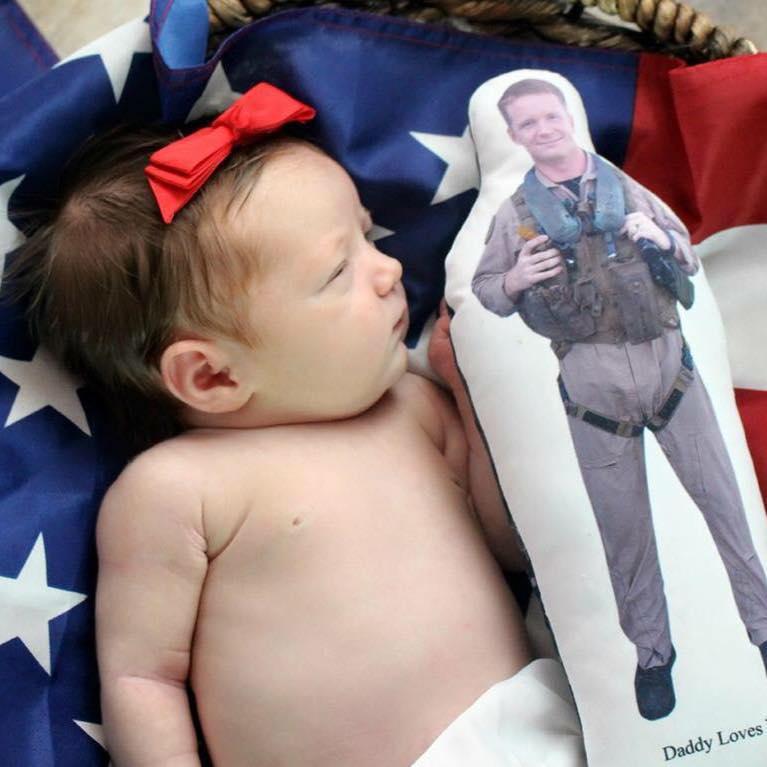 Daddy Dolls are custom-made plush toys with photos of kids' parents who are serving active duty in the military. Jayden has had one of his dad since he was 1.
Jayden has taken it upon himself to raise money so more children can find comfort in a Hug-A-Hero Doll of their own. "This has given me emotional support," Jayden says, proudly displaying his. "It helped me cope with the fact that my dad is a Marine and he was out a lot."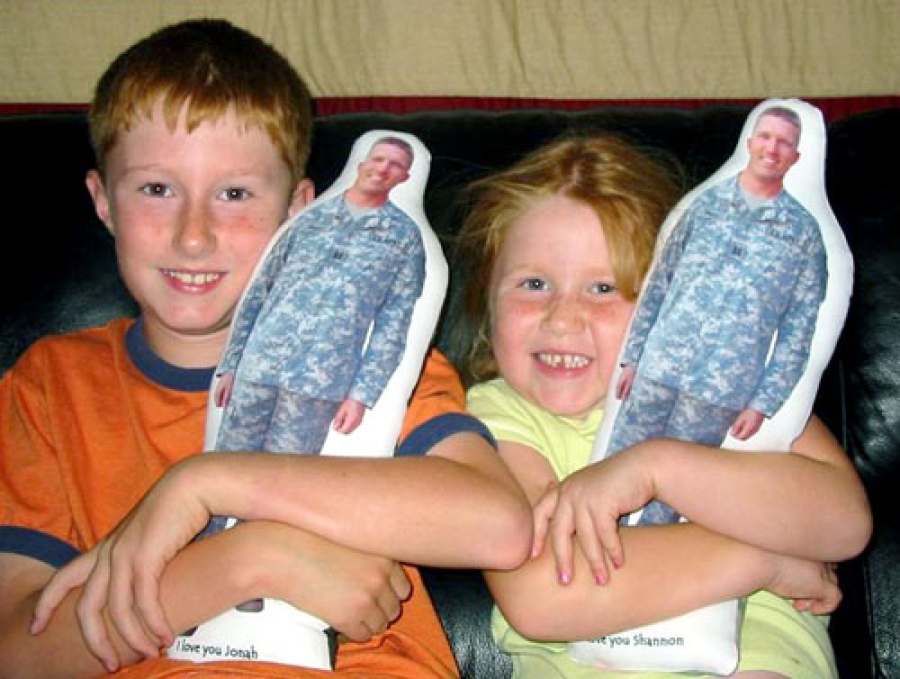 So far, Jayden has raised enough to send 95 kids their very own Daddy Doll. Along with each doll, Jayden will include a heartfelt and handwritten letter.
Tricia Dyal, the founder of Daddy Dolls, praised Jayden's charitable efforts and has offered to match his fundraising.
Go Jayden!