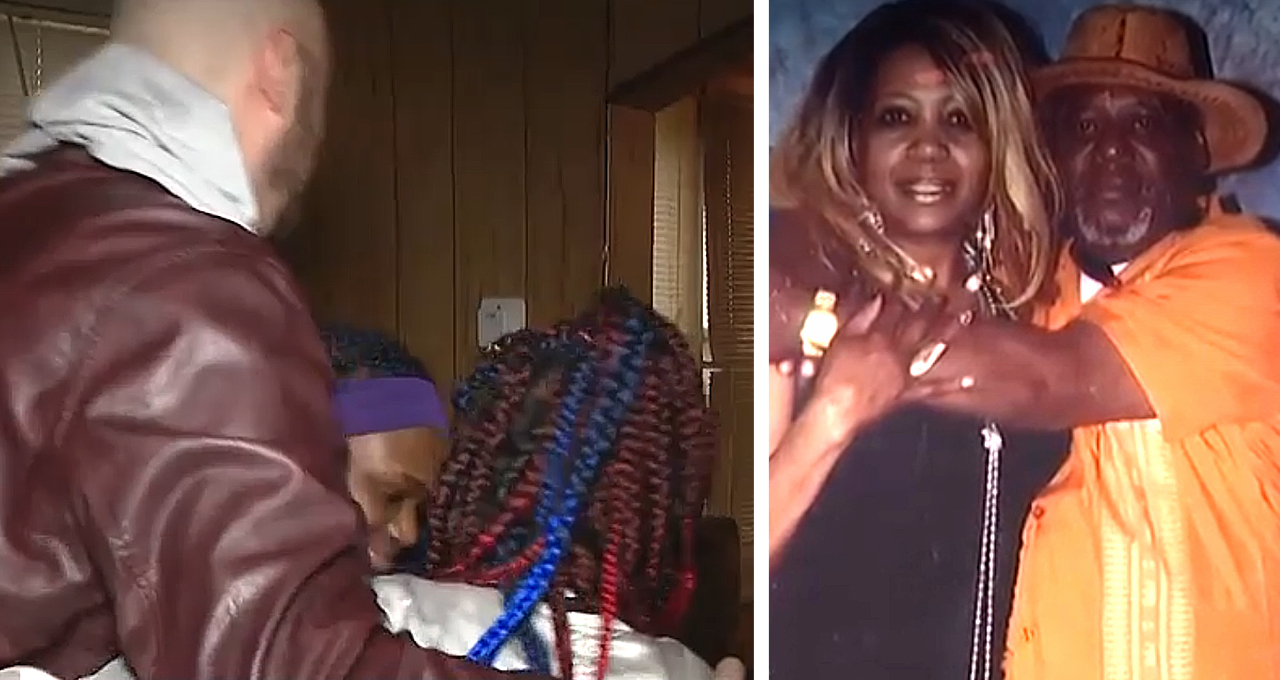 Credit: Fox 2 News
Losing your wallet is a nightmare. Not only do you have to deal with the loss of whatever money you had in there, but you also have all the fallout. You need to cancel credit cards, you need to get a new license, maybe you need to replace the pictures of your kids, and that condom you've been saving just in case.
Marc Walsh was dealing with a lot of that inconvenient nonsense after the disabled veteran's wallet fell out of his pocket at the grocery store. Walsh has trouble finding work, so the hundreds of dollars he had in his wallet was an enormous loss, one that he had basically written off. The odds of someone returning a wallet, let alone one with a lot of money in it? Let's just say they were slim.
Thankfully for Marc, the people that found his wallet didn't care about the money, they just cared about doing the right thing. The fact that the good Samaritans are young kids, 14-year-old twin sisters, Makhia and Makyla, gives hope to us all. So when they returned Marc's wallet to the grocery store, completely intact, he was overwhelmed.
"I pulled over on the side of the road and started crying I was so happy," Walsh told Detroit's FOX 2. "When I went back to look at the video, I was just completely shocked to see two kids that age being the ones to return it. Honestly, it's just really truly heartwarming."
Walsh wanted to find his heroes to thank them, and Fox 2 helped track them down. The girls explained that when they saw Marc's military ID in the wallet, it made them think of their grandfather, also a veteran, and they hoped if he had ever lost his wallet, they'd return it. So that's what they did, and Marc is beyond grateful.
"People are saying thank you for turning it in and everything—it's great," said Makhia.
"I feel really happy and grateful that I could help somebody, because I know other people would have kept the money," Makyla said.
Watch video of Marc meeting the two do-gooders: