Few situations in a game are more intense than when your teammate goes down and it's up to you to pull off that long shot, last-second revive while under fire from all sides. What would you do, though, if you were suddenly the only one able to help your real-life teammate on the other side of that screen… and they were halfway around the world?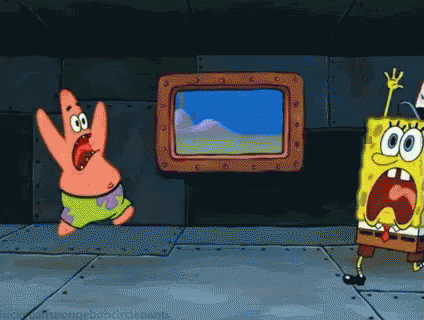 Texas gamer Dia Lathora ran into this exact situation while playing online with her UK based friend, 17-year-old Aidan Jackson. Aidan told Dia he wasn't feeling well mid-game and, shortly after taking off his headset, Dia told BBC News she began to "hear him seizing and breathing really hard, and sounds like he was choking and crying."
Unfortunately, he was upstairs with his bedroom door closed, so his parents couldn't hear that anything was wrong. Where others may have panicked, Dia quickly began looking up emergency numbers in the UK she could try, eventually getting through to a live person via the public safety number for Widnes (where Aidan and his family live). As Dia had the address for her friend, she was able to direct emergency services to his home and get him the medical attention he needed.
"Next thing I knew I was waking up with police and my parents in my room saying that I had just had a seizure. I had no idea what was going on," Aidan said during an interview with Sky News.
Talk about a clutch save for your team!
Needless to say, Aidan's parents now ask him to game with the door open. In the end, this just goes to prove: Good gamer friends will have your back, both in and out of game!
"I thanked her at least 5, maybe 10 times for it. So yeah, I mean, I thank her every time I see her," Aiden said.