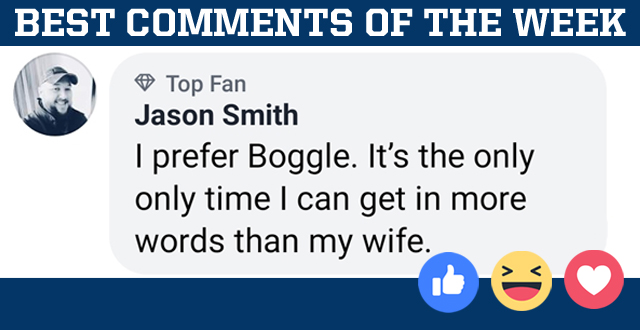 Every week we pan for comedy gold in the comments section of our Facebook posts. If your comment cracks us up (or warms our hearts) we'll showcase it here!
Here's this week's roundup of the 10 Best Comments of the Week:
1. Movie Mystery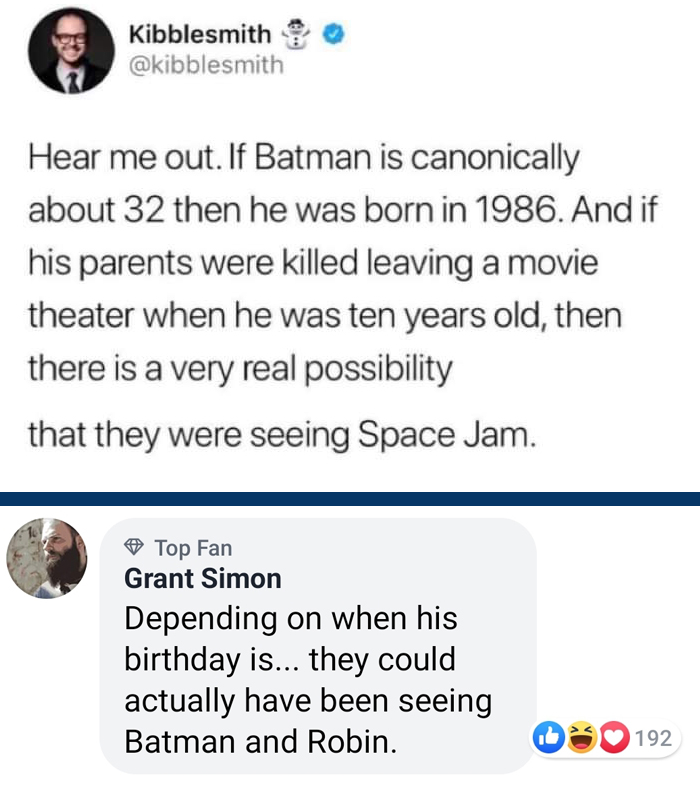 2. Liars!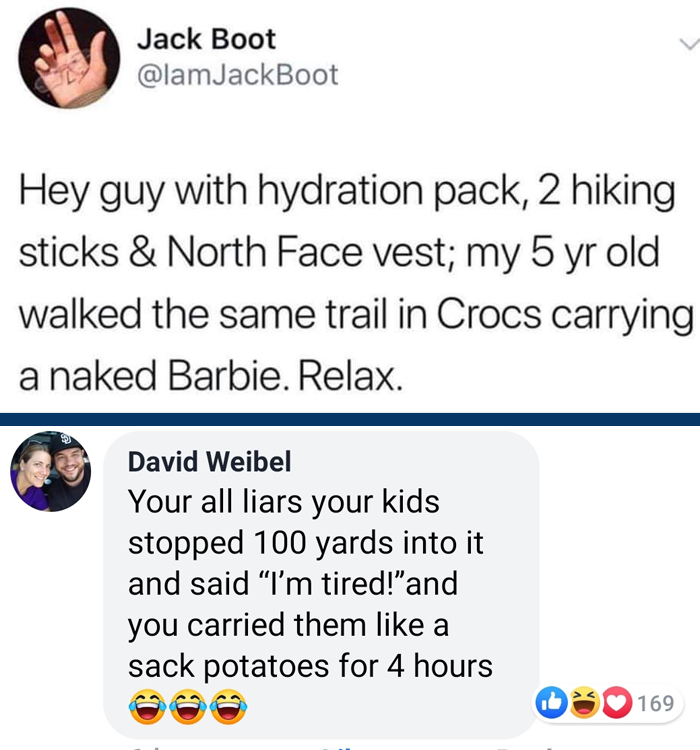 3. Ready Player Dad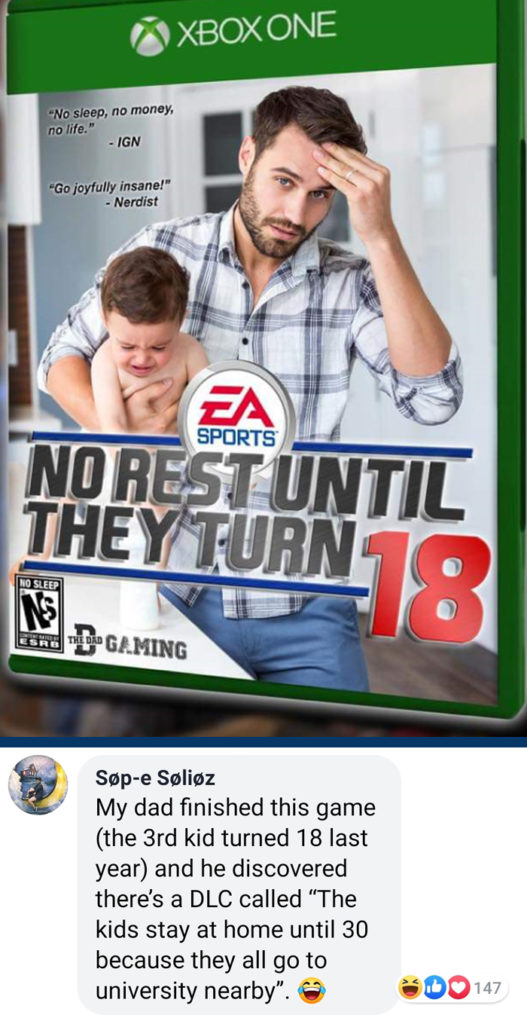 4. No Decorum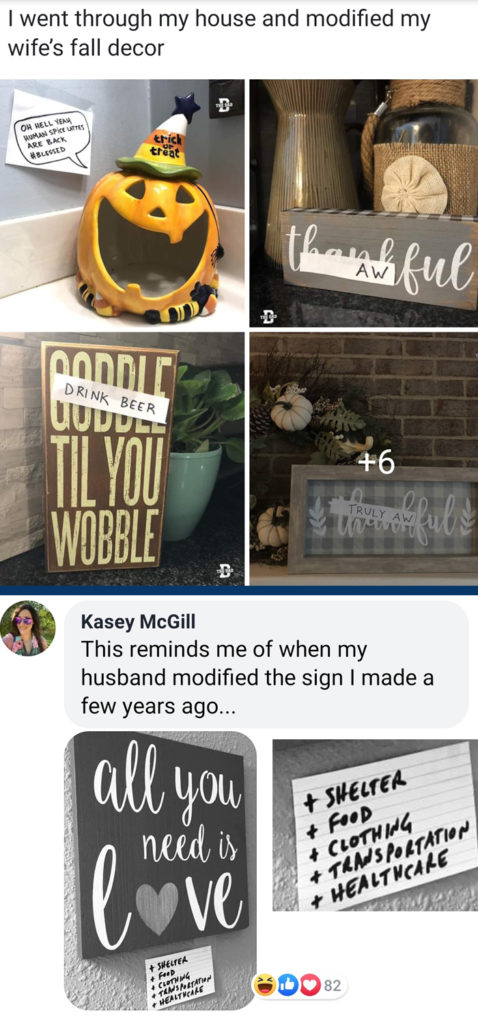 5. Beyond Plant Carrot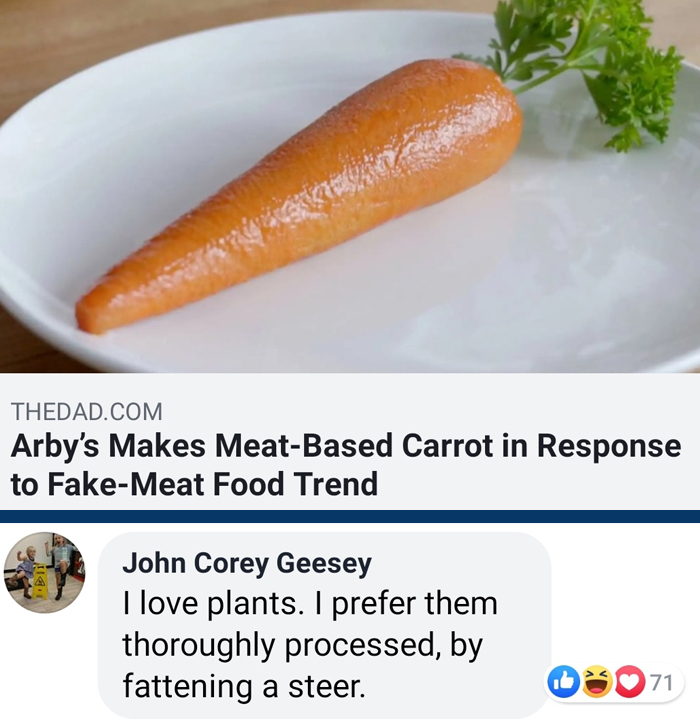 6. Final Words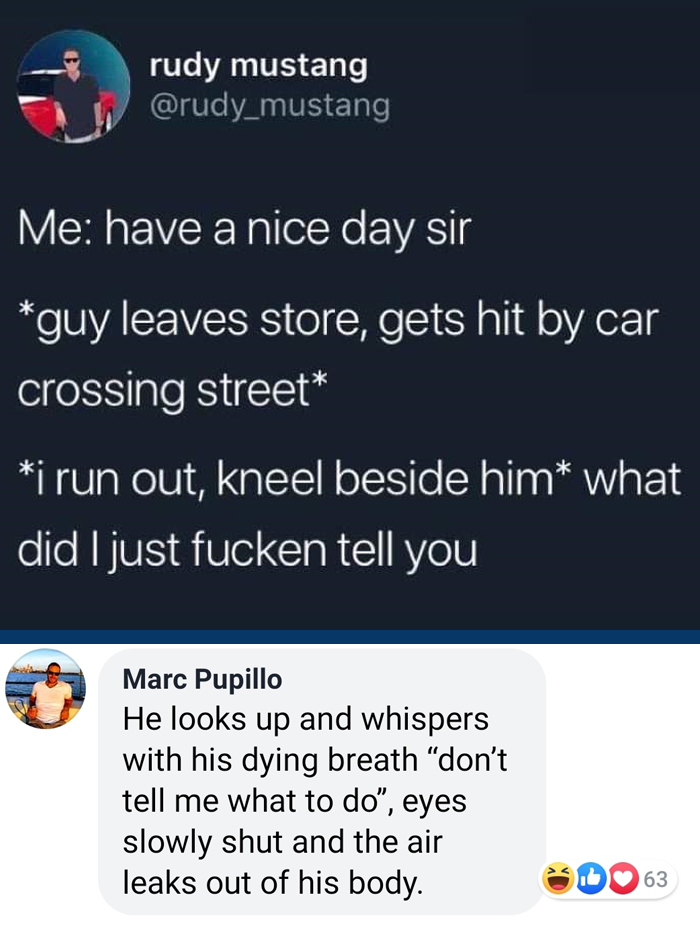 7. POOP!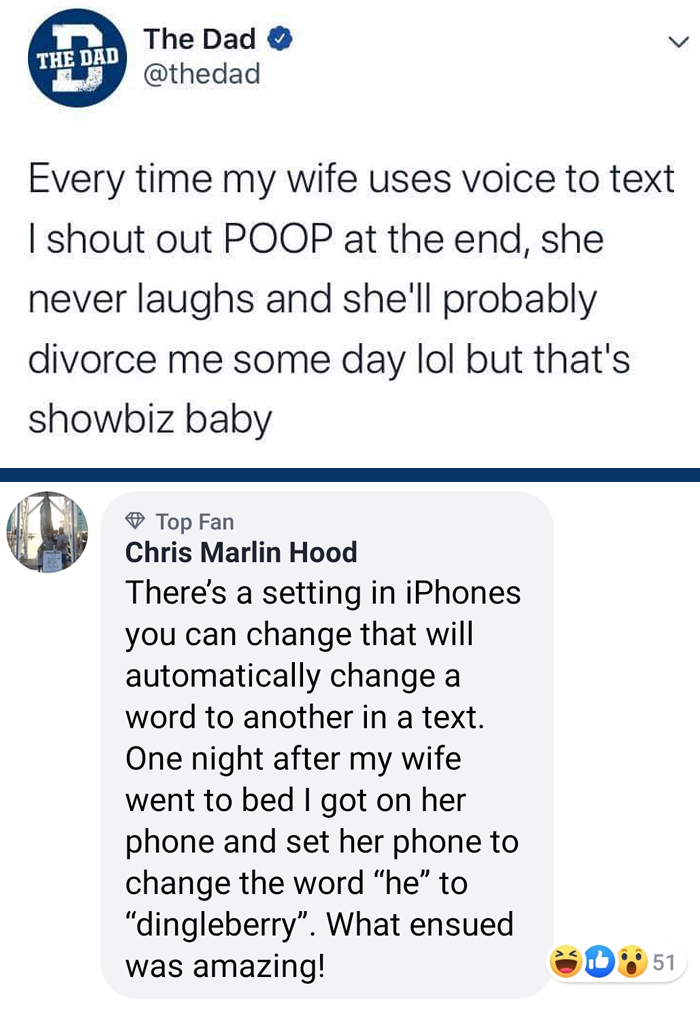 8. Word Games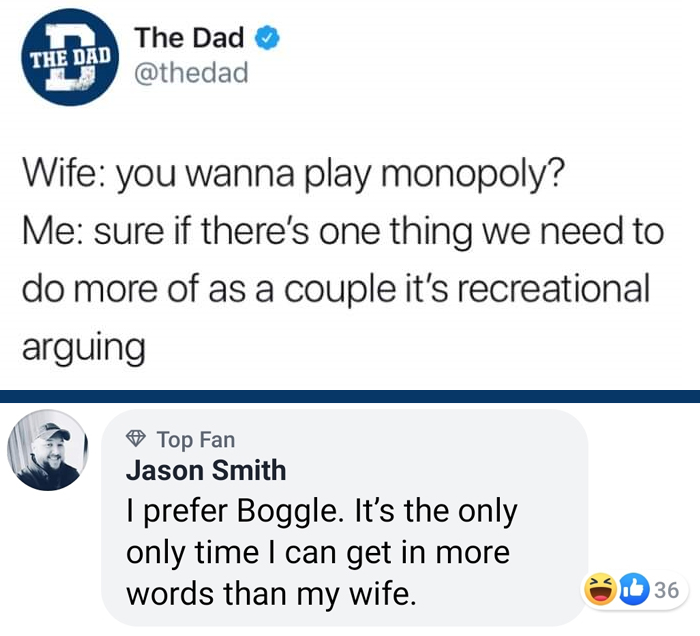 9. Baby Seats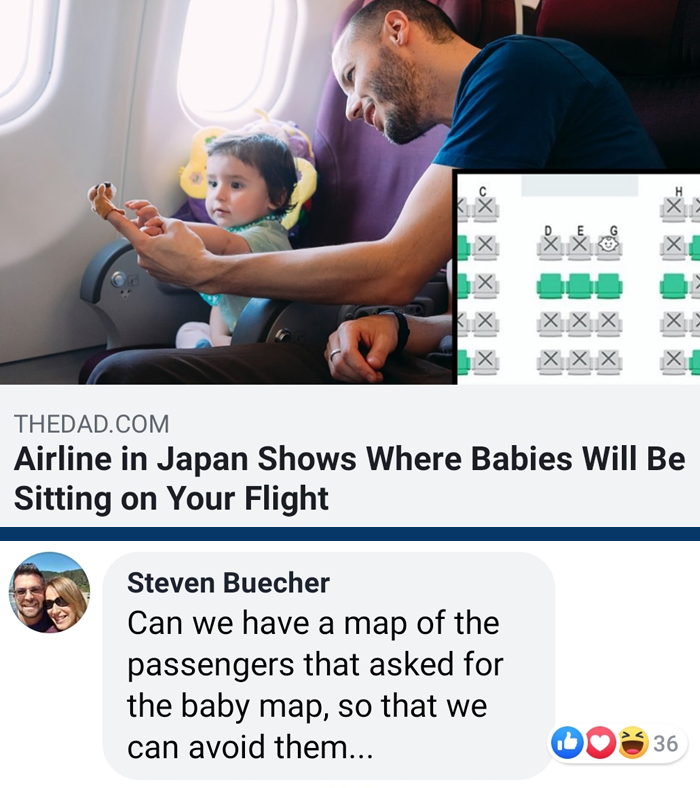 10. You've Changed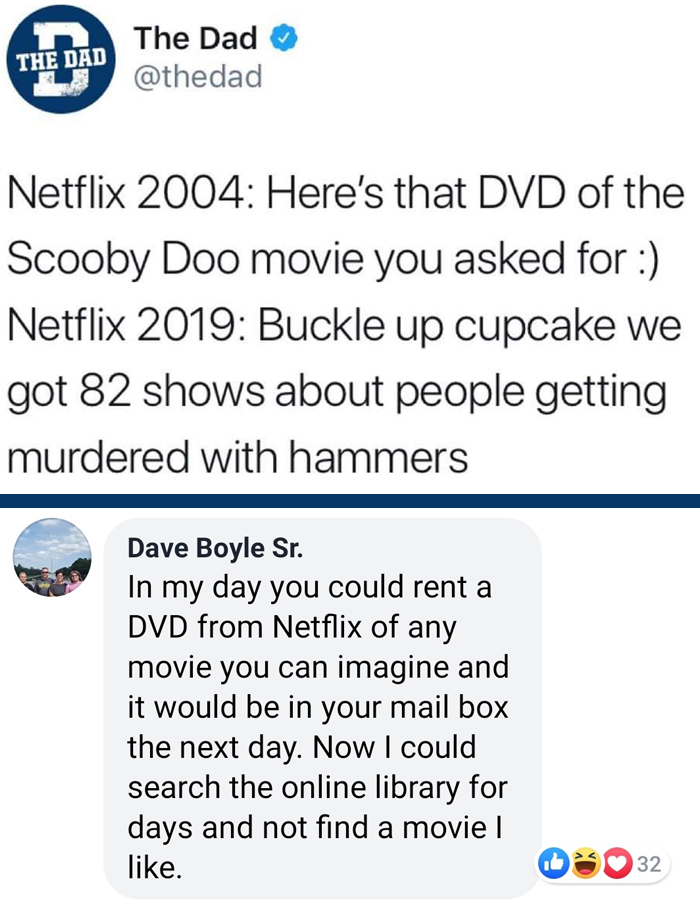 Check out the previous edition of The Best Comments of the Week here.