The 5 Dumbest Kid Song Lyrics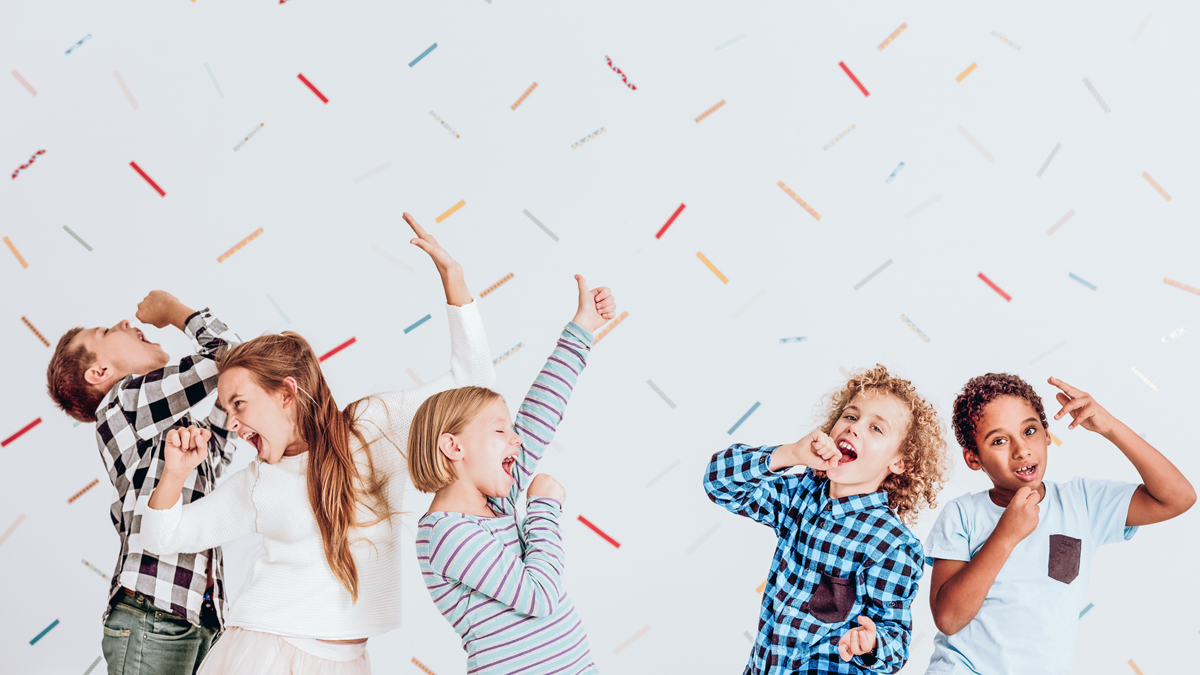 Have you ever taken a step back to examine those lyrics your toddler is spouting off from the backseat? Sure, they're intended to be nonsensical. Children are nonsensical creatures. But we here at The Dad demand an explanation for these in particular.
1. "The wheels on the bus go 'round and 'round"
Newsflash, kid: that's what wheels do. It's literally how a wheel works. Your bus isn't special. Show me one wheel, bus or otherwise, that moves in a direction that isn't circular. What's that? You can't? Didn't think so.
2. "If you're happy and you know it, then your face will surely show it"
Source: Getty Images (Getty)
Okay then what was the point of all that hand-clapping? If my face is already adequately telegraphing my contentment, why didn't you just check to see if I was smiling? You know, the way literally everyone else on earth identifies happiness? Spare me your redundant clapping orders, kid.
3. "John Jacob Jingleheimer Schmidt, his name is my name too"
First of all, no it isn't. This song is predicated upon a blatant untruth. You're a liar. Second, whenever you go out, why are people only pointing out one of you? If that's really both of your names, the people should shout "there go both John Jacob Jingleheimer Schmidts." Seems rather rude otherwise.
4. "Do you know the muffin man that lives on Drury lane?"
The specificity of the "lives on Drury lane" part implies that this is a town with multiple muffin men. Seriously? You expect me to believe there's a place where more than one dude has devoted his life to muffins? Not bread in general. Just muffins. Right. Also, really cool of you to just dox the muffin man like that. Way to go.
5. "Now I know my ABCs, next time won't you sing with me?"
One of the most dishonest lyrics known to man. Now you know your ABCs? Like, you just learned them? From the song? The song you just sang? Something tells me you had prior knowledge of those 26 letters before busting out this tune, pal. Think I'll pass on this duet you've proposed, sorry.