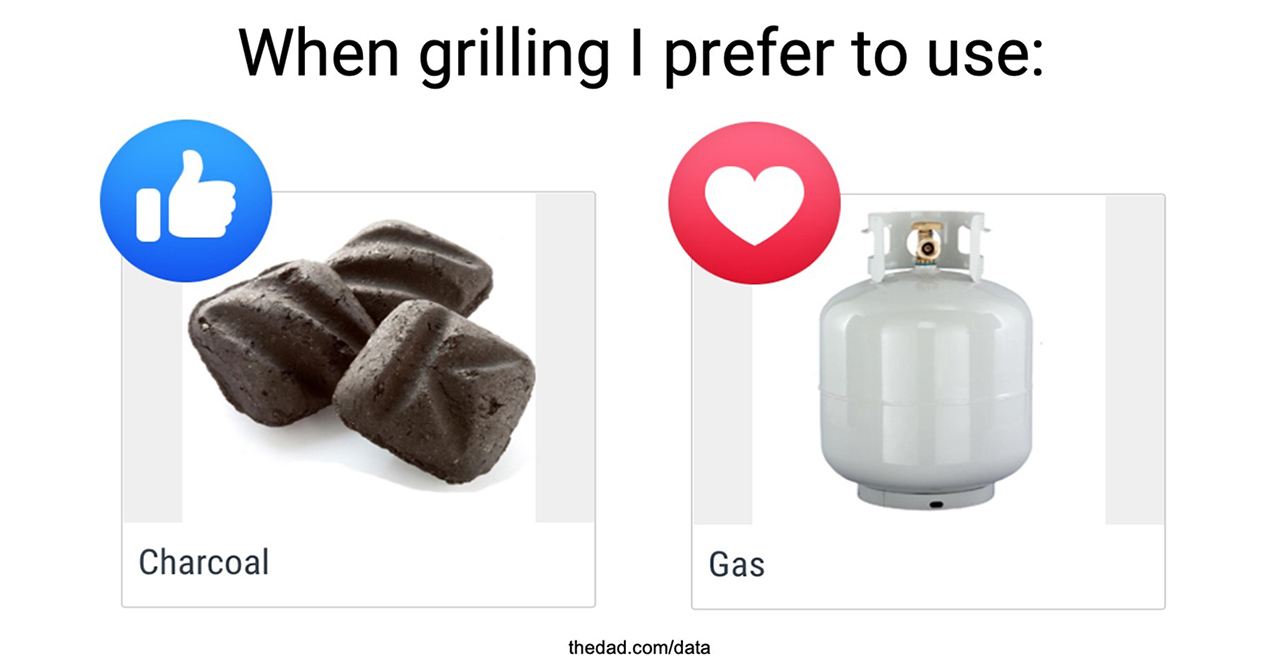 Ever wondered what the ultimate dad shoe is?
Or the ideal thermostat setting in the winter?
Which way should the toilet paper roll really be put on?
Is gas or charcoal better?
How many test clicks should you perform with your tongs?
Well then, you're not alone.
These age-old mysteries have plagued dadkind since the invention of dads, and with your help, we're finally getting some answers.
We're pretty sure it'll be the most fun you'll have filling out a survey. But if that's not enticing enough – we're also giving away a ton of the prizes (below) to random participants!
The future of dadkind is in your hands. Well, not really, but, just participate, will ya?!
Fill out The Dad's survey right here.