It happens every year. Dad is always the last person on everyone's list. We get it, we're hard to shop for. But this year, we're going to help everyone out. Pass this list along to anyone who asks you for "some ideas" on what to get you, and sit back and enjoy.
Here are the best things we've found this season:
GIFTS FOR THE GRILLMASTER
If he takes this grilling thing seriously — maybe a little too seriously? — this is the ultimate accessory. A military-style apron that beefs up his whole experience.
This one's so much fun. A sealed crate that's practically impossible to open, filled with a smoker box, a tenderizer, sauces and spices. Manly!
Grilling gets a whole lot more badass when you're wearing "bear claws." Heads up: there's a 100% chance he references Wolverine. Every. Single. Time.
GIFTS FOR THE BEER DRINKER
Simple, yet amazing. Just like dads. This unique bent nail and magnet combo is a genius conversation piece that's both modern-looking rustic at the same time.
This ultimate on-the-go cooler keeps bottles AND cans frosty. It's vacuum insulated and even comes with a built-in bottle opener.
A super-fun gift that keeps beer at the right drinking temperature, even on a hot day!
GIFTS FOR THE MUSIC LOVER
Made out of reclaimed records, these unique coasters are retro-cool, bring back the memories of his favorite tunes, and keep those damn rings off the furniture.
If he loves retro AND modern, this is perfect. A turntable for the pure sound of records, with the Bluetooth ability to pump it to wireless speakers.
These barely-there wireless headphones are a perfect gift for gadget and music lovers. And the case is even trackable, so (unlike his keys) he'll have a hard time losing them.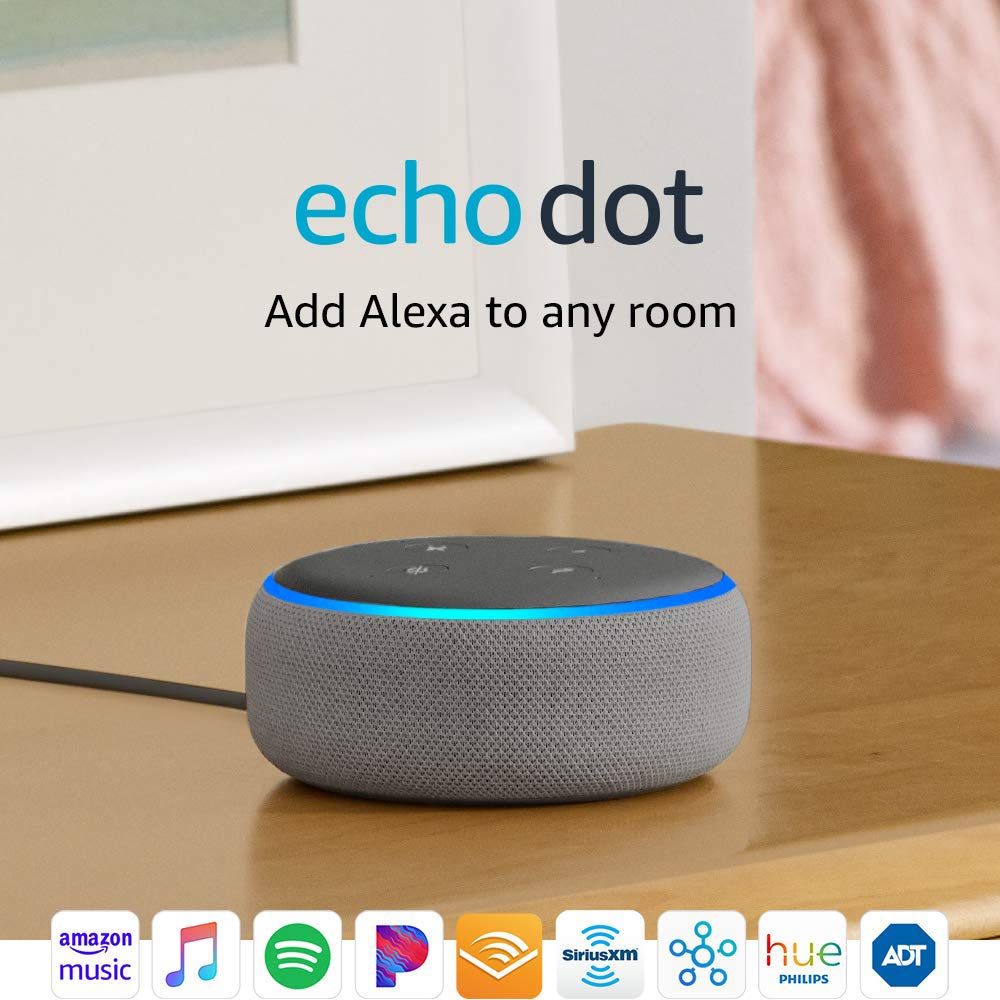 A super-popular bluetooth speaker with a built-in robot assistant? It's like all his dreams are coming true.
GIFTS FOR THE SPORTS LOVER
"A doormat? You think I want a doormat as a gif…holy crap that's the coolest doormat ever." BAD PUN ALERT, BAD PUN ALERT: This gift is a (wait for it) home run.
Diamonds aren't just a girl's best friend. These ballpark map glasses feature his home away from home, and combine two of his greatest loves.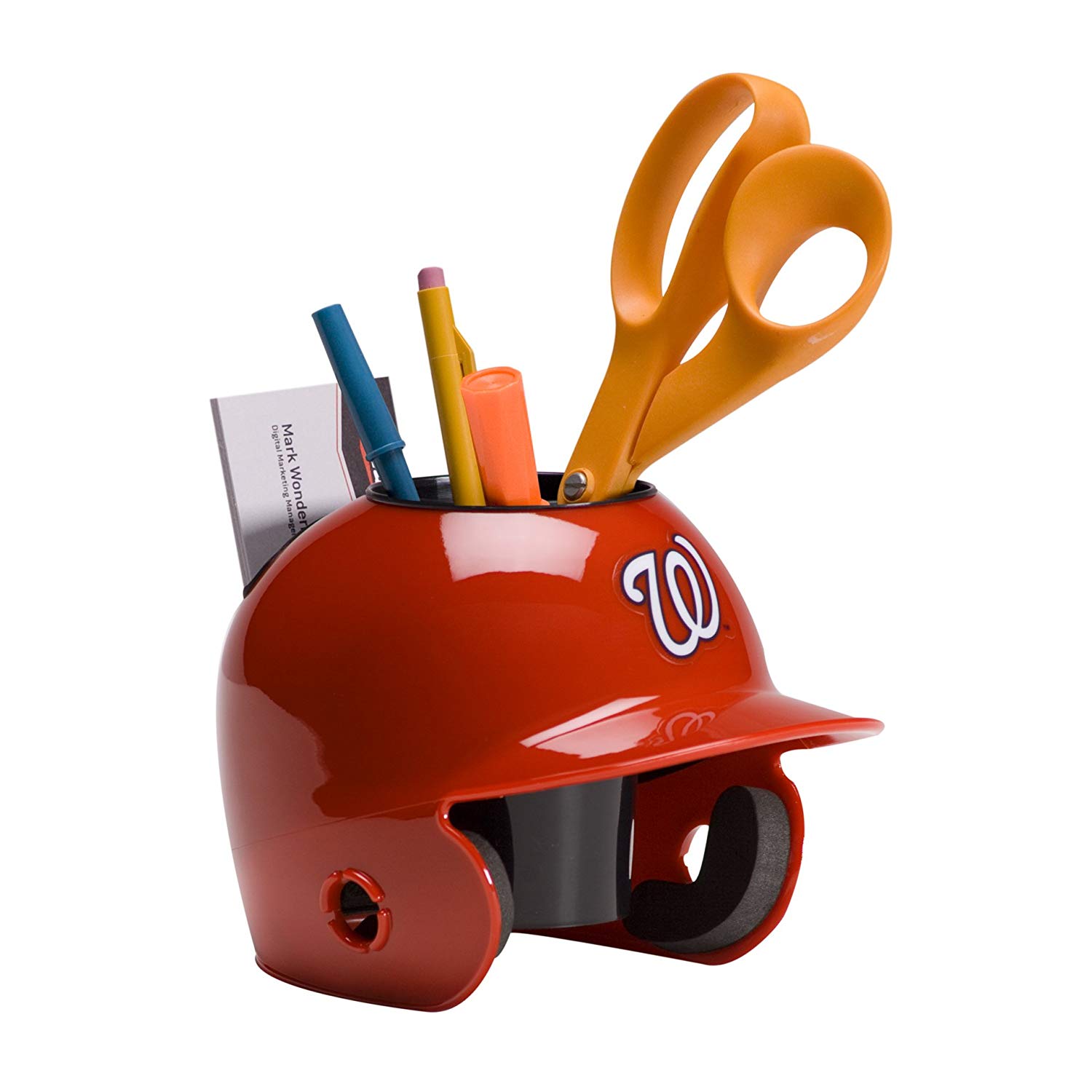 The perfect gift for any baseball head. A mini replica of his favorite team's helmet that holds pens, scissors, business cards, or whatever other crap he keeps on his desk.
GIFTS FOR THE FUNNY DAD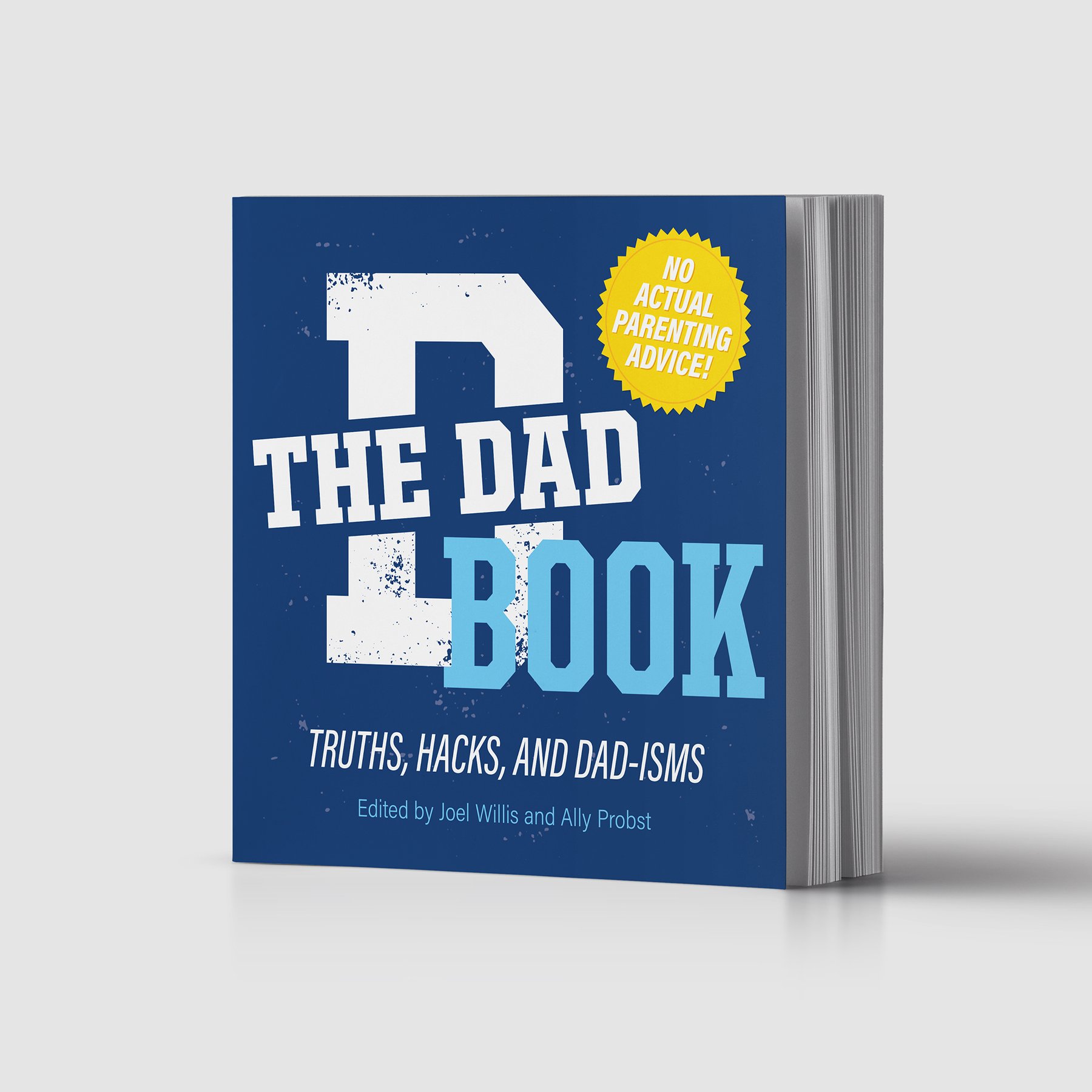 If he loves to laugh, this is the perfect gift. Packed with hilarious jokes, hacks and dad-isms, yet (almost) small enough to fit in his cargo shorts.
Here's a hysterically sexy spin on pin-up calendars, featuring the things he really lusts for: lawn mowers, remote controls, thermostats, and crisp white sneakers. Va va voom!
THIS is the ABC he wants to read to the kids. C is for Cargo Shorts, F is for Finger Pulling, and O is for Oil checks. He'll like it even more than they do.
GIFTS FOR THE WELL GROOMED DAD
The closest shave of his life, and a razor with the technology, gadgetry, and looks of a futuristic spaceship.
The worst things about beards are clippings and clogged drains. This genius invention solves both problems.
Perfect for a guy who travels a lot, this kit lets him take the perfect shave on the road with him..
GIFTS FOR THE TECHIE
Virtual reality is the next big thing, and the possibilities are endless. Just don't let him wear it while riding the mower.

With high-speed wireless charging that works with the latest iPhone and Samsung models, this baby helps him cut some of the cords.
This doorbell alerts you when there's motion, lets you see, hear, and speak to visitors from your phone, and has infared night vision. He's gonna be feeling so futuristic.
No more Wi-Fi dead zones. This mesh system gives you 6,000 square feet of coverage that supports up to 20 devices.
This smart thermostat can be set, programmed, and adjusted from your phone, and sends electric shocks if anyone but dad touches it. (The last part is a lie, but tell him that. He'll love it.)
"It's not a toy! It's an advanced aerial photography device." Suuuuuuure it is. But it's also a pretty cool toy.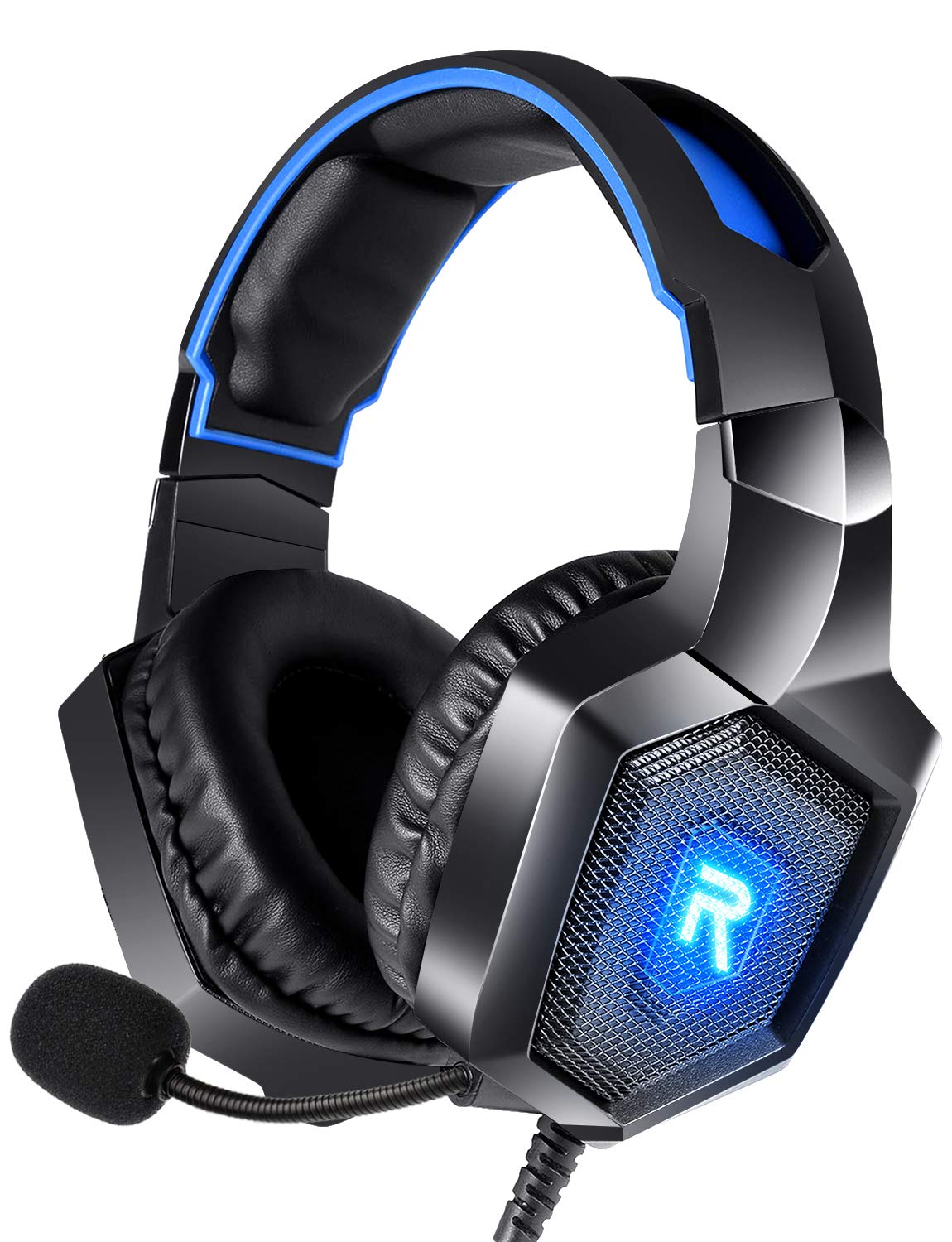 He loves video games. It's just in a dad's DNA. You can't fight it. At least this way you don't have to listen to it.
GIFTS FOR THE OUTDOORSY DAD
Whether he loves the beach, tailgating, or just hanging out in the yard, this waterproof, leakproof, insulated mega-cooler makes everything a lot more chill.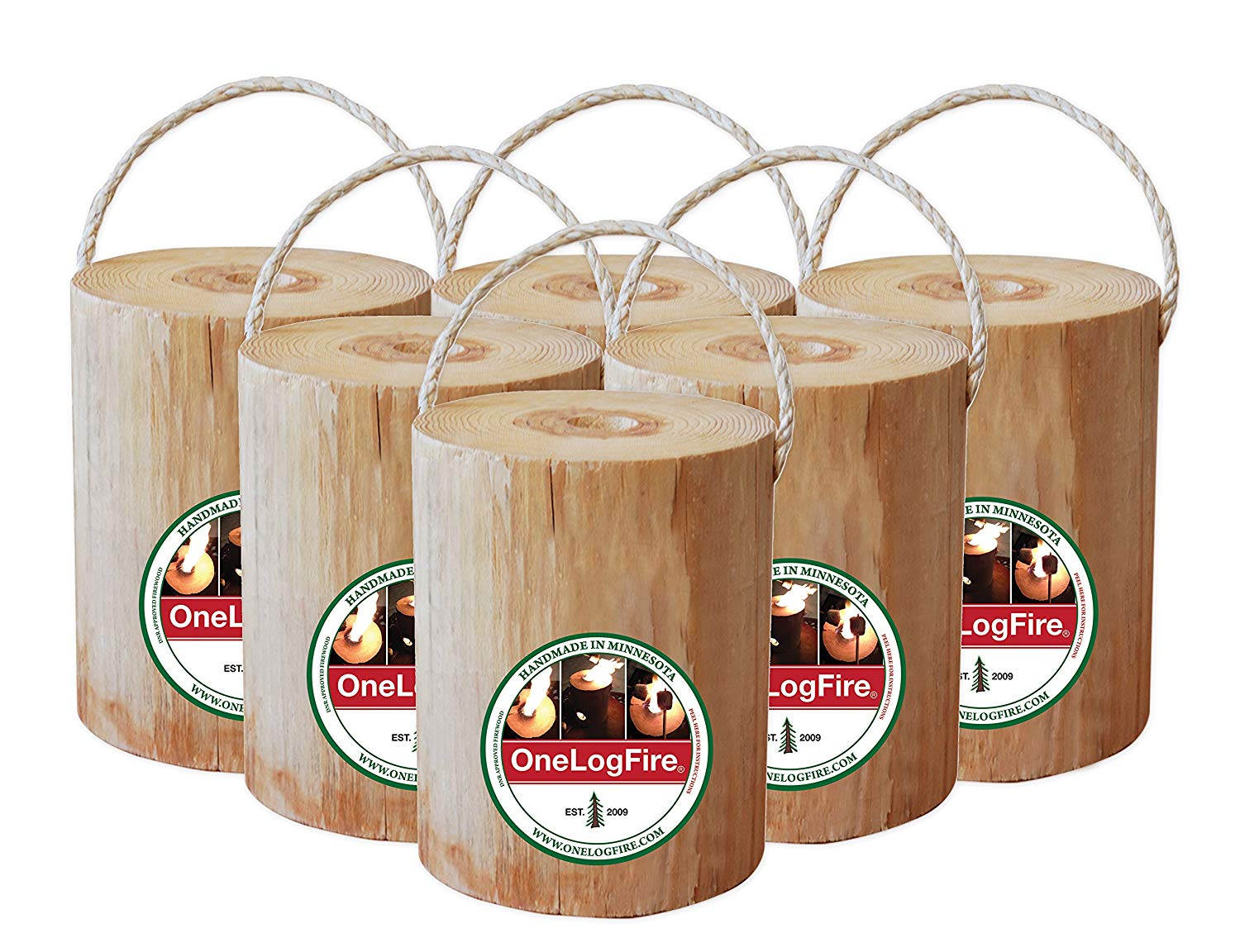 Sure, he thinks he can light a fire, but let's be honest. There's usually more cursing and coughing than sparks. This baby lets him just strike up one match and get two hours of flames.
If he's a hiker or camper, this is a must. A personal water filter that lets him safely drink from rivers, streams, ponds, and lakes, with no worries.
GIFTS FOR THE KITCHEN KING
Does he think he's hot and spicy? Give him a hot sauce gift set with enough flavors to complement any food.
Sure, s'mores are amazing, but what if you could skip the smoky fire part and just get right to the good stuff? This lets him microwave 'em in 30 seconds and dig in.
Holy crap, this is an amazing gift for Star Wars fans. In less than 12 parsecs, even a stuck up, half-witted, scruffy-looking Nerfherder will be whipping up his favorite waffles ever. (Trust us. He'll get the reference.)
If he's cuckoo for crunchy cereal, this is a game-changer. A divider in the bowl lets him skip the soggy spoonfuls, and enjoy what he really wants.
Perfect for slicing, carving, shucking, or any of the other things that seem like they could leave a handy guy a little less hand-y.
GIFTS FOR THE GAME LOVER
There is nothing — and we mean NOTHING — dads love more than puns. This game lets him unleash a lifetime of preparation like the groan man that he is.
There's only one thing that's more fun than Skee-Ball, and that's playing Skee-Ball at your desk.
Game of Thrones made it cool to be a nerd again. And Risk was the original nerd game. It's the perfect match.
GIFT FOR THE BEST DRESSED DAD
Leather touchscreen-enabled gloves keep him stylish and warm, while still able to answer his calls. (Or just play Candy Crush.)
The ultimate dad accessory. I mean, if he's not wearing crisp white New Balances, is he even a dad?
GIFTS FOR THE CURIOUS DAD
Get the ancestry and health history of Dad's best friend.
"Where are you from?" Whether you've said that out of love or out of…well, the other thing, here's where you can finally get your answer!
Can't get enough of this ancestry thing. This one pinpoints his 26 most interesting traits. Which, coincidentally, is 26 more than you thought he had. ZING!
GIFTS FOR THE NESTING DAD
A motion sensor that lights up the toilet bowl at night helps with the ol' spray pattern, and adds some swag to the throne.