The First Meme Blows The Internet's Mind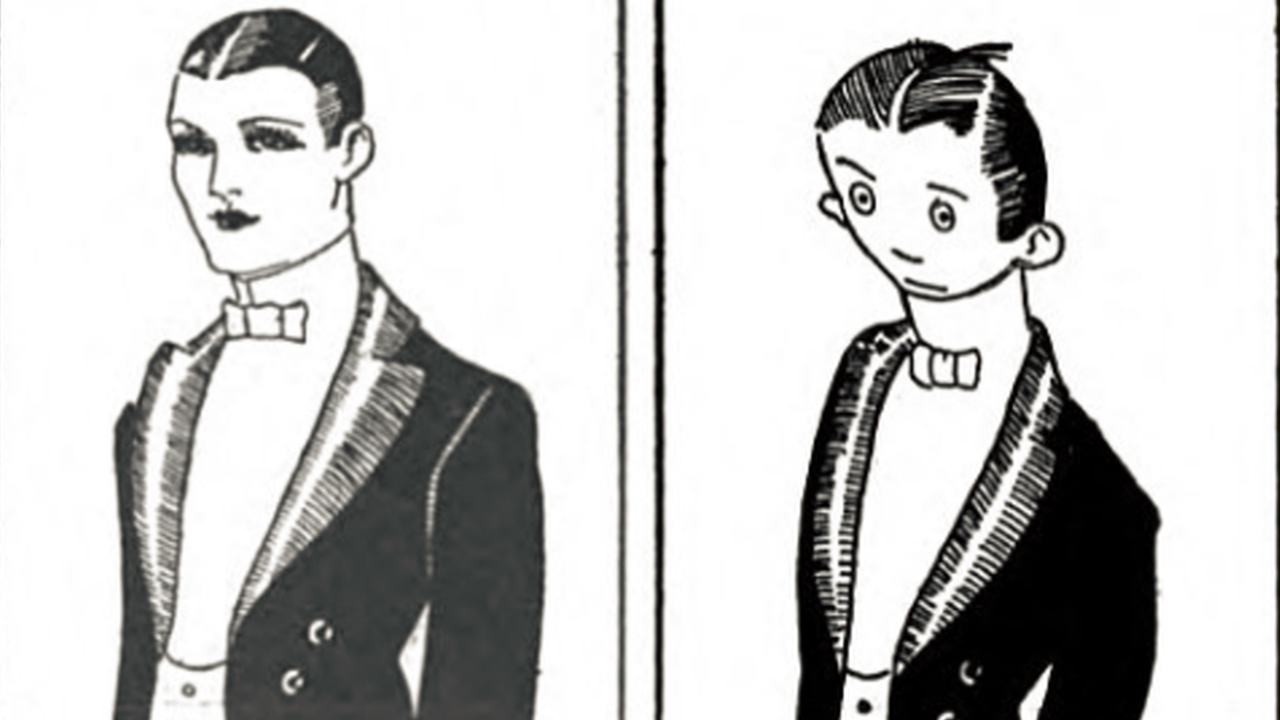 Contrary to popular belief, the world didn't start when the internet did. That goes for the good and the bad of the net. There was both plenty of trolling and plenty of humor long before Twitter came along.
If you don't believe me, check out this comic, which, thanks to the hilarious captions beneath it, may constitute the first meme in history!
this comic strip from 1921 is really relatable to this day pic.twitter.com/DXCpl923Iy

— лучший друг (@YoRHaw) April 15, 2018
We all just got pwned – 100 years later.