The Internet Is Petitioning to Make Keanu TIME's Person of the Year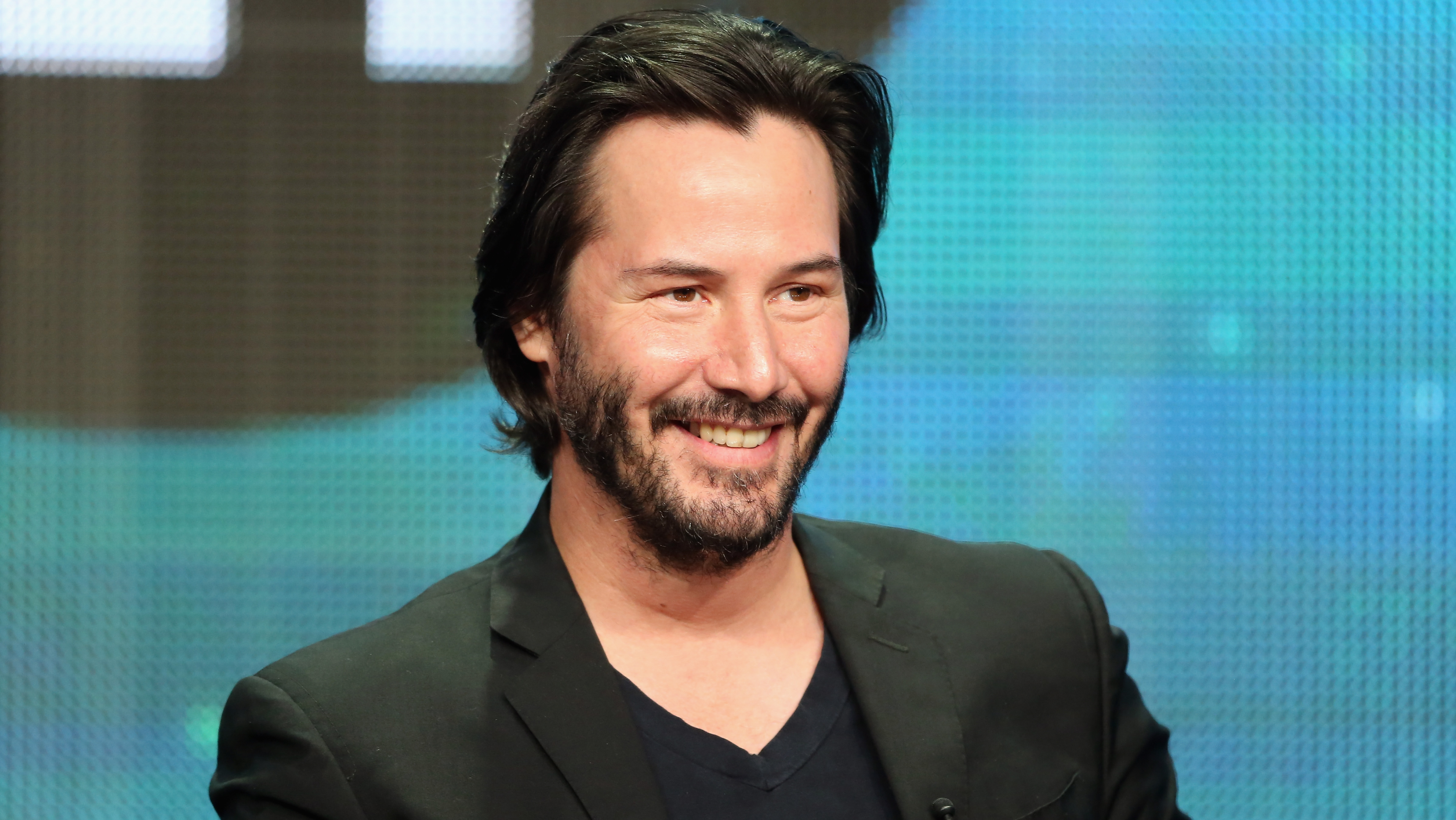 The internet can't get enough of Keanu Reeves and, honestly, neither can we. Despite his already stellar career, this might be his most impressive year yet. From being a badass in John Wick 3 to an upcoming third installment of Bill & Ted to just being an all-around amazing person in general, it's unclear whether the actor is going to actually peak or just gradually keep getting better and better until he's the greatest human specimen of all time.
In fact, people are so enamored with Keanu that there's a petition for him to be named TIME magazine's 'Person of the Year'.
"Keanu is the most wholesome person alive," the petition reads. "Make him the person of the year! Keanu has secretly donated millions of his earnings to children's hospitals and other charities, and has done amazing things for people in public while ask[ing] for nothing in return."
At the time of writing, the petition has been signed over 58,000 times with a current goal of 75,000.
Hell, even Elon Musk (or someone posing as him) concedes that Keanu deserves to be crowned number 1.
So, if you, too, can't get enough of the raven-haired wonder, make sure to slap your name on the petition found here. He is 'The One,' after all—let's make it official.