The Joker Trailer Will Put A Smile On Your Face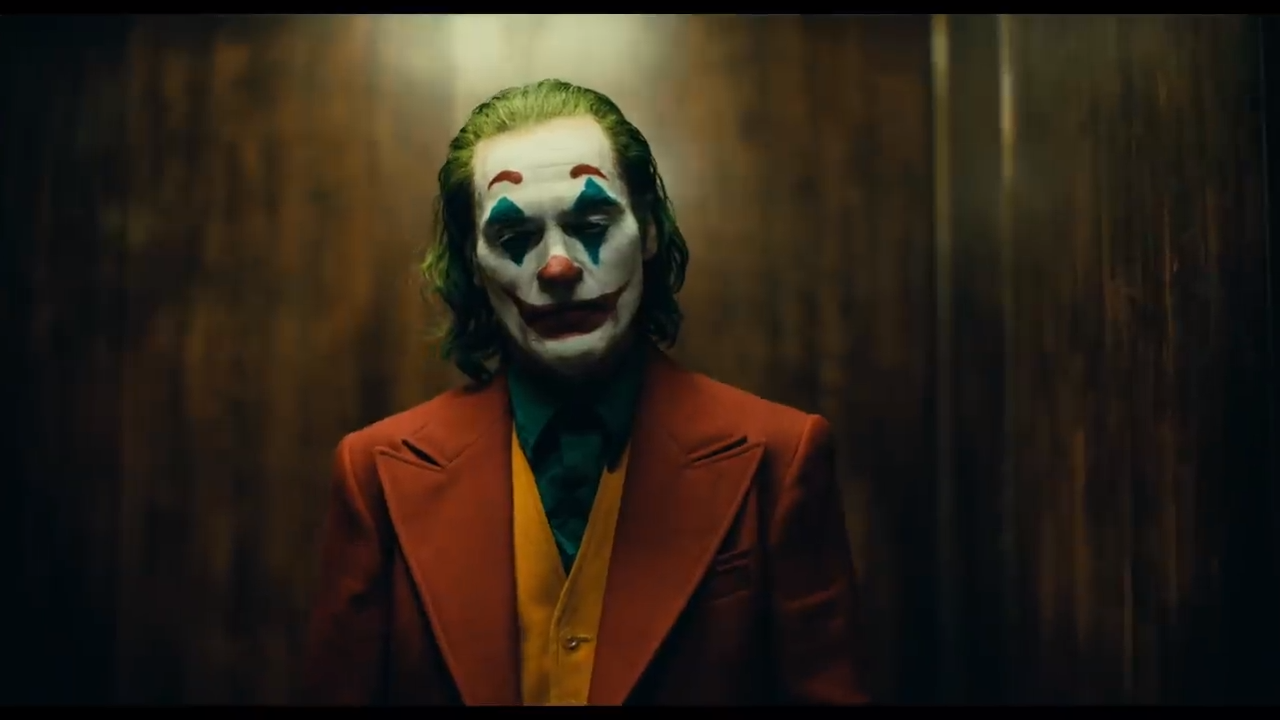 Me: "The Joker doesn't need an origin story, he's much more interesting without one."
Warner Bros:
Me:
Todd Phillips and Joaquin Phoenix have created what looks like a suitably bananas period piece about expecting your life to go one way, only for it to go totally batshit on you instead. (See what I did there?) If you think about it, this movie is the perfect fit for Todd Phillips, whose Hangover trilogy was essentially the story of three psychopaths, but with jokes.
The new Joker movie supposedly stands alone from the rest of the DCU films, and this is definitely not the Joker we met in Suicide Squad. Nothing against Jared Leto…okay, that's not true, I actually have several personal vendettas against Jared Leto, but regardless, this new take on the Clown Prince of Crime looks a lot more grounded. After all, who hasn't had a day go so badly that the only thing we can do is laugh?
And laugh this Joker does. About halfway through the trailer, amidst the glimpses of Arkham State Hospital (pre asylum?), a possible young Bruce Wayne, and general 1970s era grit and grime, Phoenix lets out his creepy version of the Joker laugh, and y'all.
Y'all.
Yah boy's gonna crush it. Now, there's no playing favorites here:  Heath Ledger is a legend for this role, Jack Nicholson was awesome, and Mark Hamill's cartoon cackle is a classic…but there is just something about this Joker's laugh. It, along with Phoenix's fully-Jokerized costume brings to mind Caesar Romero from the campy 60s Batman…but a more terrifying, yet unsettlingly relatable one.
Considering the complicated psychology, a lot of comparisons have been made between this movie and Taxi Driver, but the gritty stand up club and De Niro's late night talk show host character bring to mind another Scorsese classic, The King of Comedy.  It may not seem necessary to tell a Joker origin story if you consider the character merely an anti-Batman. I mean, they are both clearly insane people. But there's something interesting about seeing the Joker and Bruce share a history of pain and grief, but for one of them to rise above it while the other uses it to justify their descent. Sure to be a laugh.
Joker hits theaters on October 4th…just in time for Halloween.