The Kids in the Hall Are Coming Back, Courtesy of Amazon Prime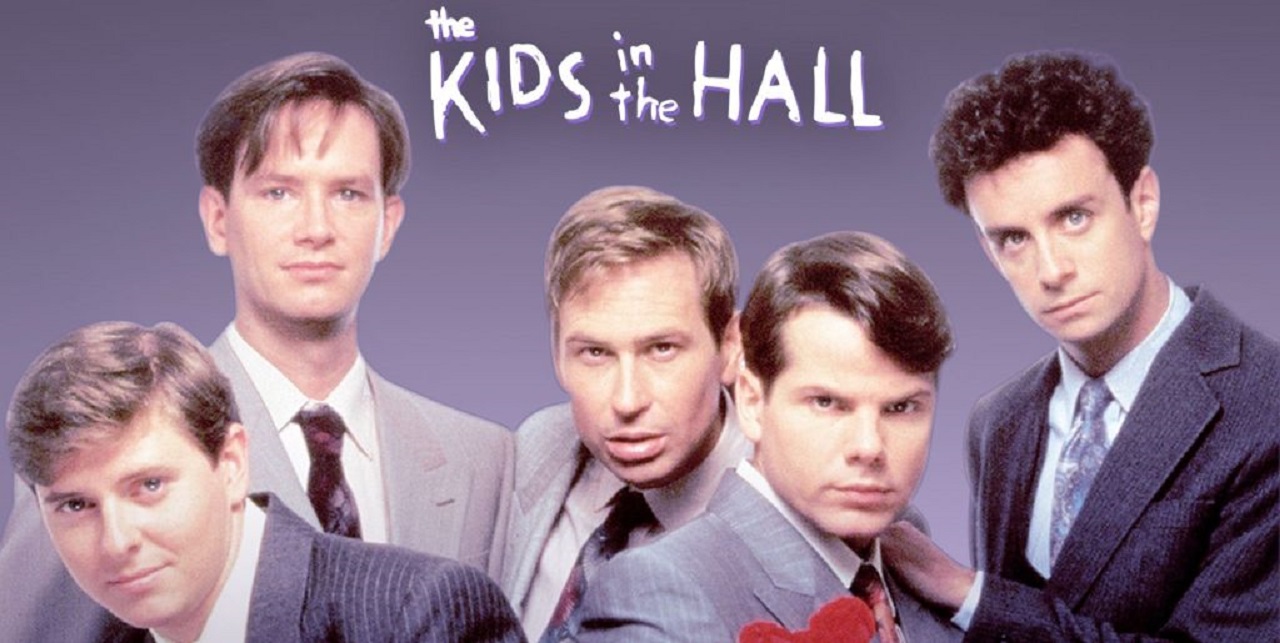 Everyone has a favorite sketch comedy show.
There are countless examples and they all have their devotees. Back in the day, many a comedy nerd was born after watching the supremely British Monty Python's Flying Circus, the supremely American Saturday Night Live (within which there are multiple of casts/eras), and the supremely Canadian SCTV. In the 90s, a new trio of sketch shows arose from those forebears: MTV staple The State, HBO's Mr. Show with Bob and David (my personal favorite), and, of course, Canada's other sketch show, Kids in the Hall.
The State has lingered, with its cast spreading its tentacles across the entertainment landscape, launching actors, directors, and Netflix movies (Wet Hot American Summer). Mr. Show's stars similarly stretched out into sitcoms (Arrested Development) and prestige TV (Better Call Saul) and even had a revival on Netflix. But the Kids in the Hall, give or take Dave Foley (NewsRadio), have had less of an impact on modern pop culture, at least as far as in front of the camera stuff.
But that may change, now that they're getting a revival of their own!
On Thursday, Amazon announced that the Kids will be returning with 8 all-new episodes for Amazon Prime, complete with all five original numbers – Dave Foley, Kevin McDonald, Bruce McCulloch, Mark McKinney, and Scott Thompson – who will be "reprising fan-favorite characters." And, obviously, dressing in drag.
"Even after 30 years, The Kids in the Hall has retained its brilliance and originality. We are happy to be bringing back all of the original 'Kids' for the new series," said Lorne Michaels, a fellow Canadian who will be producing the series for Amazon, which is clearly excited to have the Kids in the Hall playing in their halls.
Amazon Studios' James Farrell said, "We've been investing in Canada for several years and are excited to add to that momentum by making The Kids in the Hall the first Canadian Amazon Original series."
Not much is known about the series yet, as the deal was just signed, not even by the cast itself. "It's so at the beginning, we're not able to even get conference calls together. There's always one or two of us that are kind of busy," Kevin McDonald said. "And because we are who we are, there's always one of us against it. But I think, right now, there's no one against it … And I'll try to get it going, because I'm the one who's supposed to get it going … It's super exciting!"
Especially for Canadians, who surely can't wait to get back to watching the boys crush some heads.
We're coming back! https://t.co/dohDUeDloC

— Kids in the Hall (@KITHOnline) March 5, 2020